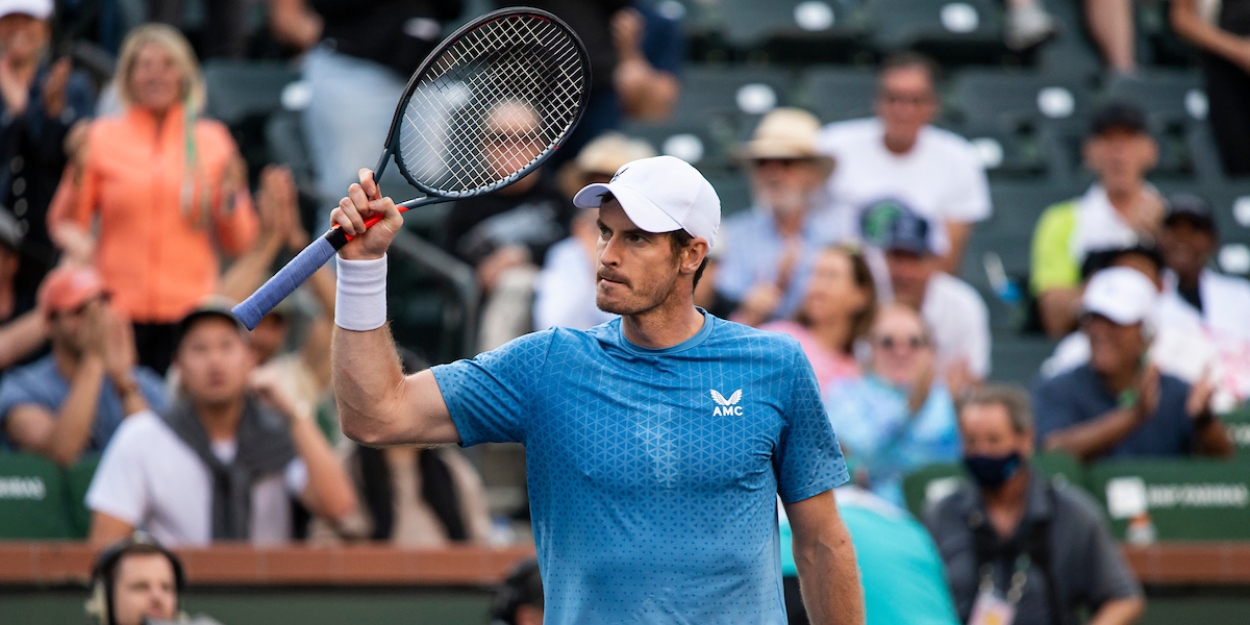 Andy Murray hoping to be more 'clinical and ruthless' at the Vienna Open
Reflecting on his return from injury, Andy Murray has said that he needs to be more "clinical and ruthless" if he wants to return to the top.
Murray has been working his way up the ATP rankings since he underwent a second hip surgery back in 2019. Additionally, the start of Murray's 2021 season was hindered after he tested positive for Covid-19 and then suffered a groin injury.
However, Murray's late-season form has been improving as he beat Hubert Hurkacz at the Vienna Open to earn his first win over an opponent in the ATP top 10 in 2021.
Murray has shown glimpses of his ability throughout the year. At the Moselle Open Murray beat two players ranked considerably higher in the ATP rankings. Murray was placed 113th at the time and beat 66th ranked Vasek Pospisil and 26th ranked Ugo Humbert.
More recently, at the Indian Wells Masters Murray also beat upcoming teenage prospect Carlos Alcaraz before going on to lose to Alexander Zverev.
Likewise, Murray beat Frances Tiafoe in an enthralling three tie-break match and the longest three-set-match of the year at the European Open.
However, Murray then went on to lose against eventual finalist Diego Schwartzman after taking a commanding 4-1 lead in the first set before losing on straight sets.
"I need to be a bit more clinical and ruthless when my opportunities come," Murray said.
"That was one of the things when I was right at the top, it was a strong part of my game and I need to get back to that.
"When my opportunities come, I am going to take them and be clinical. Finish those sets off when you get ahead and don't think that more chances are going to come along because when you play with the top players, you don't get loads."