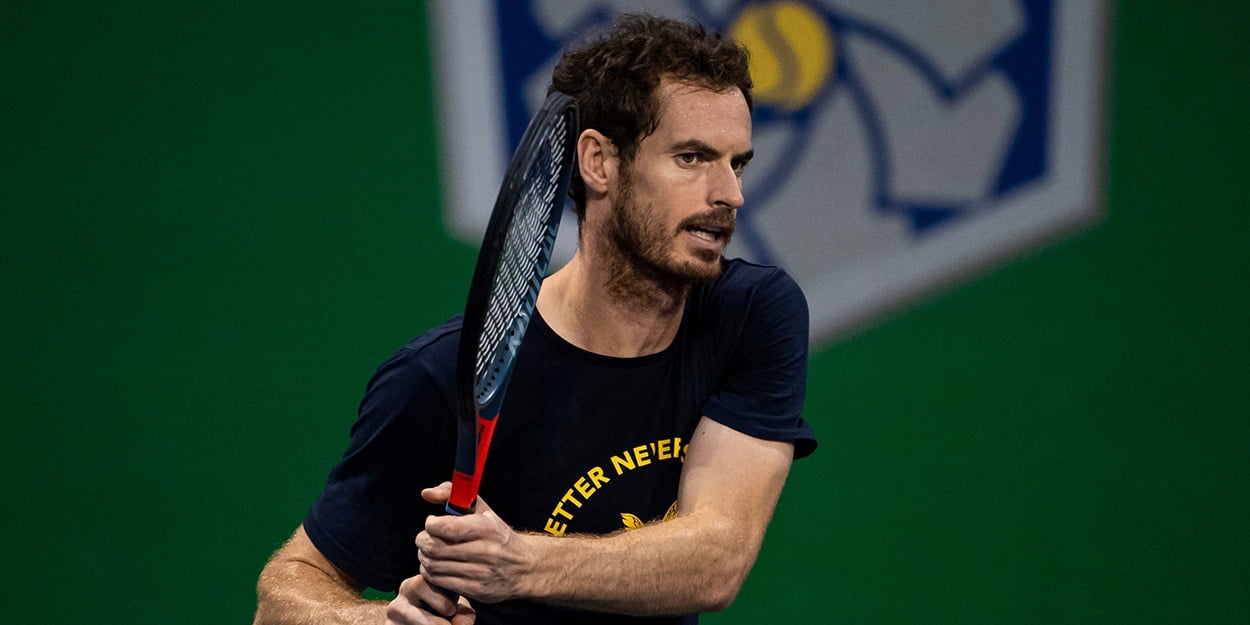 'Andy Murray could have won a calendar or career Grand Slam if not for injury,' says legend Rod Laver
Injury alone denied denied Andy Murray the chance to win a career, or even calendar, slam, says Australian legend Rod Laver.
Murray has three Grand Slam titles to his name, two at Wimbledon and one US Open.
He has had major success in the other Slams though, too, reaching five Australian Open finals and one French Open final as well.
In 2016, the year he reached world number one, he won Wimbledon and lost to other finals and Laver, the only man to win two calendar slams in his career, thinks Murray was certainly capable of doing it before injury struck.
ALSO READ: 'Rafael Nadal grew up into a supremely strong character' – Roger Federer reflects on iconic rivalry
"I think Andy Murray could have won a calendar Grand Slam if he hadn't been injured," Laver told Herald and Times Sport.
"He learned to play more 'kill shots' when he had his opponent down.
"Although the French Open might have been the biggest challenge he definitely had the game to win on clay."
Novak Djokovic has held all the Grand Slams at once before, but has ever achieved a calendar slam, which is to win all four majors in the same calendar year.