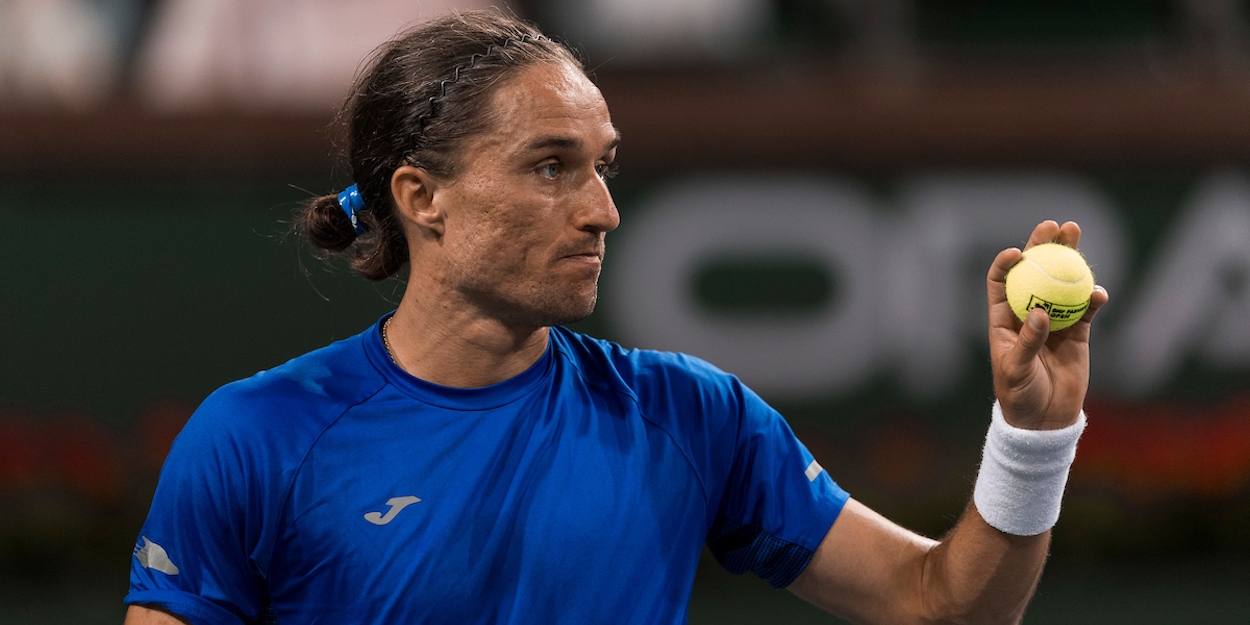 'Always loved watching you play!' Federer applauds Dolgopolov on a memorable career
Roger Federer has offered his congratulations to Alexandr Dolgopolov on the announcement of his retirement from professional tennis.
Upon the news that Alexandr Dolgopolov has decided to officially retire from tennis, Roger Federer has been quick to praise the Ukrainian directly.
"Congratulations on a great career," Federer stated in a direct message to Dolgopolov on Instagram, which he then shared with fans. "Thanks for all the fun times on the practice courts and team RF always loved watching you play but you know that.
"Take care, best regards and hopefully we see each other again."
View this post on Instagram
Federer and Dolgopolov met on court five times, with Federer the victor on all occasions, the last of which came at the 2017 Shanghai Masters.
"All the best for what's to com Dog, Rog," concluded the message.
"I immensely respect [Roger], he is a legend very kind and we spent some years preparing for the season together," Dolgopolov wrote in his caption.
"Giant thanks to Roger Federer and his team and best of luck."