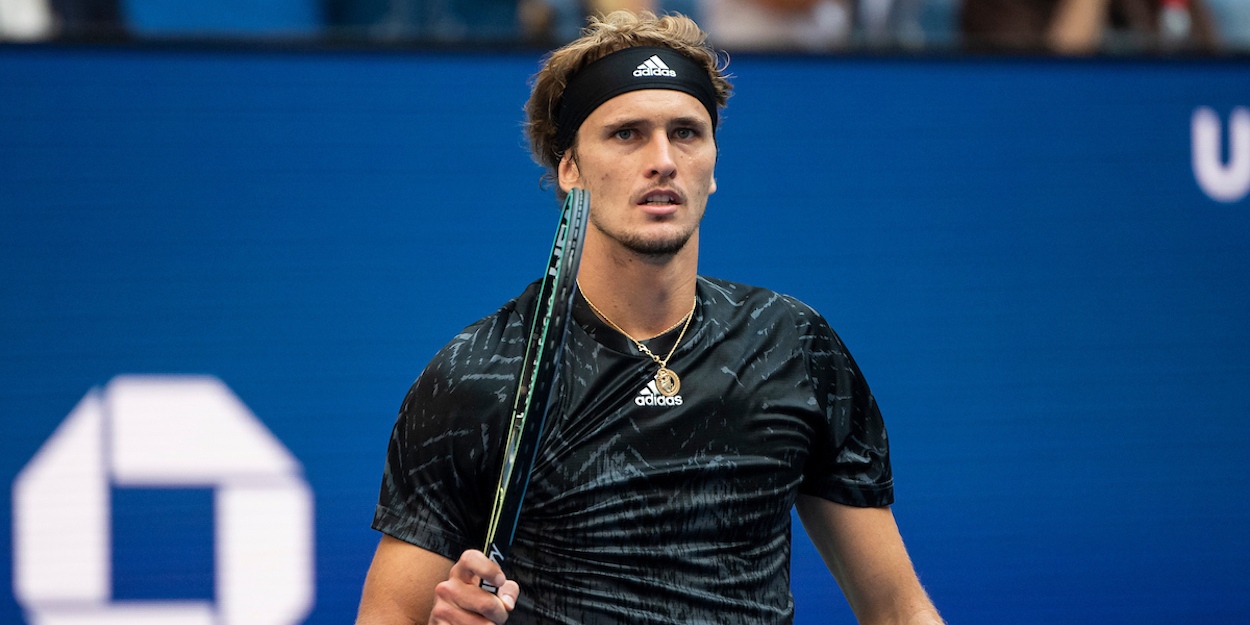 Alexander Zverev victorious in Vienna to avenge Wimbledon heartbreak
Alexander Zverev served flawlessly in his quarter-final to set the record straight agains the man that sent him home at Wimbledon.
The German was looking to reach the semi-finals in the Austrian capital for the first time, facing Canadian Felix Auger-Aliassime for the chance to do so.
And Zverev took that chance, serving superbly to win out against the 21-year-old 6-4, 3-6, 6-3. It is just the fourth time this season that Zverev has come through a match without double faulting once.
I also means that the 24-year-old avenges his loss to Auger-Aliassime in the fourth round of Wimbledon this past summer. The Canadian won then 6-4, 7-6 (8-6), 3-6, 3-6, 6-4.
Zverev now leads the head-to-head between the two men 4-1. Before their Wimbledon encounter, Auger-Aliassime had not take a set off Zverev in three previous battles.
Unfortunately for the Canadian, the result also means that his push for the ATP Finals is made that much more impossible. Auger-Aliassime is 575 points behind Hubert Hurkacz in the race to the Finals.
The Pole currently sits in the final qualifying position in the race. Cameron Norrie and Jannik Sinner are currently one and two spots off in 10th and 11th. They currently lead Auger-Aliassime by 455 and 505 points respectively.
Sinner is still in the draw in Vienna and could increase the gap even further should he reach the semi-finals or further.
For Zverev, the German will still be looking to add to his three titles and Olympic gold medal this season.
The world number four claimed a title in Acapulco, before the Madrid and Cincinnati Masters crowns came either side of his Olympic triumph in Tokyo.
Zverev will take on Carlos Alcaraz next. The Spanish teenager overcame Wimbledon runner-up and world number seven Matteo Berrettini to reach the semi-finals.