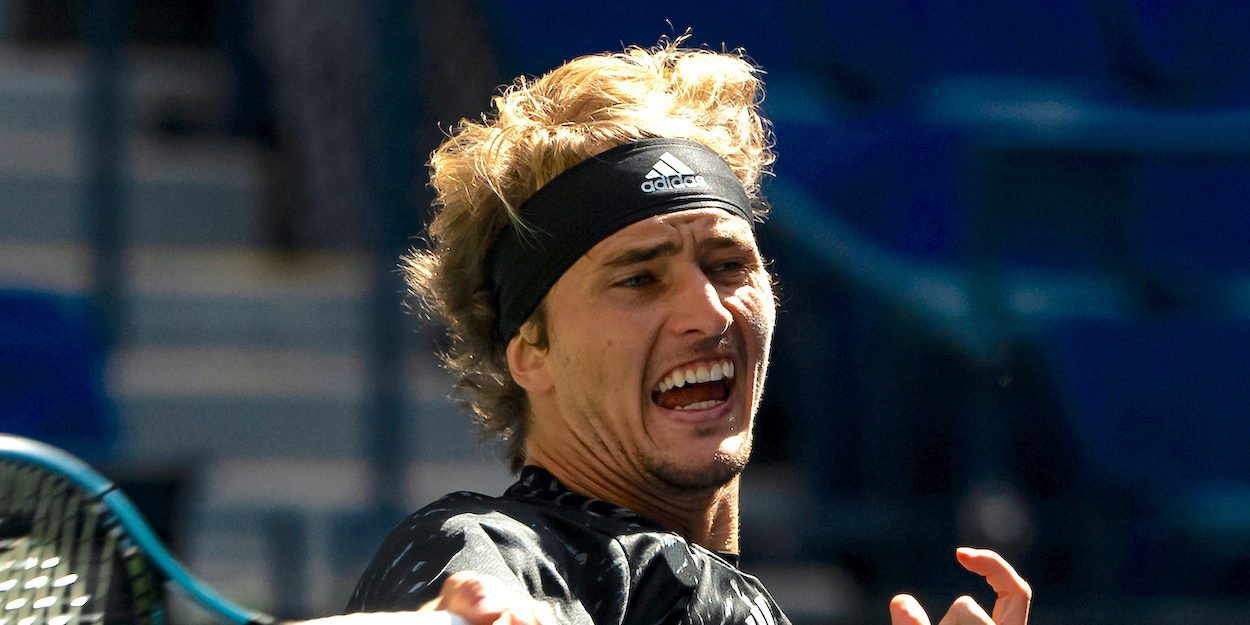 Alexander Zverev romps past Casper Ruud to set 2020 final rematch
Alexander Zverev overcame Casper Ruud to line up a showdown with a familiar foe for a place in the 2021 Paris Masters final.
The world number four has continued his astounding form in the second half of the 2021 by defeating the Norwegian talent in the Paris Masters quarter-final.
While Ruud's run at the event has seen him qualify for the ATP Finals, Zverev was too strong in their match, coming away the victor 7-5, 6-4.
The German has now won 28 of his last 30 matches since Wimbledon in July. Those wins have taken Zverev to Olympic singles gold, a Cincinnati Masters title and Vienna Open crown.
His two losses came against Novak Djokovic in the semi-finals of the US Open and Taylor Fritz in the quarter-finals of Indian Wells.
The victory over Ruud means that Zverev will take on world number two Daniil Medvedev next. The match-up represents a repeat of their battle in the final of the Paris Masters a year ago.
Both men are arguably in career-best form. Medvedev is the recent US Open champion, while Zverev has claimed five titles in 2021, equalling his best season haul from 2017.
Head to head, Zverev holds the upper hand, with five wins to Medvedev's four. However, Zverev has not beaten the Russian since the ATP Finals in 2019, losing their last three encounters.
That run of three began in that Paris Masters final in 2020. Zverev will no doubt be looking to break that streak. He is pushing for a third Masters title this season and sixth overall in his career.
Meanwhile, Medvedev is in pursuit of his fifth Masters title. Winning Paris this year would mark his first time winning the same Masters event more than once.