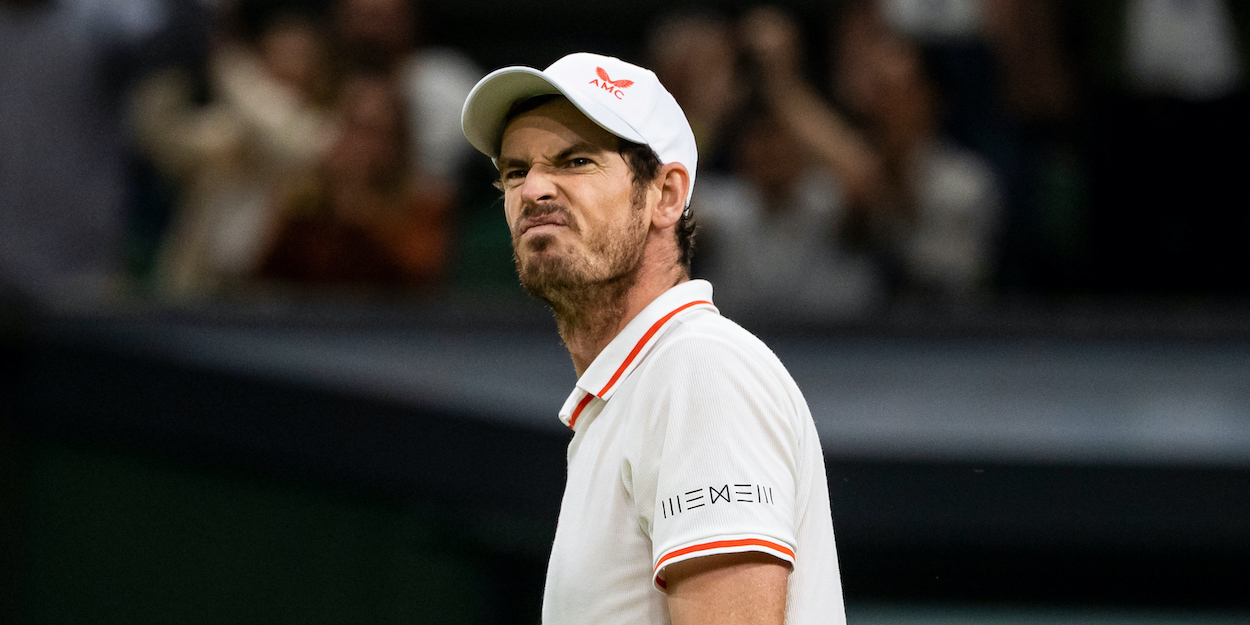 "Absurd" to think Andy Murray will win Masters declares former world number four
A renowned analyst and former top pro believes that Andy Murray has no chance of securing another title at ATP 1000 level.
The former world and British number one takes to the courts of Cincinnati again as he looks to garner some form on the US Open series.
But 1997 US Open finalist Greg Rusedski does not see Andy Murray ever winning a 15th career Masters 1000 title.
"It's absolutely absurd," Rusedski said of the possibility on Amazon Prime Video. "There is no possible way that he can win a Masters 1000 title [again].
"[He's continuing to play] for the love of the game. There's only one reason. He still wants to play, he still wants to be competitive.
"And, I find it really strange. To be such a great champion, being able to accept winning one or two matches a week."
Andy Murray last won a Masters 1000 title back in 2016 in Paris, after winning Shanghai and Rome the same season and before claiming the ATP Finals title.
2016 was Murray's most prolific season at Masters level, the only year where he won three titles.
"Obviously he's still enjoying doing it," Rusedski continued. "But, you know, that's the thing where you come through that conundrum where you think 'Ok, shall I play shall I not play?' But, Obviously he still loves it.
"I'd love to be proved wrong…but I just don't see it happening."