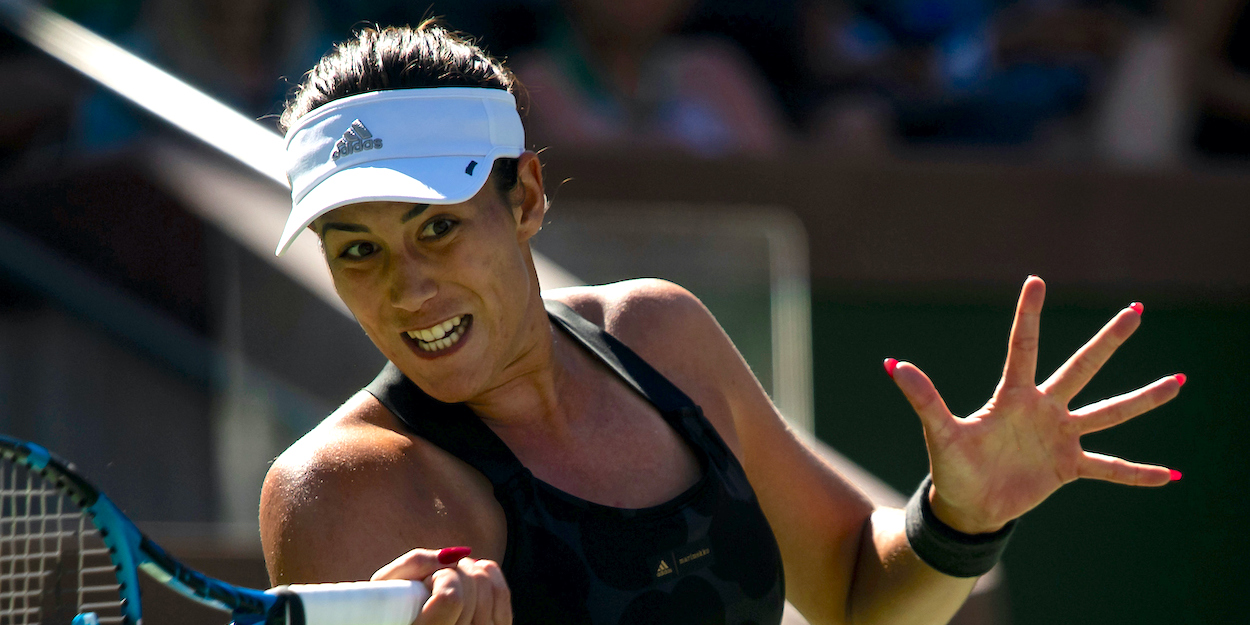 'Absolutely not' – WTA Finals experience irrelevant declares Slam legend
Karolina Pliskova and Garbine Muguruza gain no advantage for having played the WTA Finals before according to this all-time great.
The duo are the only players at this year's WTA Finals who have played the singles event before.
They have even faced each other there twice, in the groups stage of 2016 and 2017. Piskova won on both occasions.
But both those events were held in Singapore, indoors, very close to sea level. By contrast, this year's event in Guadalajara, Mexico is outdoors at an altitude of more than 5,000 feet.
Therefore, the pair gain no advantage from their previous WTA Finals experience believes 18-time Slam champion Chris Evert.
"Absolutely not," she told the WTA tour when asked the question of whether experience will help Pliskova and Muguruza.
"It's the WTA Finals, sure, but it really depends on the players' form in the moment. It depends on the surface, and they're playing outdoors.
"All of that means more than the fact Pliskova and Muguruza have played the event [seven] times between them."
Fellow great Martina Navratilova agrees with Evert on the subject. She cites the format change being a small factor for the six debutants.
"They're going to a city they've never been to," she explained. "The new format might be different for the new players.
"Being able to win the tournament after losing the first match kind of takes the pressure off, gives you a chance to get into the swing of things.
"Because [Muguruza and Pliskova] haven't played great in recent months, I don't see year-end experience as making a huge difference.
"It's the recent confidence that gives players a leg up more than anything else."