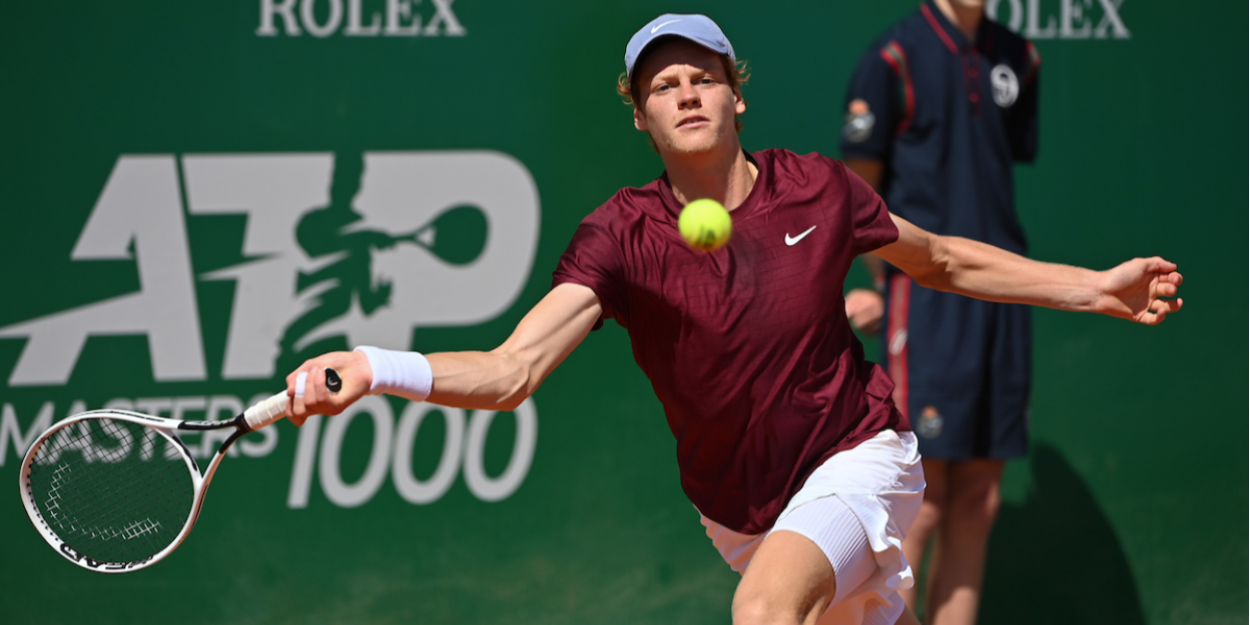 'A Slam for Jannik Sinner is coming' proclaims past Roland Garros champ
A former French Open champion proclaimed that it is not a matter of if but when Jannik Sinner will win a maiden Grand Slam title.
2010 Roland Garros champion Francesca Schiavone sees great things ahead for compatriot Jannik Sinner, including the highest heights of the sport.
"He is a great guy," Schiavone told Sky Sports. "I think a champion has to be an amazing person, then he loves this sport, and the third step is that he works a lot.
"He has a quality where he can see the ball faster than other players. He can be number one in the world," the former world No. 4 added.
Jannik Sinner is still just 19 years old, but already has two tour level titles to his name; a Masters 1000 final appearance at the Miami Open this year; and a Grand Slam quarter-final run at Roland Garros in 2020.
Sinner is the second youngest player in the top-100 of the ATP rankings, just pipped to the accolade by fellow Italian Lorenzo Musetti.
"Absolutely, he can win a Grand Slam," Schiavone continued.
"I know that he will. It's coming."
(Photo credit Ray Giubilo)