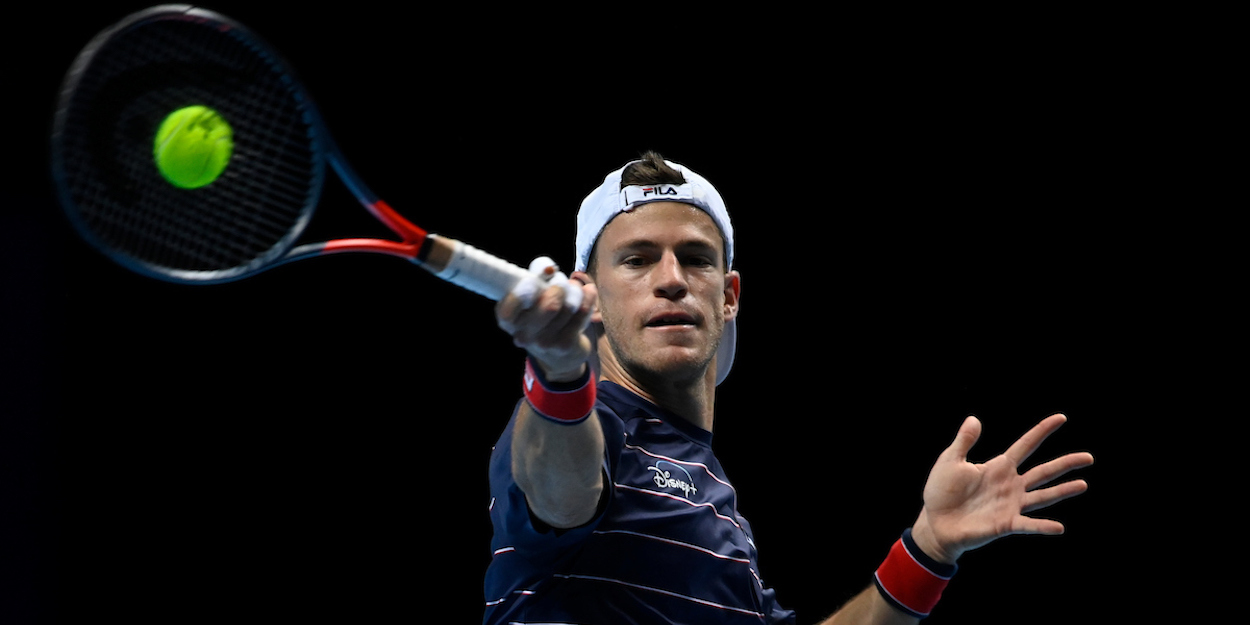 'A great person and a great coach,' Diego Schwartzman announces end of coaching partnership
Diego Schwartzman has announced the end of his time with Leonardo Olguin as part of his coaching team. 
Diego Schwartzman posted a number of photos on Instagram alongside his compatriot coach to make the announcement.
'With this photo, I started a long journey together [with Leonardo] that today comes to an end,' Schwartzman said in the post caption.
'We are going to miss you @leono1975 [Olguin]!!! Thank you for all these years of learning and goals achieved.'
The news comes days after Diego Schwartzman achieved one of those goals by winning his first title on home soil at the Argentina Open in Buenos Aires. He became the first Argentine champion at the tournament since David Nalbandian won in 2008.
View this post on Instagram
Leonardo Olguin responded with similar warm words in his own set of Instagram photos.
'Thanks to all the team members. I have learned a lot next to each of you and lived wonderful moments,' he said in his post caption.
'Diego, you are huge, a total example for all the boys, an incredible professional!' Olguin added alongside praise for his fellow coaches.
View this post on Instagram
It is not yet known if Schwartzman will look to replace Olguin with a new coach