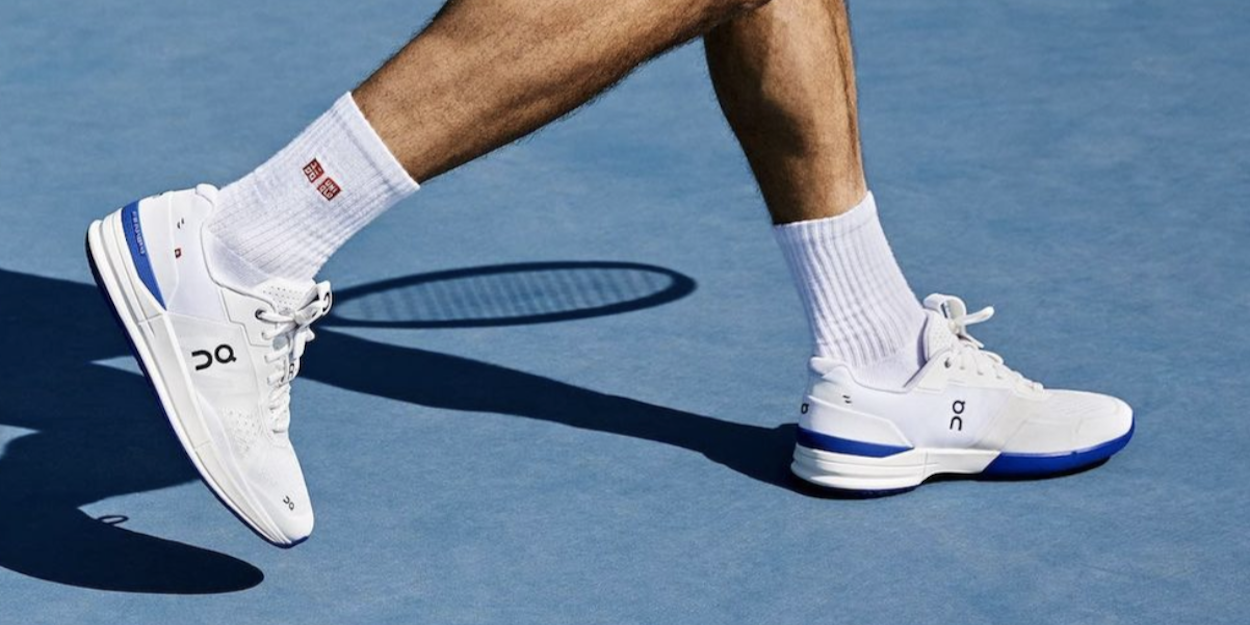 3 reasons you won't be able to buy Roger Federer signature tennis shoes any time soon
Roger Federer returned to the courts of the ATP tour in Doha last month wearing a new pair of performance tennis shoes, but fans cannot buy a pair for themselves.
Roger Federer wore shoes from a new brand for the first time in over 20 years when he took to the court on his return to competitive tennis last month, sparking interest from many of his fans.
Here, Tennishead outlines 3 reasons why the shoes are not available for purchase.
1. On is a running company first and foremost
The Swiss performance running apparel company is just that, a running company. Previous to developing the shoes for Federer, called THE ROGER Pro shoes, the company had never made a non-running shoe, especially not a tennis shoe.
On their website, On states "creating a performance shoe for a new sport meant applying the On design approach in an entirely new way.
"Tennis isn't running…Tennis players put up to three times their body weight through a shoe during lateral movements (rather than forward movement only in running)."
So it is not so simple for On to immediately transition into mass producing performance tennis shoes for consumers.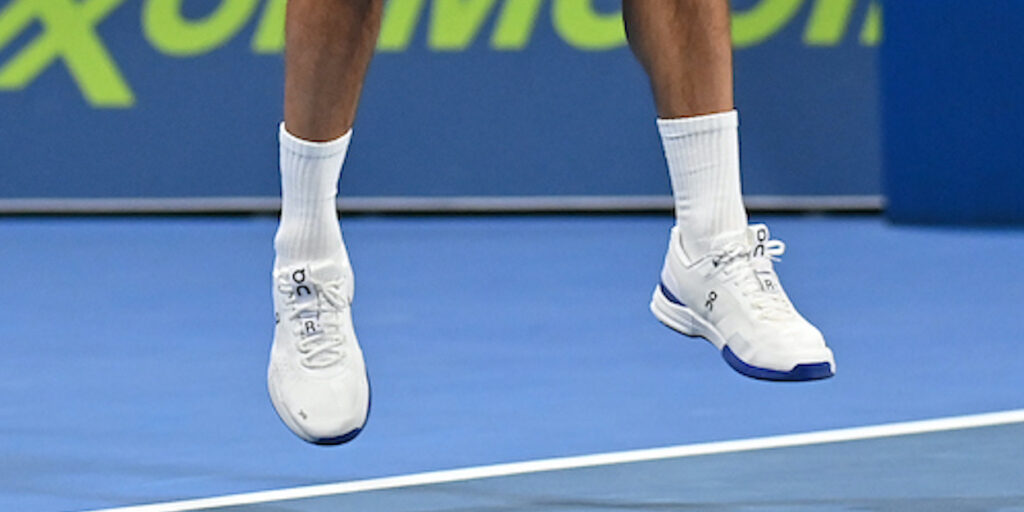 2. The current ROGER Pro shoe is built and designed specifically for Federer
In the information released by On on their website, there are images of 3D scans of the exact foot shape of Roger Federer.
"The starting point for THE ROGER Pro, like for every On shoe, was sensation," the website states. "The project started with 3D scans of Roger's feet. With the shape defined by anatomy, the details were developed through sensory feedback."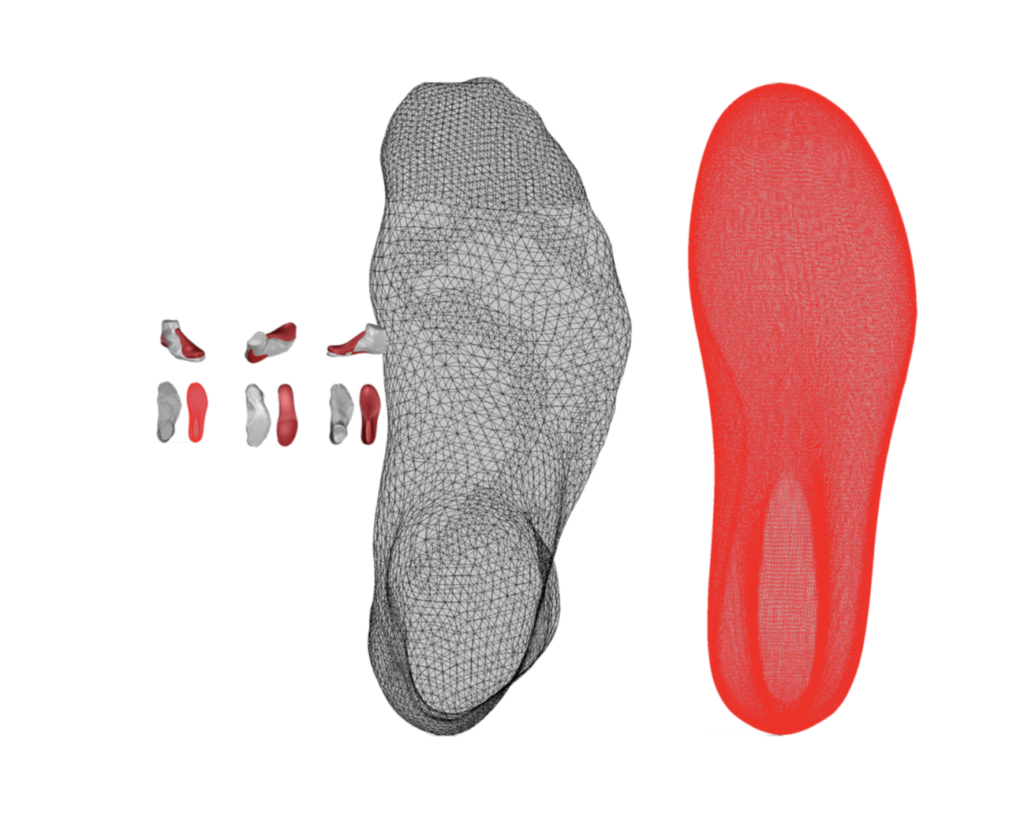 As such, the shoes that Federer is wearing have been developed from the ground up using his feet as a foundation, rather than a generic last that would be used for a mass produced shoe to fit the general consumer.
Again, it would be difficult for On to transition from developing and creating a completely custom shoe over "two years", to creating what would essentially be a totally different shoe for the wider public.
3. Roger Federer is not particularly active on the tour at the moment
Roger Federer has only played two matches in over a year after being sidelined due to injury and multiple knee surgeries. Therefore, fans of his have had little chance to see him in action at a competitive level.
For On, this means that while they will get attention from Roger wearing the shoes, it will likely not be enough attention to get enough people to buy the shoes to make it worth it financially.
Check out more news on Roger Federer.