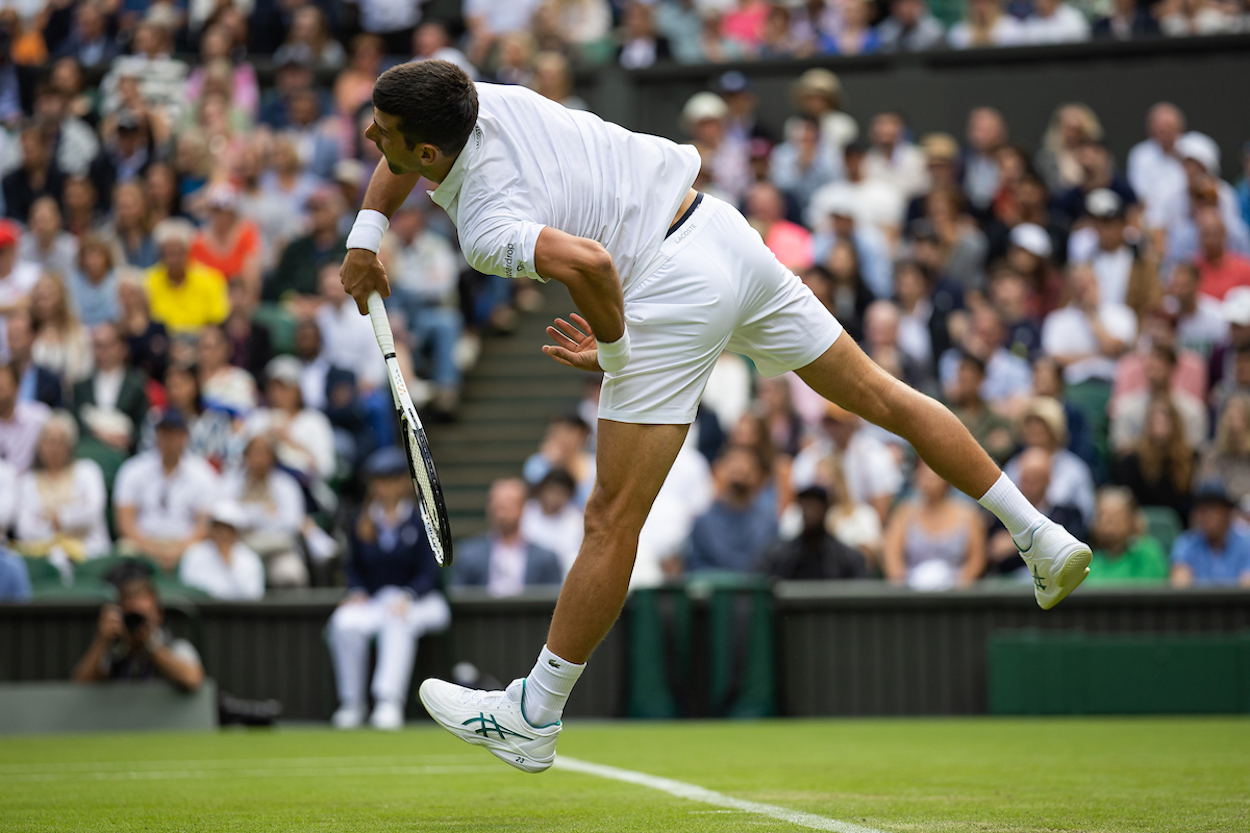 3 'must try' tactics revealed to hurt "zero pressure" Djokovic as Wimbledon victory beckons
Hubert Hurkacz is so close yet so far to beating Novak Djokovic at Wimbledon.
With the help of Craig O'Shannessy of Brain Game Tennis, Tennishead identifies the key changes in game style that the no.17 seed must employ if he's to achieve the impossible and turn around a two set deficit against Novak Djokovic on Centre Court.
Djokovic leads 7-6(6), 7-6(6) after saving three set points in the opening set yesterday evening. Hurkacz has not been broken for the tournament and has now won 58 straight service games.
But the Pole has a real problem that he must improve in the third set.
He is putting almost zero pressure on Djokovic's service games and has not generated a single break point from Djokovic's 12 service games. Hurkacz cannot apply any "accumulated pressure" on Djokovic's serve because Djokovic is quickly cruising through all his service games. Hurkacz has only got to Deuce on his serve one time.
Djokovic Holding Serve
Set One
Held to love

Held to love

Held to love

Held to 15

One deuce

Held to love
Set Two
Held to 15

Held to 30

Held to 15

Held to 15

Held to love

Held to love
Djokovic has held HALF of his service games to love. Unfortunately for Hurkacz, that outcome occurred the most when Djokovic served.
Here's Djokovic's first serve location.
Deuce Court 1st Serves
Wide = 17

Body = 1

T = 10
Ad Court 1st Serves
Wide = 10

Body = 1

T = 12
Djokovic has surged to 15-0 in eight of his 12 service games. Feeling next to no pressure to be broken helps the Serb once tie-breaks arrive. He knows he can rely on some free points and anticipate his opponent having to go for more than he wants to.
Where Hurkacz can try and make some inroads today in the third set is against Djokovic's second serve. Most are going to go right at his body. He needs to either step in and take a backhand return early or run around it and crush a forehand. The ideal target is deep down the middle of the court to get the ball back to Djokovic as quickly as possible. It also takes away wide errors and typically brings the ball back down the middle of the court for the Return +1 shot.
Here's Djokovic's 2nd serve location through the first two sets.
Deuce Court 2nd Serves
Ad Court 2nd Serves
The average rally length for the match is a speedy 2.99 shots in play. That's the serve in, the return in, and the Serve +1 shot from the server back in the court. Hurkacz needs to make some minor adjustments to his game plan if he is going to win a set – or the match – against Djokovic.
Hurkacz has won only six points against Djokovic's first serve (6/51 = 12%) and seven (7/21 = 33%) against his second serve.
Here are three things Hurkacz can do to try and get into Djokovic's service games in the fourth set.
Stand to return in different locations. Move around. Don't be predictable with the location.

Chip returns back in play to make as many as possible. Bring pressure with more returns in play. Hurkacz only put 54% of returns in play in the first two sets. Not enough.

Return approach. This instantly elevates the tension in the point, with the returner deciding to wear the pants by coming straight in.
It's going to be an intriguing third set. Let's see if Hurkacz is bold enough to make some adjustments. If the set goes to another tie-break, it's advantage Djokovic. Hurkacz has got to do some damage before then
---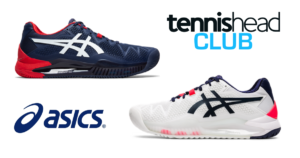 For free access to Craig O'Shannessy's complete courses on '25 Golden Rules of Singles' and '25 Golden Rules of Doubles', join thousands of other keen amateur tennis players and become a member of the Tennishead Club. Once you join we'll immediately send you ground breaking coaching advice, a welcome pack including a full ASICS head to toe outfit including shoes, plus loads more. And it costs as little as £79/$99 to join with membership benefits worth over £600/$700 per year!
---
Craig O'Shannessy is the creator of Brain Game Tennis. For 20 years he's been involved in tennis as a coach to players like Kevin Anderson and even Dustin Brown when he famously beat Rafa Nadal at Wimbledon. More recently Craig's been working as a match analyst at Wimbledon and for the ATP Tour. He has also used the unique insights from his match analysis software dartfish to guide players such as Novak Djokovic with analysis of opponents and performances.
Visit BrainGameTennis.com to read the latest and best selling course 'Getting Tight' where Craig teams up with Jeff Greenwald to combine their specific skill sets to help you with the universal problem all players struggle with in matches.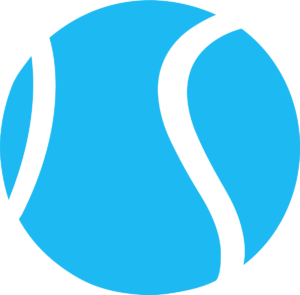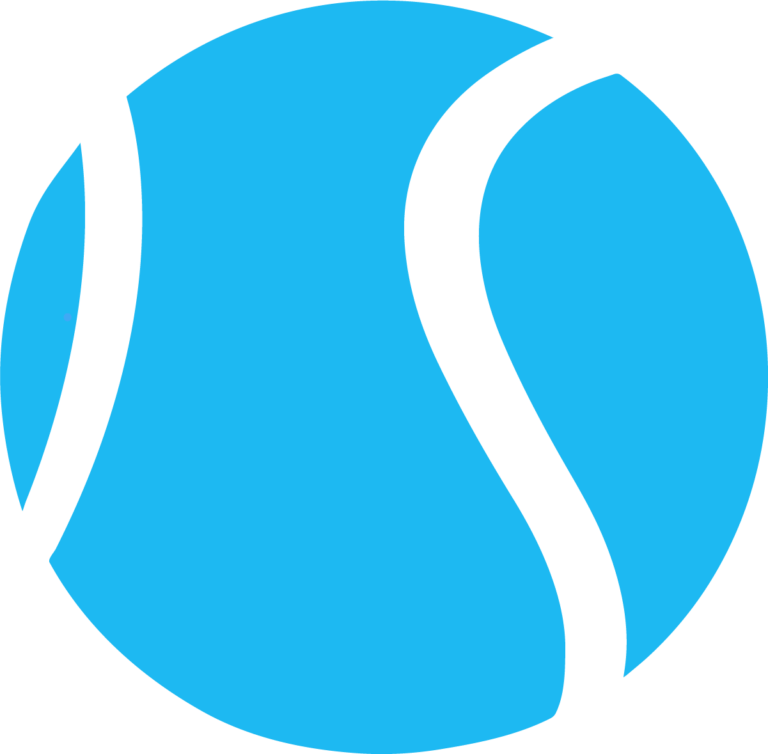 Join >> Receive $700/£600 of tennis gear from the Tennishead CLUB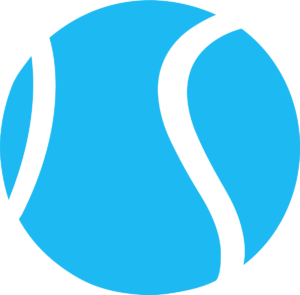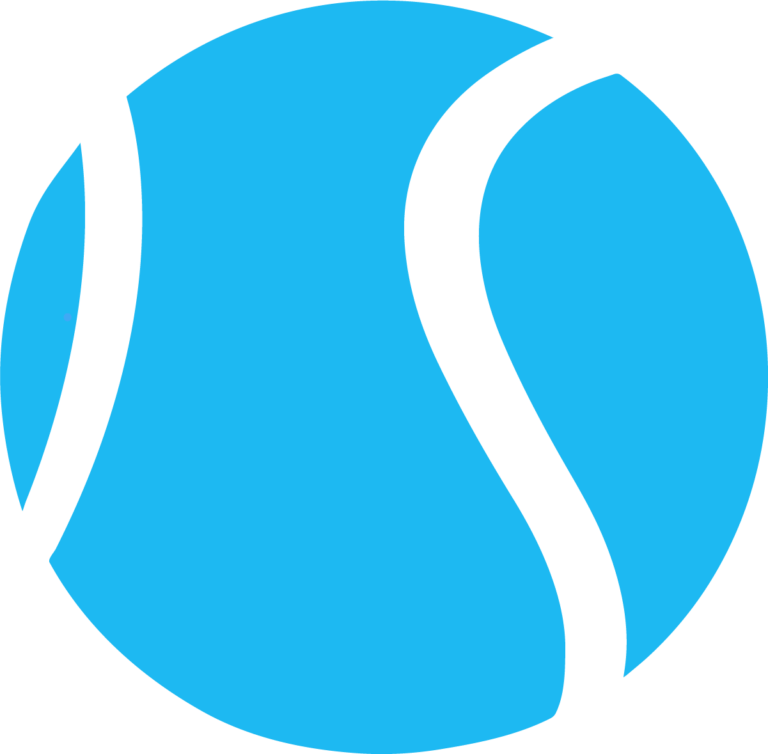 Social >> Facebook, Twitter & YouTube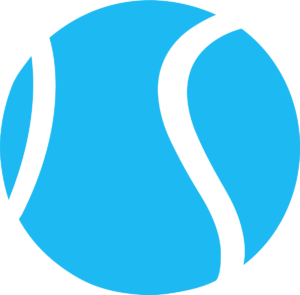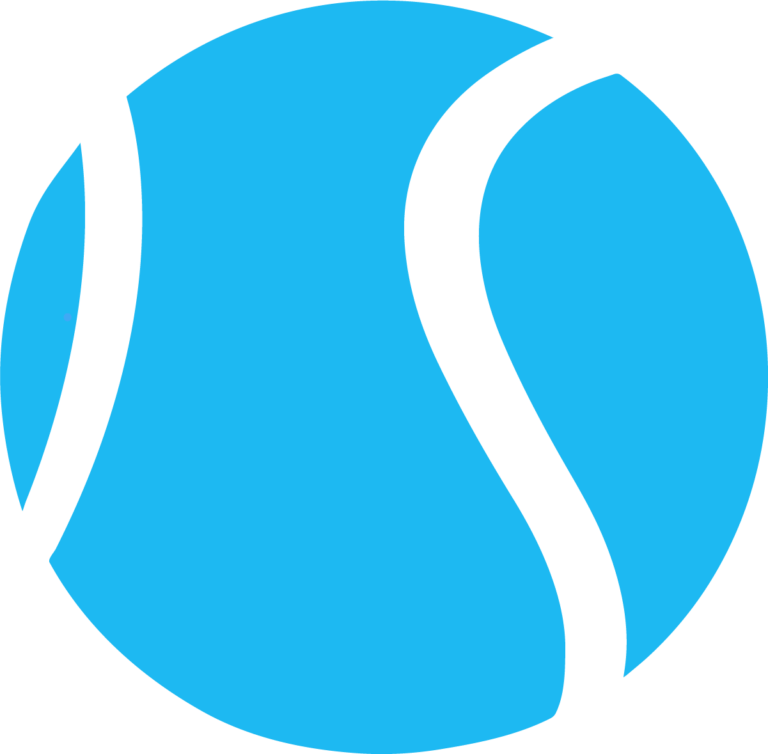 Read >> World's best tennis magazine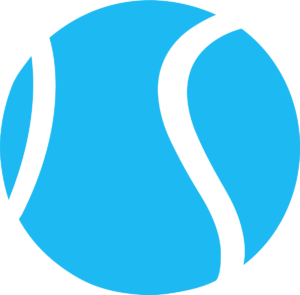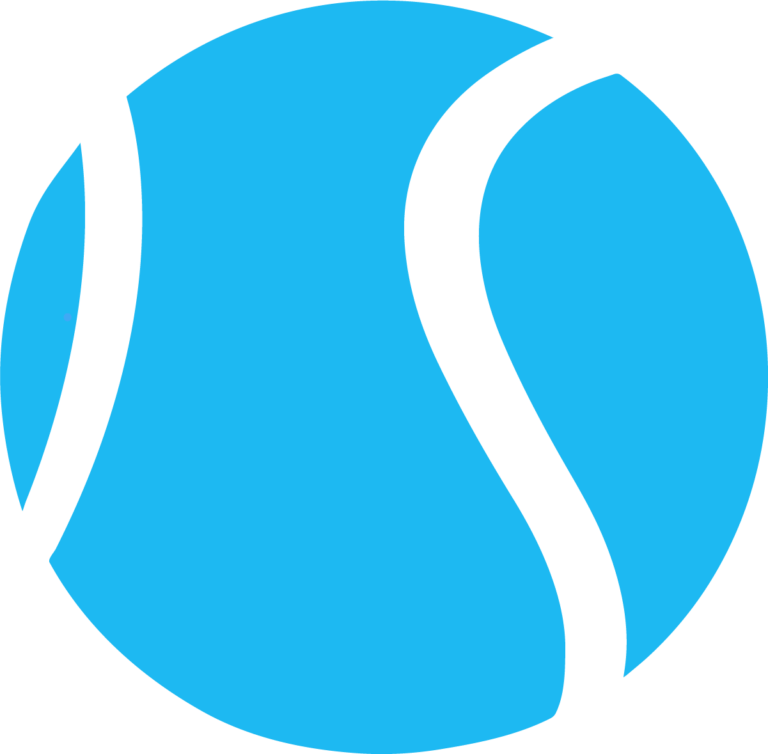 Shop >> Lowest price tennis gear from our trusted partner