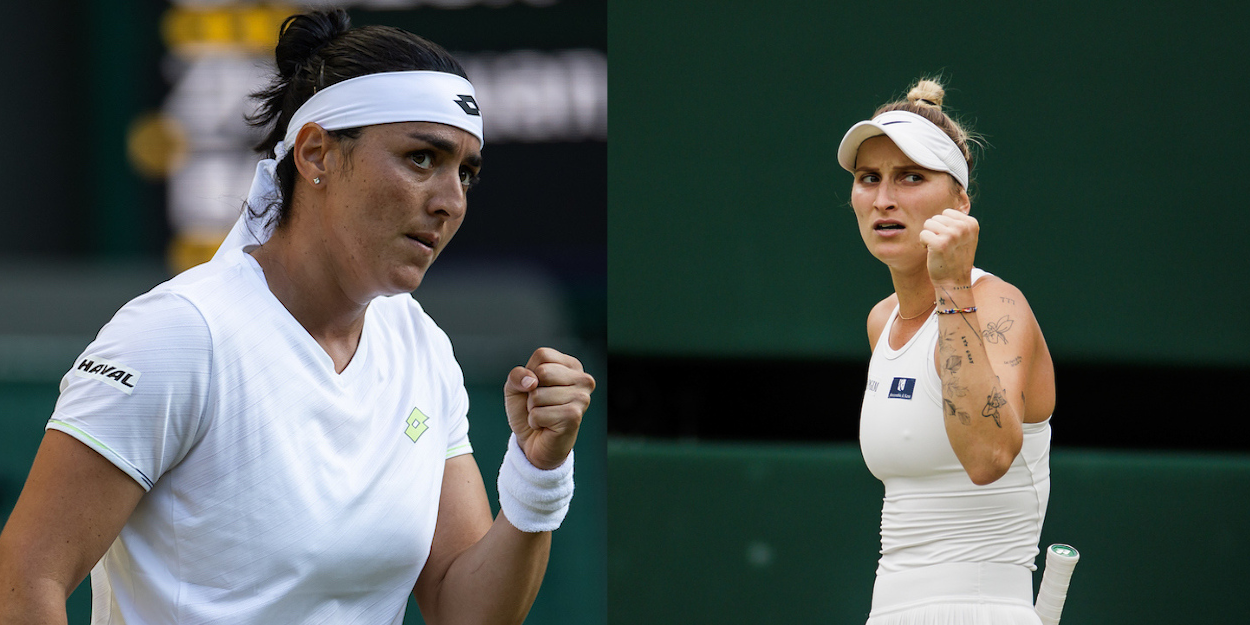 10 statistics that will decide the Wimbledon Ladies Singles final
126 players are gone. Ons Jabeur and Marketa Vondrousova are the only ones left standing in the Wimbledon Ladies Singles draw.
With the help of Craig O'Shannessy of Brain Game Tennis, Tennishead builds up to the most anticipated women's clashes of the Wimbledon championships so far with this statistical look at the key elements that will decide this match
The ladies' final promises to be highly entertaining between two players that employ an exciting brand of tennis. Jabeur uses a variety of spins and speeds to bamboozle opponents and has outstanding defensive skills. She is always alive in the point.
Vondrousova is a crafty lefty with a snarling forehand and strong backhand, and it looks like she has all day to hit the ball. She magically creates time for herself on the court that very few players can emulate. Both players also like to mix in drop shots, so it should unfold as a crowd-pleasing finale.
Below are 10 match statics from their run to the final so you we can gauge where they might perform well in the final and also areas for the opponent to attack.
1: Unreturned 1st Serves (Tournament Average 30%)
Jabeur = 48%

Vondrousova = 36%
Jabeur has a sneaky good serve. There is not a big wind-up, but she gives it a crack and is extremely accurate with it. She has 29 aces for the tournament and has only been broken seven times in 15 sets. Jabeur should enjoy a plentiful amount of 1st serves unreturned in the final as well.
2: 1st Serves In (Tournament Average 63%)
Jabeur = 53%

Vondrousova = 63%
This is a potential red flag for Jabeur. As we see from the statistic above, she gets a lot of unreturned serves when she gets it in, but it is not going in enough. Fifty-three percent is extremely low. She did improve to 62% to defeat Arnya Sabalenka in the semis. That number is her target for the final.
3: 1st Serves Won (Tournament Average 66%)
Jabeur = 80%

Vondrousova = 70%
Jabeur's first serve is considerably stronger than Vondrousova's. She is winning 80% to 70%. As the stats unfold and we digest them, you start to get a feel that Jabeur's first serve is really the linchpin for her chances to take the title.
4: Break Points Saved (Tournament Average 58%)
Jabeur = 73%

Vondrousova = 56%
Once again, it's a positive serve stat for Jabeur over Vondrousova. Jabeur has much more of an opportunity to serve her way out of trouble in the final than her Czech opponent.
5: Service Games Won (Tournament Average 70%)
Jabeur = 90%

Vondrousova = 77%
Vondrousova has been broken 15 times to the final. Jabeur only seven. This dynamic should hold true in the final as well. Vondrousova has a solid lefty slice serve, but Jabeur has an excellent backhand return to counter it.
6: Backhand Performance
Jabeur = 41 winners / 130 errors = -89

Vondrousova = 35 winners / 115 errors = -80
Vondrousova's backhand has proven to be slightly more solid than Jabeur's – but not by much. The goal for both players in the final is to be a rock off this side and yield as few errors as possible. Then use the forehand to attack.
7: Forehand Performance
Jabeur = 66 winners / 133 errors = -67

Vondrousova = 52 winners / 156 errors = -104
Jabeur's forehand has produced more winners and fewer errors than Vondrousova through the first six rounds. Her technique is simpler, and she defends better with pulled out wide.
8: Break Points Won (Tournament Average 42%)
Jabeur = 54%

Vondrousova = 43%
This is a testament to Jabeur's strong serving. When she finds herself in tough situations, she will be able to serve her way out of trouble better than Vondrousova.
9: Net Points Won (Tournament Average 65%)
Jabeur = 70% (42/60)

Vondrousova = 66% (59/90)
Vondrousova has been to the net 90 times in the tournament and won two out of three (66%) of those points. She will be looking to finish points at the net in the final as well. The only problem for her is that Jabeur defends so well and loves to hit momentum-shifting passing shots.
10: Baseline Points Won (Tournament Average 47%)
Jabeur = 52%

Vondrousova = 50%
This is very even and will probably wash out in a similar manner in the final as well. It's highly likely that one player will be above 50% and the other under 50%. And that will go a long way to deciding the champion.
PREDICTION: Jabeur in three sets. Her serve is stronger, and her defensive skills are better. Vondrousova needs to employ a highly offensive strategy to hit through Jabeur. Not easy to pull off in a match of this magnitude.
---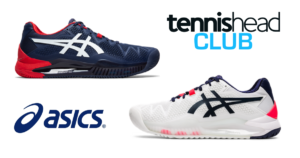 For free access to Craig O'Shannessy's complete courses on '25 Golden Rules of Singles' and '25 Golden Rules of Doubles', join thousands of other keen amateur tennis players and become a member of the Tennishead Club. Once you join we'll immediately send you ground breaking coaching advice, a welcome pack including a full ASICS head to toe outfit including shoes, plus loads more. And it costs as little as £79/$99 to join with membership benefits worth over £600/$700 per year!
---
Craig O'Shannessy is the creator of Brain Game Tennis. For 20 years he's been involved in tennis as a coach to players like Kevin Anderson and even Dustin Brown when he famously beat Rafa Nadal at Wimbledon. More recently Craig's been working as a match analyst at Wimbledon and for the ATP Tour. He has also used the unique insights from his match analysis software dartfish to guide players such as Novak Djokovic with analysis of opponents and performances.
Visit BrainGameTennis.com to read the latest and best selling course 'Getting Tight' where Craig teams up with Jeff Greenwald to combine their specific skill sets to help you with the universal problem all players struggle with in matches.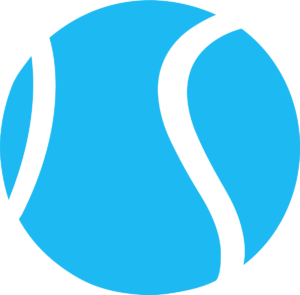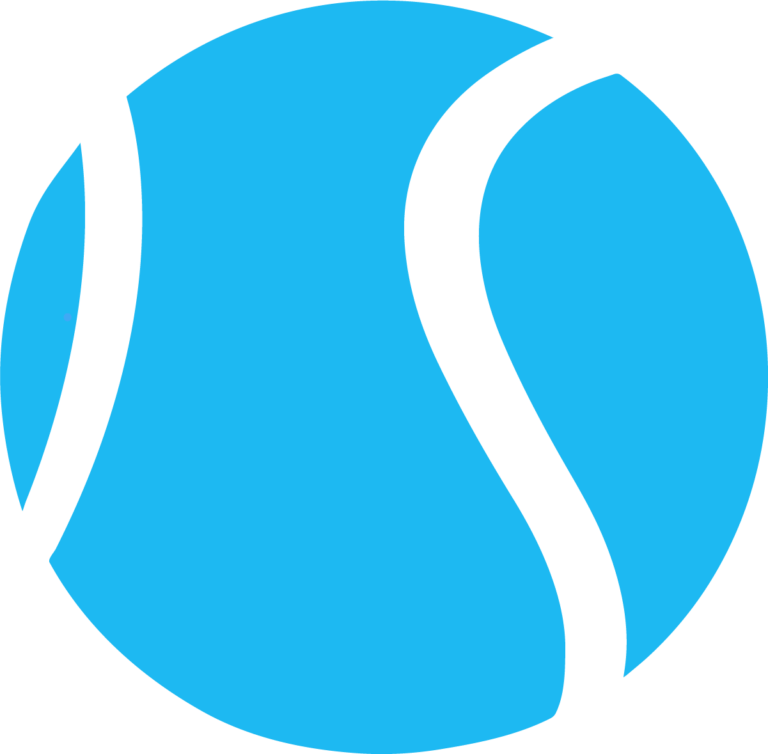 Join >> Receive $700/£600 of tennis gear from the Tennishead CLUB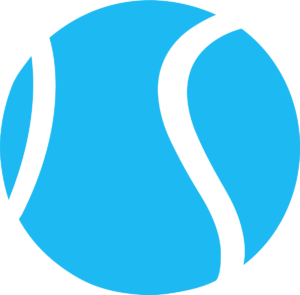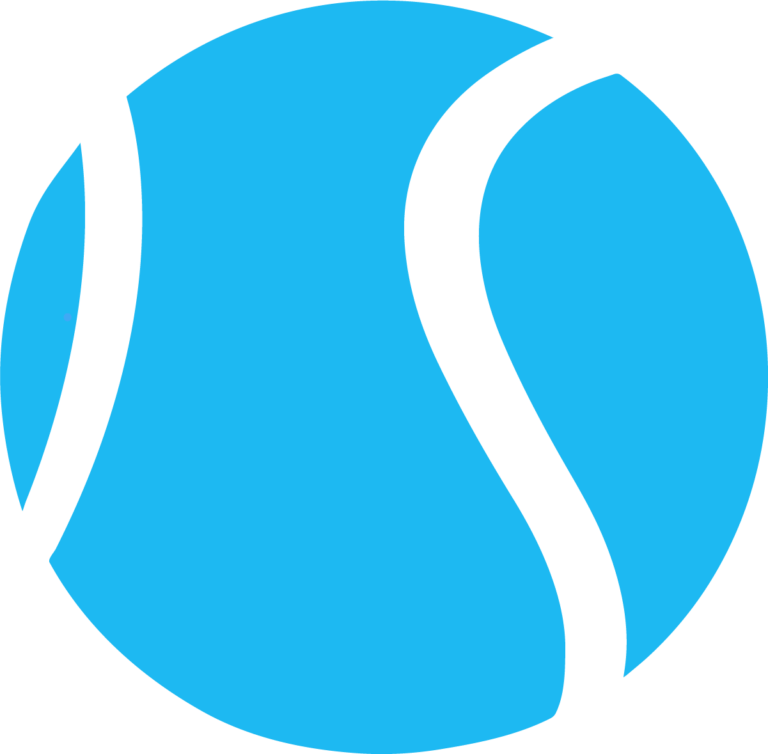 Social >> Facebook, Twitter & YouTube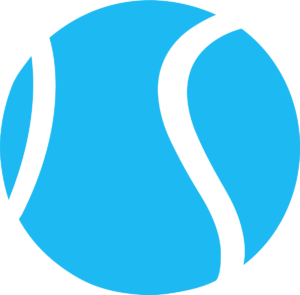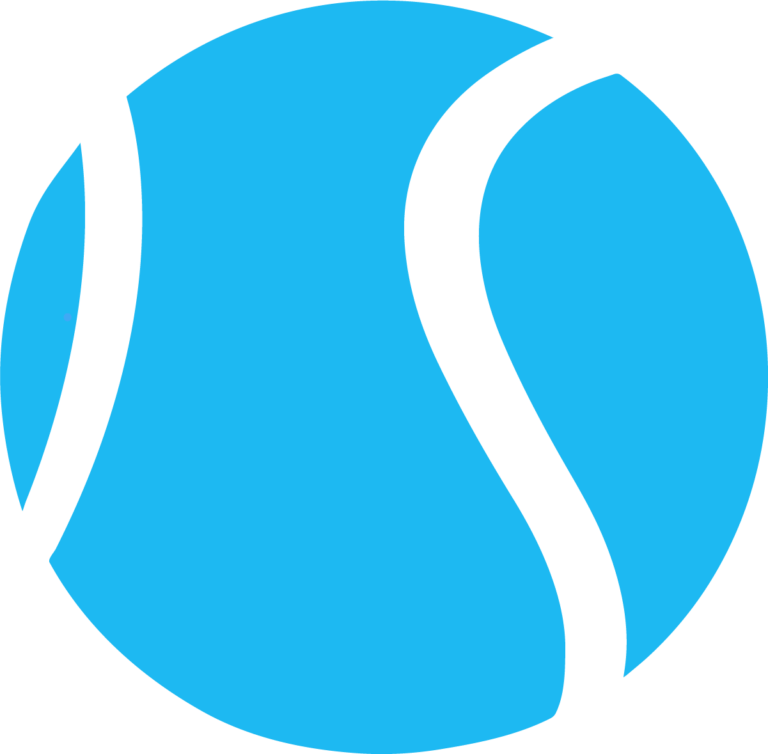 Read >> World's best tennis magazine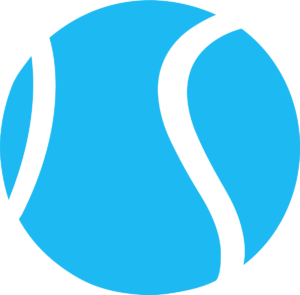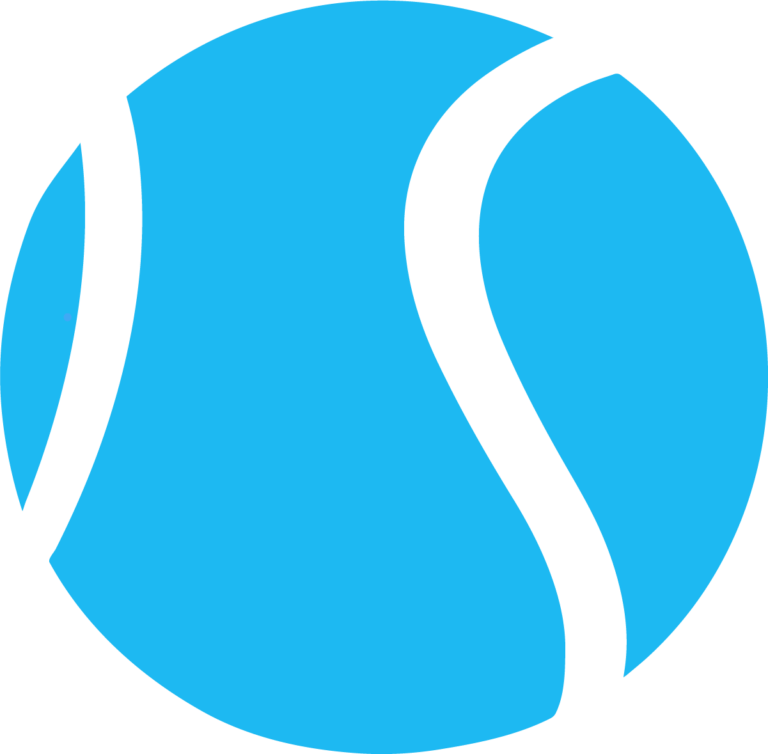 Shop >> Lowest price tennis gear from our trusted partner