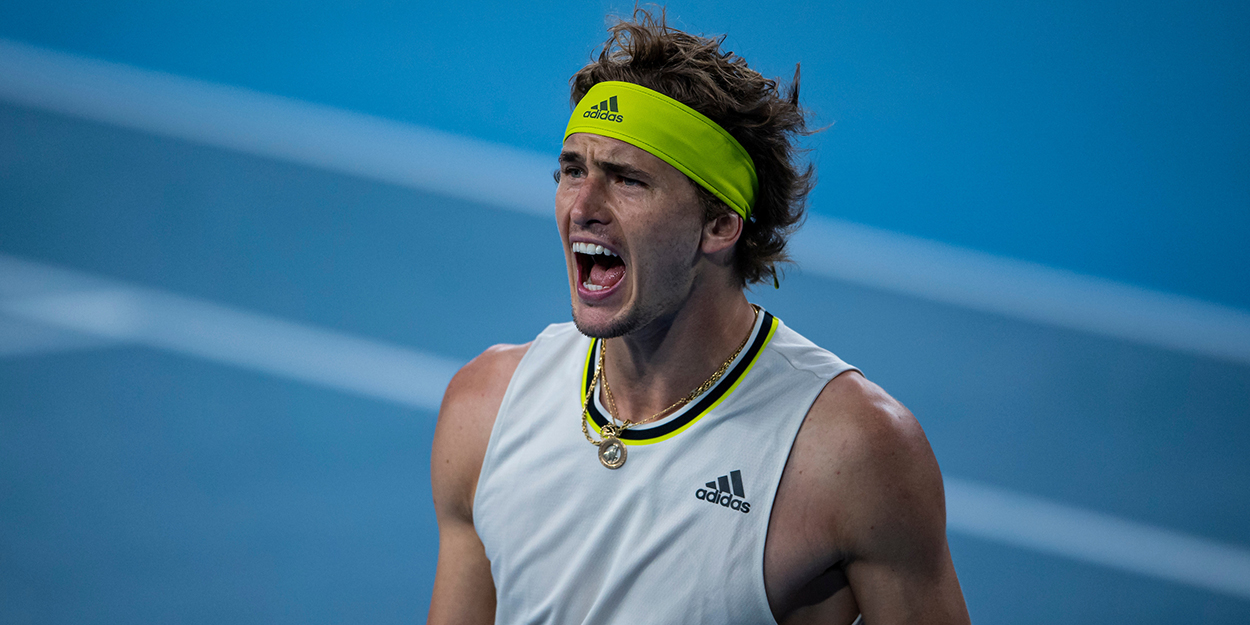 Alexander Zverev will feel 'even taller' after beating Novak Djokovic, says German
Mischa Zverev believes that the self-confidence from beating Novak Djokovic will get Alexander Zverev over the line in his gold medal contest. 
The German stunned the world number one on Friday to end his chances of a Golden Slam and now has his eyes set on the gold medal match against Karen Khachanov.
Mischa Zverev believes his brother will feel 'even taller' after beating the Serbian and that he loves the pressure going into the biggest match of his career.
"I think he's going to make it. He is really focused and wants this medal," said Mischa.
"It's now against Khachanov. He's an unbelievably good player and Sascha has already lost to him. But beating Novak in the semi-finals is a real challenge.
"When you've done that, you have so much self-confidence. Sascha is two metres tall, but when he goes to the final now, he will be 2.20m tall.
"You beat the best player in the world for Germany at the Olympics – it doesn't get any better than that. He has a responsibility on his shoulders that he carries with dignity – and he loves it too."