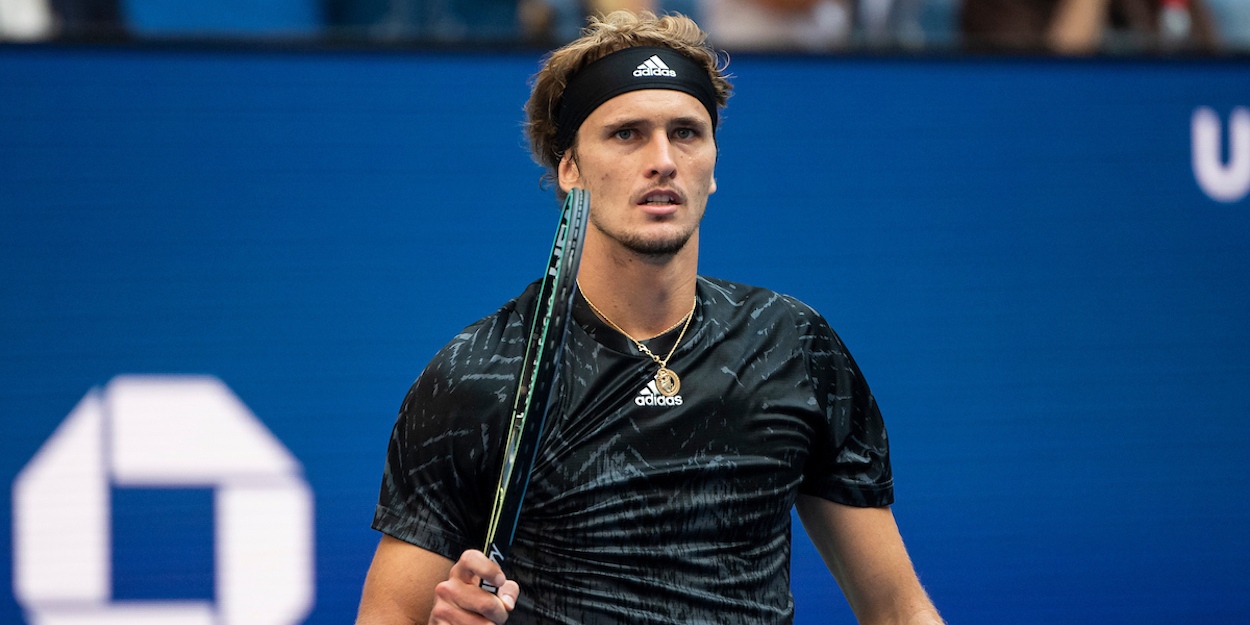 'Alexander Zverev is in tremendous form,' Novak Djokovic eyes Tokyo revenge at the US Open
Novak Djokovic is expecting an almighty test in the semi-final of the US Open as he takes on familiar foe and world number four Alexander Zverev. 
The world number one moved closer to the Calendar Slam with a four sets victory over Matteo Berrettini, though is aware he faces a huge test against 'one of the best in the world' in Zverev.
The German star ended Djokovic's quest for Olympic gold in Tokyo, and is currently enjoying a 16-match unbeaten streak including a Masters win in Cincinnati.
"He's [Zverev] in tremendous form, he's been winning a lot. He has comfortably moved to the semi-finals here," said the Serbian.
"I know his game well, we played in Tokyo. He's one of the best players in the world, but the bigger the challenge the more glory in overcoming it."
The German, who beat South African Lloyd Harris in straight sets on Wednesday, believes he can take huge confidence from beating the world number one in a 'big match' in 2021.
"I feel like I was the first player to beat [Djokovic] in a very big match this year," said Zverev.
"It's the biggest tournament in the world. It's the Olympics. Winning there against the world number one, especially as I was down a set and a break, being kind of out of the match, then coming back, it was different. The emotions were different.
"This year it seems like nobody can beat him in a big match; nobody can beat him at the Grand Slams."