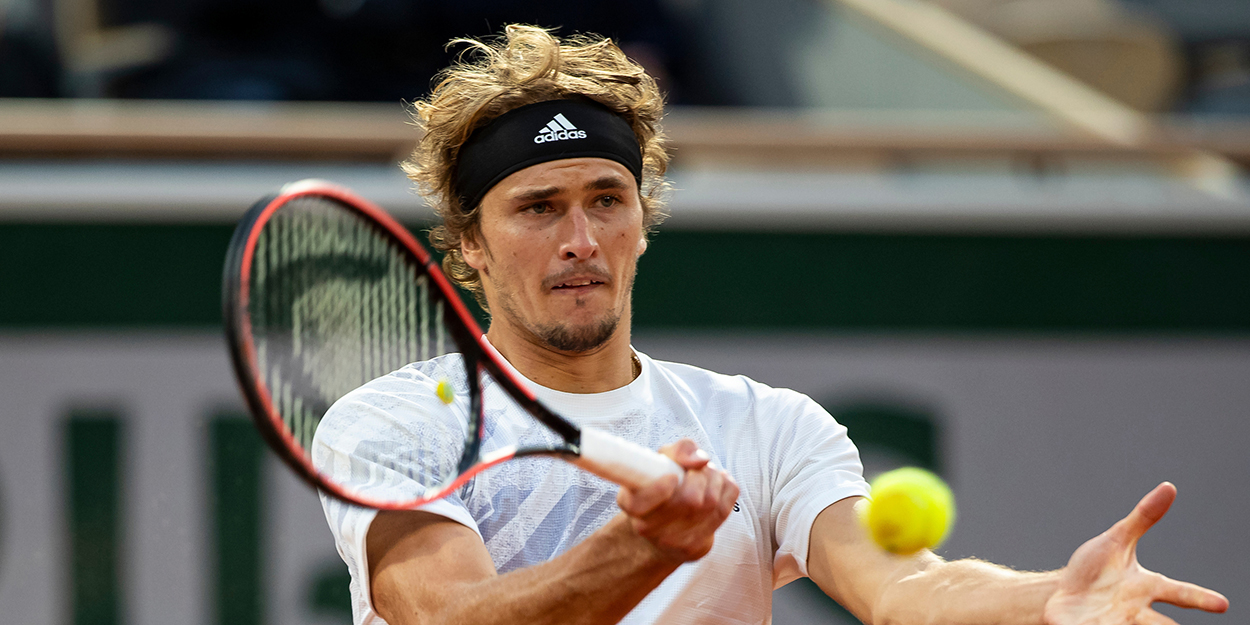 Zverev delivers warning to Djokovic and Nadal, saying: 'I'll be on top of the game very soon!'
Alexander Zverev believes he is close to reaching 'the top of the game' after another confidence boosting win in Cologne.
Last week Zverev beat Felix Auger-Aliassime in the final of Cologne 1, and he repeated that trick this week by downing Diego Schwartzman to make it a double.
After that match, though while thanking his team for their work, he delivered a warning to his ATP rivals, claiming he feels on the verge of a major breakthrough.
"[Thanks to] everybody who is involved with me and my work," Zverev said after the match.
"It's getting better and I think we are going to be on top of the game very soon."
Zverev nearly had to pull out of Cologne 2 with a hip injury, but scans revealed there was no real damage.
"Two days ago I wasn't sure if I was going to finish the tournament and now I'm here as a champion so I'm happy I didn't retire.
"Diego: congratulations for the past few months since the Tour started again.
"I think you're one of the best players in the world. Making the finals in Rome, semi-finals in Paris and beating top players."