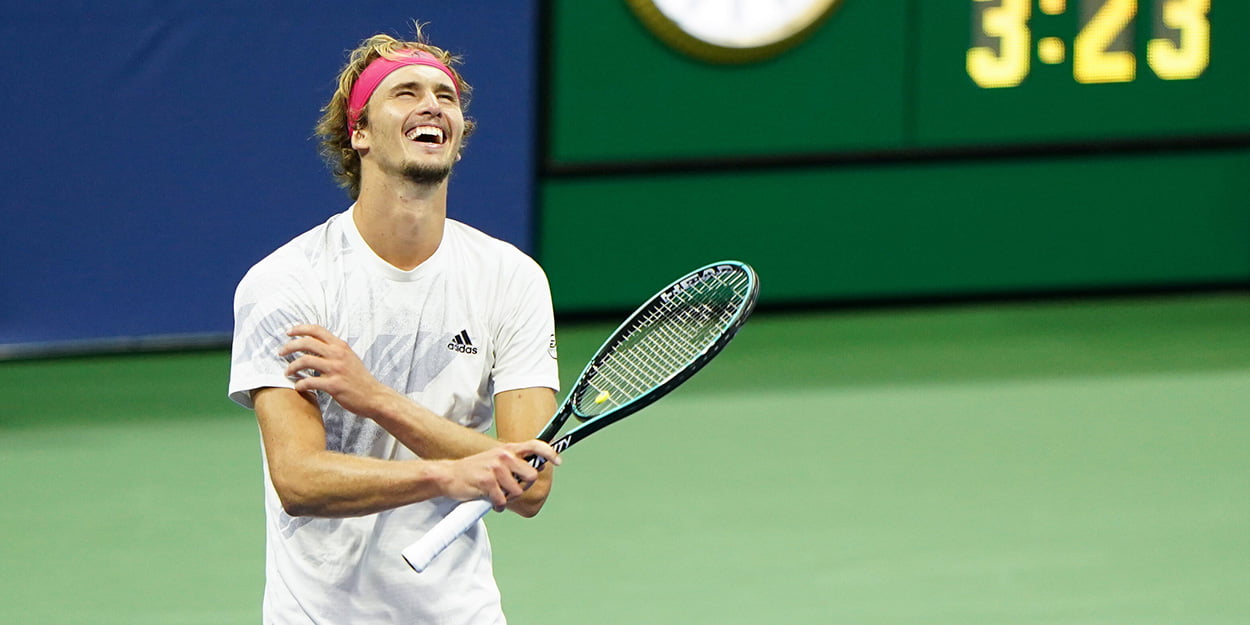 'Zverev can serve his way to US Open title,' says Carreno Busta after facing German's aggression
Pablo Carreno Busta believes Alexander Zverev can serve his way to US Open glory after losing to the German in the semi-finals.
Zverev was on the ropes for much of the match after losing the first two sets, but managed to power his way back with some seriously aggressive serving.
At times, Zverev was sending second serves of 125mph towards the Spaniard, and it certainly had an impact.
"Yeah, is tough," Carreno Busta said of facing Alexander Zverev serves.
"But you know that Sascha plays like this, no? He has really good serve. Sometime he made the double-fault, but normally he made also a good second serve.
"I think the problem wasn't in the return, no? The first set and the second set I could return a lot of serves.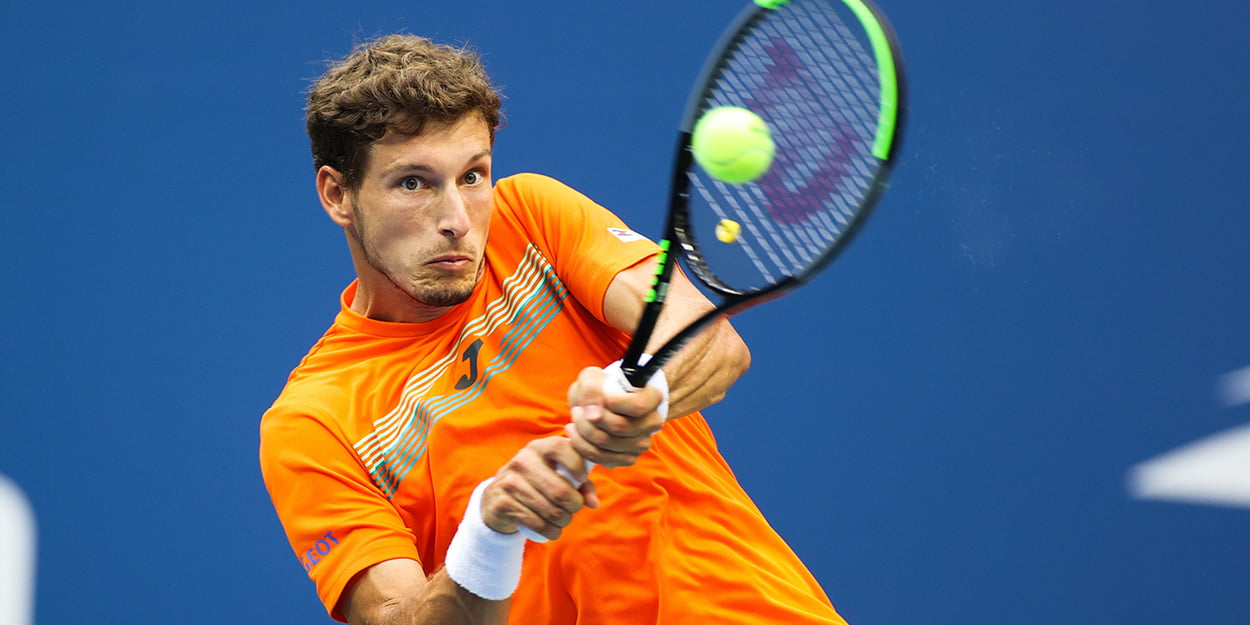 "Then is true that he start to serve better. Also in the fifth set he serves really good. But that's normal that he make a lot of points with his serve. Is his best weapon.
It was Carreno Busta's second US Open semi-final defeat, but he is still very happy to have entered the Flushing Meadows 'bubble'.
"Well, is tough to say now, no, something positive after lose this match, after lose this opportunity.
"But for sure these weeks were amazing, no? I play really good level.
"I won doubles in Cincinnati. I made a semifinals here. I know that is a good result, is a good performance, but now in this moment is tough to assimilate the opportunity that I lose today."