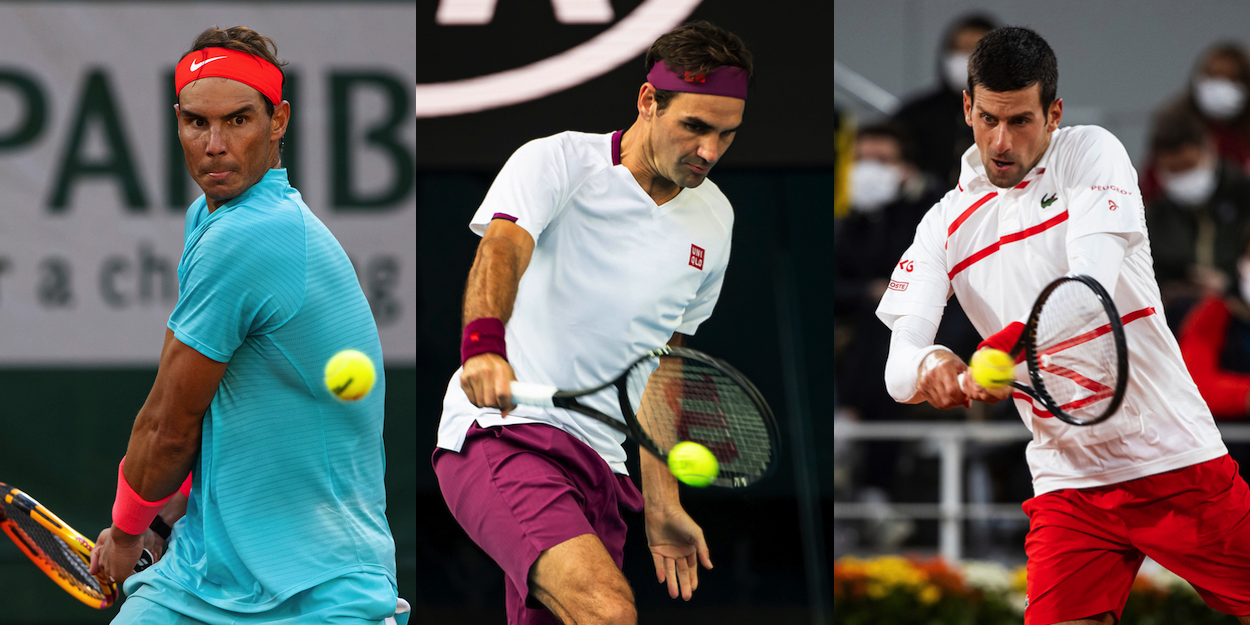 'Young players lack commitment of Djokovic, Nadal and Federer', claims former star
A former world number two believes that the commitment of the current group of young players is "not so great" compared to Novak Djokovic, Rafael Nadal and Roger Federer.
Alex Corretja said younger ATP stars do not "sleep, play, and train to be the best ever", while saying the 'Big Three' have "given their lives for tennis".
The two-time Roland Garros finalist also reflected on the more frequent absences of Federer and Nadal from big tournaments.
The legendary duo were both forced to miss the 2021 US Open through injury, after not featuring at the 2020 edition either.
"There is less and less [time left for the Big Three] and I begin to feel sorry for not having been so aware at the time of the time we were living," Corretja told Marca.
"When Rafa says that he is not going to Wimbledon and he is not going to the Games, it was already a major shock. When I saw Federer [losing to] Auger-Aliassime in Halle, I already realised that he had problems because he was out of position.
"It wasn't so much the match as his body language. It didn't end well at Wimbledon. I am not worried about the future of tennis because there are and will be good players. Now, as special as Nadal, Federer and Djokovic? It will be more difficult.
"The commitment of the current players is not so great. It's not that they sleep, play, and train to be the best ever. Novak, Rafa and Roger have given their lives for tennis. Hopefully those who come are the same, but it will cost them."