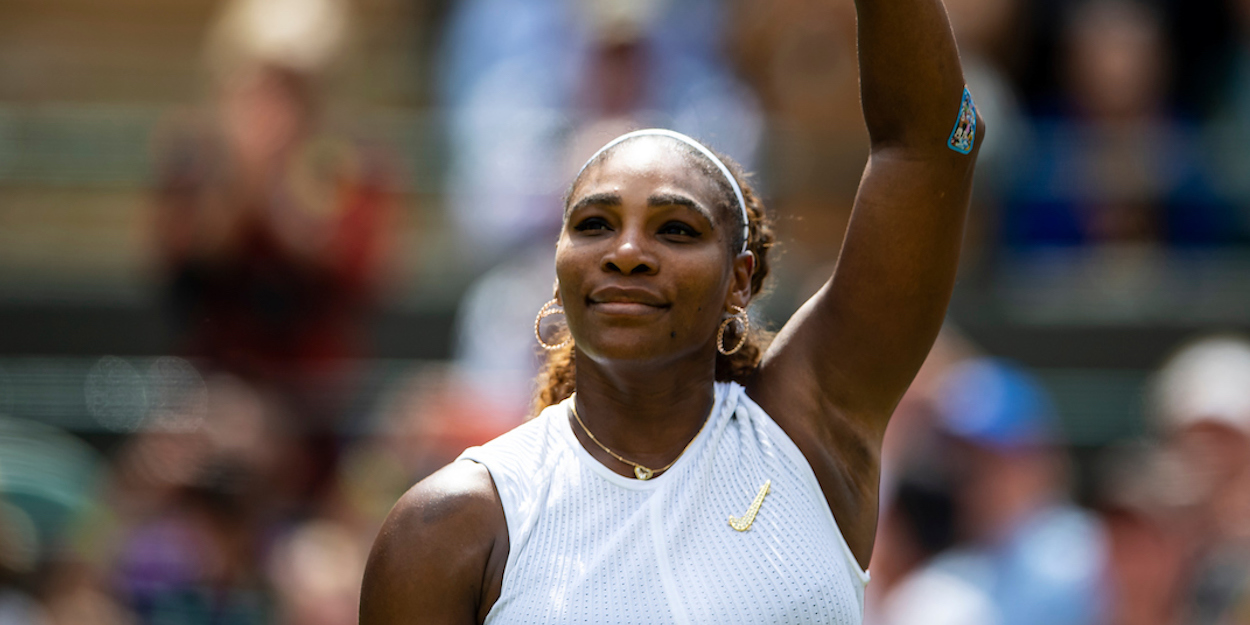 'You really have to show up,' Williams acknowledges tough Wimbledon draw
Serena Williams has acknowledged the quality of the field at the upcoming Wimbledon as she bids to equal the 24 Grand Slam record set by Margaret Court. 
Williams, who has reached the final on her last four appearances at Wimbledon, believes the women's draw has become increasingly tough in recent times.
The American also inferred that she has it harder than most players, with everyone having extra motivation to defeat the American.
"I've had a big X on my back since '99, since I won the US Open," said the 39-year-old.
"Players play me that hard every single tournament, every single match, every single Grand Slam.
"It's been difficult mentally when someone might beat you and they lose directly in the next round almost every time. At the end of the day that's why I'm Serena. So thanks."
The American said that every match will be tough at the upcoming Wimbledon and that you have to 'show up' in every match to have any real success.
"The women's draw is so deep, regardless of who you play," acknowledged Williams.
"You really have to show up now. There are no longer matches that are going to be a sure walk-through. You just have to really have your head in, have your game on."