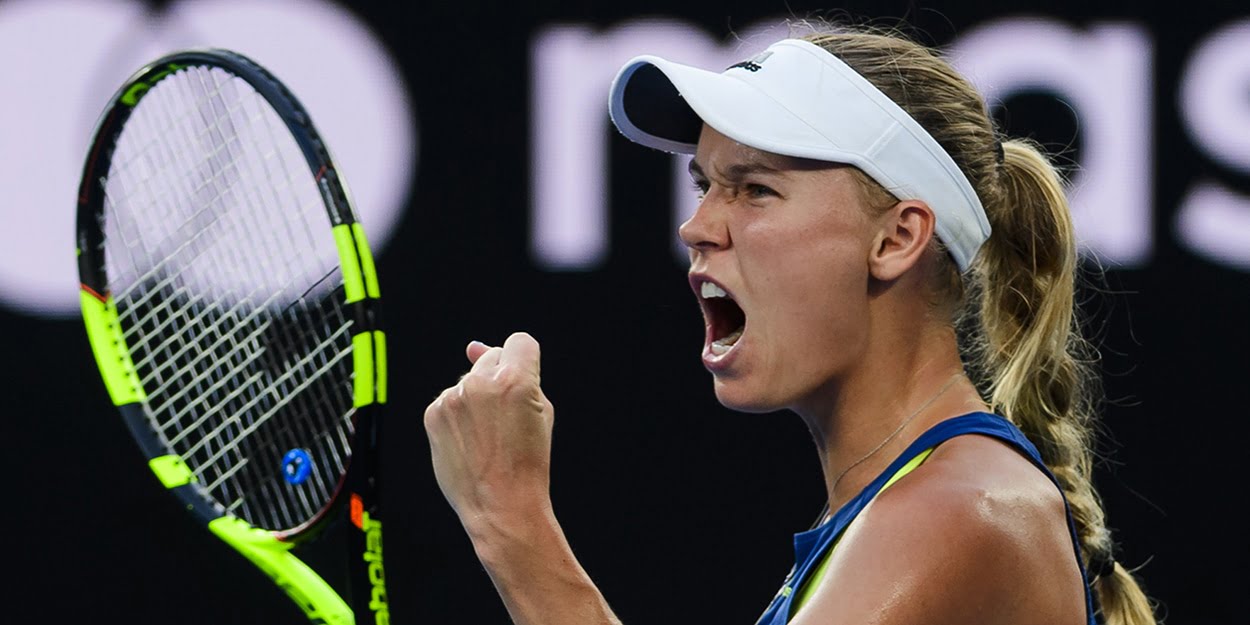 'You don't get to the top in tennis if you are not stubborn,' reflects Caroline Wozniacki after retirement
Caroline Wozniacki says sheer stubbornness was a huge factor in her Grand Slam-winning career.
The Dane retired at the Australian Open last month after a brilliant career that saw her crowed world number one and win a major title in Melbourne in 2018.
Woznicki was diagnosed with rheumatoid arthritis just 18 months after her career high winning the Australian Open final, which created complications in her career afterwards.
However, speaking for the first time since quitting, the 29-year-old says a lack of stubbornness was never her problem.
"I had to figure out how to book flights, and I even called Adidas to hear if they would sponsor me," she told TV2.
"That was when I was 10 years old. I'm very stubborn. I don't think you get to where I am in tennis if you are not stubborn.
"I want to be the best or do the best I can in everything I do. It is both in school, on the tennis court and in life in general.
"I think I hate losing more than I love to win. When you hate losing as much as I do, you also train hard to gain more than you lose.
"So I just think it's just the fighter's will I have."