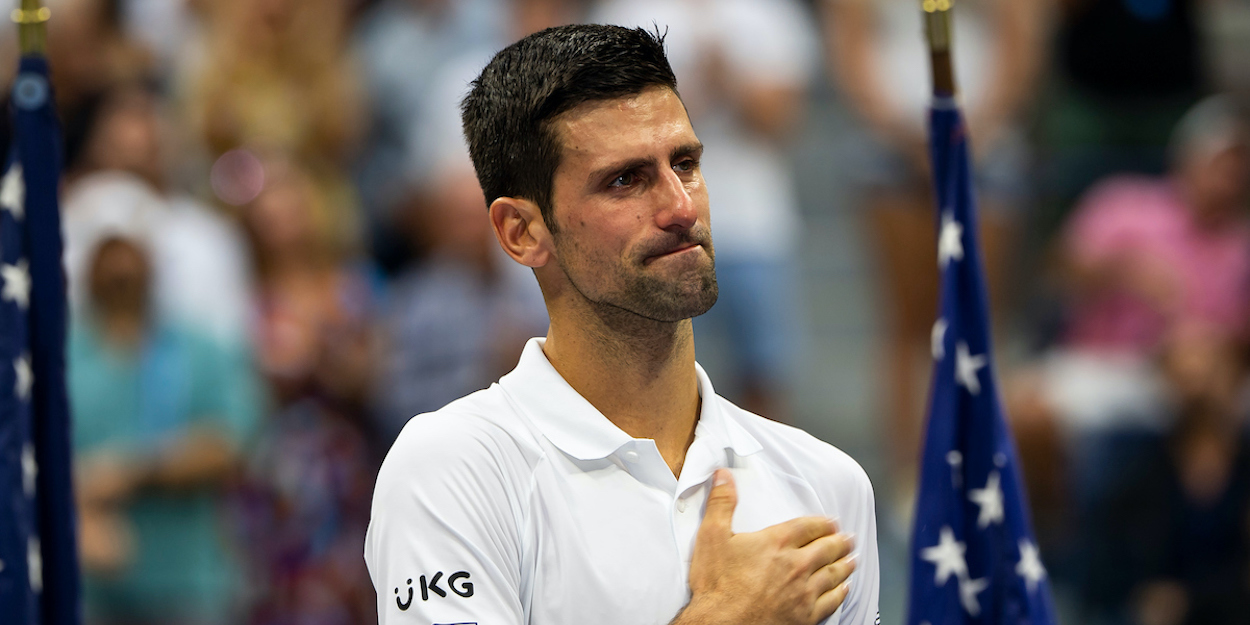 'You could see the tension Novak Djokovic was under', says former US Open champion
Last year's US Open champion Dominic Thiem believes the occasion and pressure got the better of Novak Djokovic in 2021 US Open final, which was won by Daniil Medvedev.
The Serb had won 27 consecutive matches at Majors, and was just one win away from becoming the first male player in over 50 years to complete calendar Grand Slam after already winning Australian Open, French Open and Wimbledon in 2021.
Djokovic was flat throughout and devoid of ideas, while Medvedev was focused on producing a flawless display, Thiem felt the Russian won because he solely focused on playing his best tennis.
"Medvedev didn't care about all that," Thiem said. "He played sensationally from the beginning to the end, didn't do anything stupid the whole match and, on top of that, he shot winners right and left."
Thiem highlighted Medvedev's superb serving display as the key to victory.
"In addition, he served really well against the best return player," Thiem said. "He completely deserved to win it. With the early break in the first set, he immediately got the momentum on his side and then played at a consistently really, really high level."
On Djokovic, Thiem insisted it was evident that the Serb was under huge amounts of pressure.
"On the other hand, you could see the tension Novak Djokovic was under – especially at the last exchange, where he was in tears," Thiem added.