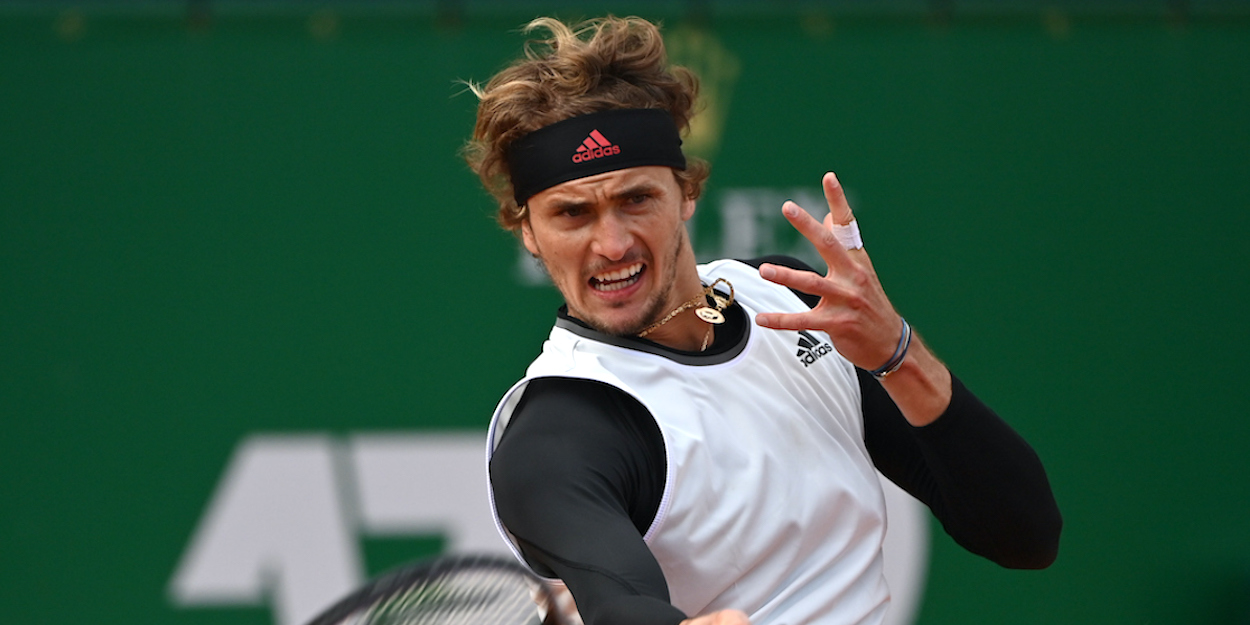 'You can't just ruin tennis history with money' – Alexander Zverev criticises Davis Cup chief Gerard Pique
Alexander Zverev has accused Gerard Pique of ruining tennis history with money over the Spaniard's role in the Davis Cup reforms.
Pique – a footballer for FC Barcelona – is president of Kosmos Tennis who now run the Davis Cup along with the ITF. The format of the 121-year-old team competition was changed in 2019 to make it a single year-end tournament.
World No. 6 Zverev skipped the inaugural Davis Cup Finals in 2019, but said he will "think again" about whether to play this year.
"You can't just ruin a 120 or 130-year tennis history with money," Zverev said in an interview at the ATP 250 event in Munich.
"Especially not when a soccer player (Pique) comes in and says: 'this is how it is played now' and suddenly everyone does it. You have just seen where that will lead in football with the Super League. (It) just makes me sad.
"(It's not that) I don't want to play with the boys (the German Davis Cup team). I'll think about it again.
"I really like to represent Germany. In terms of sport, the Olympic Games are the biggest one you can take part in. It doesn't matter where you get the medal. A gold medal is a gold medal."
(Photo credit Ray Giubilo)