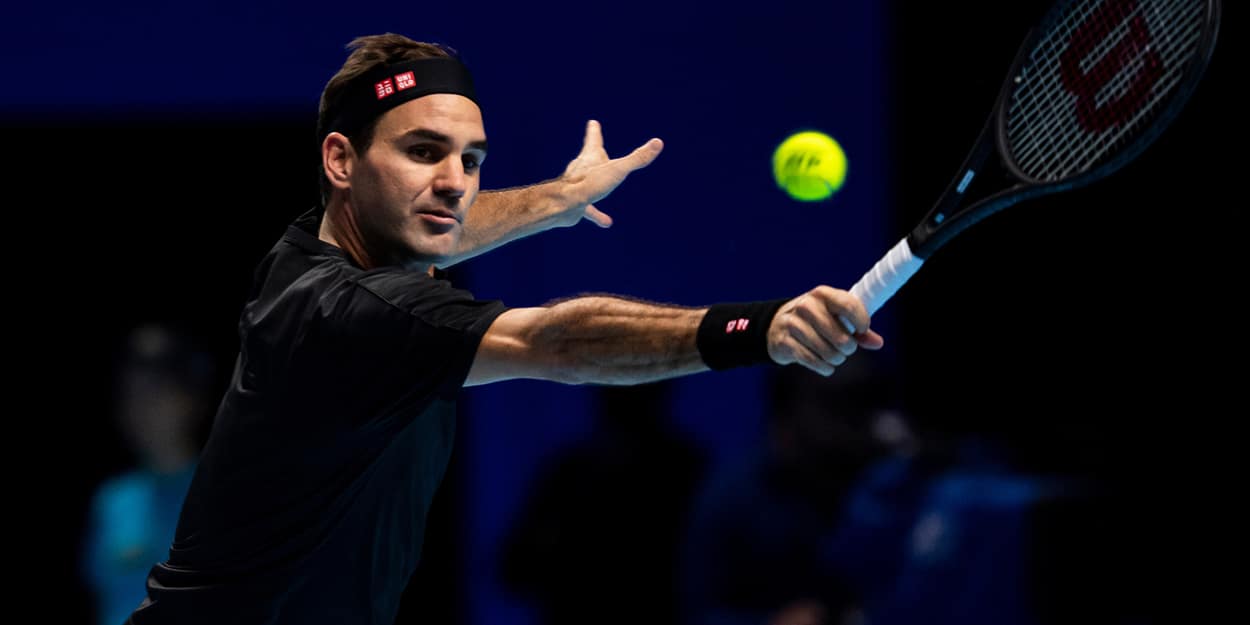 'You can't always judge on numbers' – Boris Becker shuns Roger Federer and Novak Djokovic in GOAT debate
Boris Becker appears to have shunned Roger Federer in the debate over who is the greatest player of all time.
Federer currently leads the way in career Grand Slam titles and total weeks spent at world number one, although Novak Djokovic is closing in on both records.
However, Becker seems to have also hinted that he doesn't believe Rafael Nadal or Novak Djokovic are worthy of the crown either.
Becker believes that numbers only tell you how successful a player is within his own era, and can never be used to dismissed players from previous decades.
"If you ask about the numbers, Roger Federer is the most successful player," Becker told Indian press.
"But you can't always compare the players with the numbers.
"If you ask about the best of all times, it's difficult because tennis was played in the 70s, 80s and 90s on different surfaces.
"So you can't always compare with numbers how good a player was."