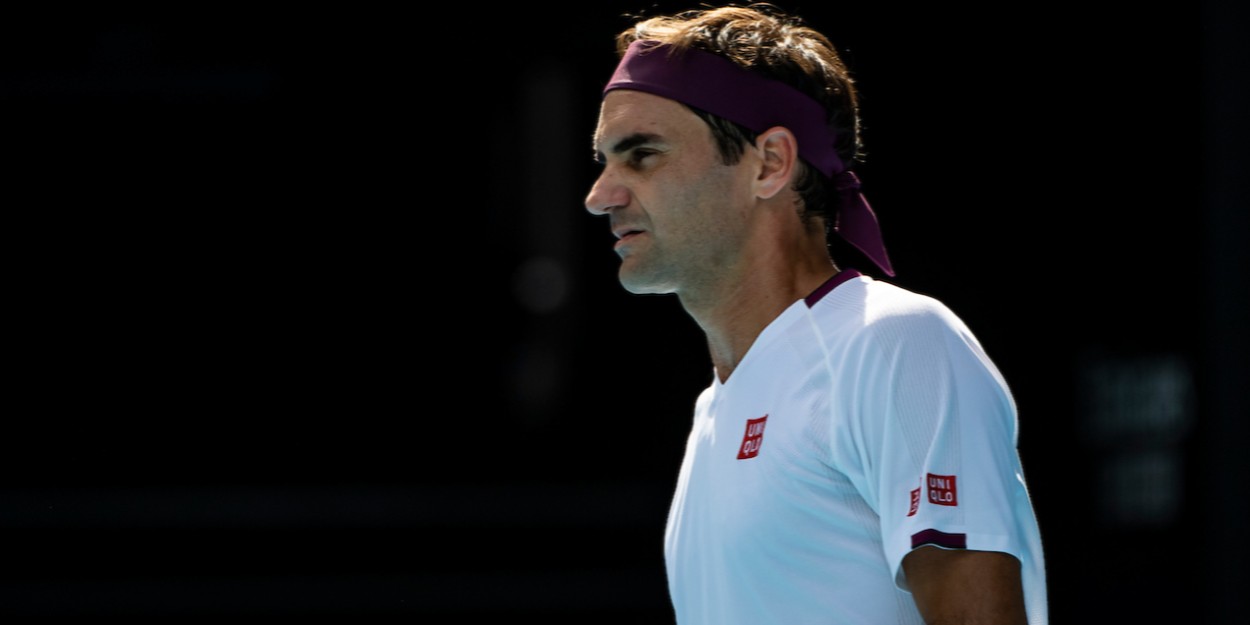 'Years of playing Rafa and Novak made it difficult' – Legend questions key element if Federer hopes to win another Slam
One of the greatest doubles players of all time has thrown a spanner in the works if Roger Federer is to raise his 21st Grand Slam title when he returns to tennis. 
Federer has not played since the ATP Tour resumed from it's five-month suspension due to COVID-19 in August and last played at the Australian Open, having turned 39 during his time away from the ATP Tour and having undergone surgery.
The Swiss is currently hoping to return to the tour at the Australian Open next January, having last won the title in Melbourne in 2018, though one of Australia's most successful players has questioned whether the 20-time Grand Slam champion will physically be able to match the likes of Novak Djokovic and Rafael Nadal.
"It's not about the quality of his game, but the ability of his body to withstand seven games in a Grand Slam," said Todd Woodbridge in an interview with ESPN's 'Wide World of Sport.'
"The way he hits the ball is probably as good as ever, but the body isn't recovering as much. The years he spent with Rafa and Novak made it difficult."
Woodbridge also celebrated that fact that Nadal recently equalled Federer's record of 20 Grand Slam titles, and believes it would be fitting if the two ended up with the same number of Grand Slam titles when they retired.
"There would be something special about it, if they end up with the same number of Grand Slams," commented Woodbridge.
Join the tennishead CLUB and receive £250/$350 of FREE GEAR including ASICS Gel-Resolution 8 trainers, shorts, shirt & socks