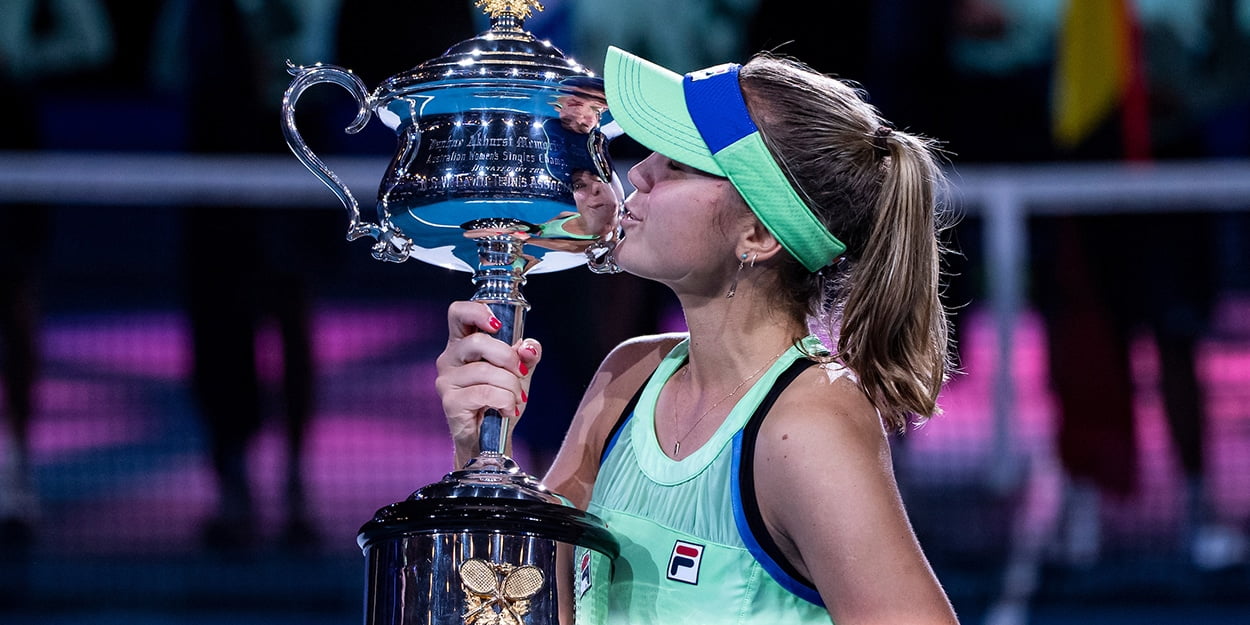 WTA super coach names five players who can win five Grand Slams – and one big 'disappointment'
WTA super coach Eric van Harpen has named five players who he believes are capable of winning five Grand Slam titles or more.
The WTA has become noteable for the variety in players who win majors, with a multiple players winning Grand Slams, often unexpectedly.
That is in stark contrast to the men's game in which Novak Djokovic, Rafael Nadal, and Roger Federer have dominated for over a decade.
Van Harpen, who has coached players such as Conchita Martinez, Arantxa Sanchez Vicario, Maria Sharapova, and Ana Ivanovic, sees plenty of potential for a group of players to establish themselves as regular winners.
"Garbine Muguruza, Ash Barty and Bianca Andreescu have a chance to win five Slams, but [Sofia] Kenin and Andreescu, or Osaka, they came up very young, and it's always easier to come up than to stay as a top player," he told tennis.com.
"They all have some opponents they do not like, such as Muguruza – she is 0-4 record against [Andrea] Petkovic, but she has a chance because with Conchita [Martinez], she has a coach who really understands the game."
The women's game was dominated by Serena Williams for a long time, but her best days are now very much behind her.
There was one player Van Harpen fancied to take the baton, but has ultimately left him 'disappointed'.
"I thought a few years ago that [Sloane] Stephens would be a candidate to follow Serena, but that was very disappointing."