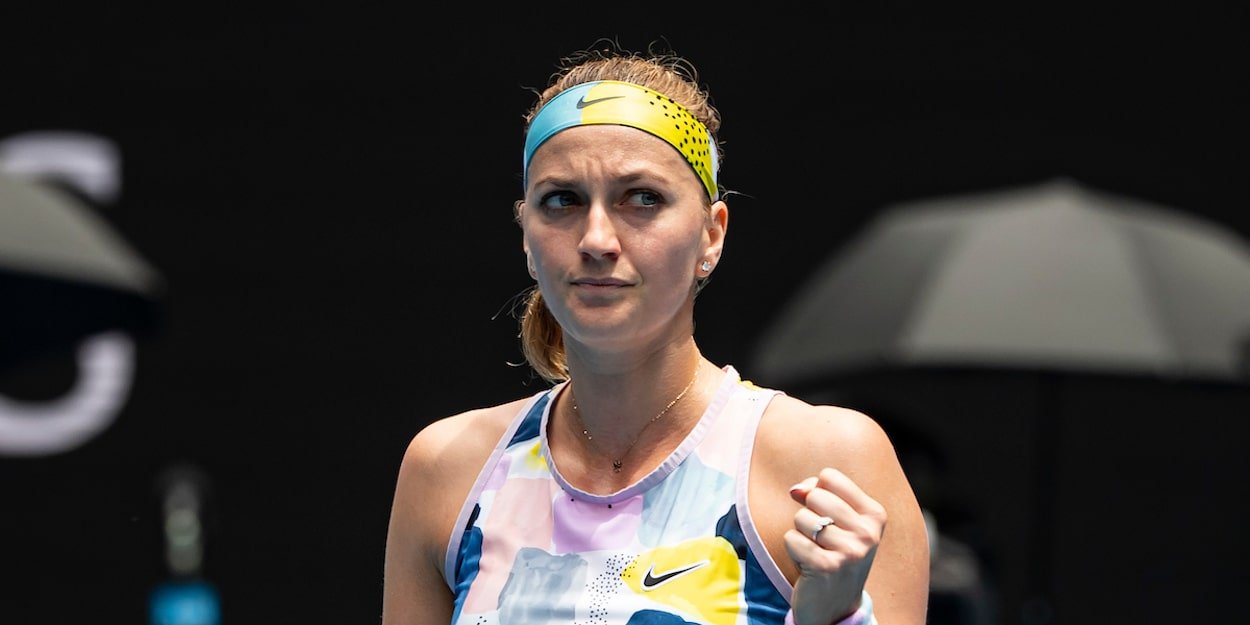 WTA Stuttgart Open 2020 preview
The Stuttgart Open is the first women's indoor clay court event on the calendar and is used as a warm-up for the French Open in May. 
The Stuttgart Open is held in Stuttgart, Germany and has been running since 1978. The tournament was played on hard court up until 2008 before it became a clay court event. It has been voted the WTA Premier event of the year on multiple occasions.
The likes of Chris Evert, Justine Henin and Maria Sharapova have all competed in Stuttgart, and each year the tournament draws big names.
Preview:
Defending champion, Petra Kvitova won the tournament for the first time last year. She defeated Annett Kontaveit in the final and has committed to playing this year. The two-time Wimbledon champion has made a strong start to the season by reaching the quarter-finals of the Australian Open.
Wimbledon champion, Simona Halep is also scheduled to play and will be a contender to win her first title here.
World number four, Elina Svitolina made her Stuttgart debut in 2018 and will play for the second time this year. Svitolina has won 13 titles during her career and had her best Grand Slam season in 2019 making the semi-finals of Wimbledon and the US Open.
Where is the tournament held?
The tournament is held at the Porsche-Arena in Stuttgart, Germany
What dates does the tournament run?
April 18th, 2020 – April 26th, 2020
What court surface is the tournament played on?
The tournament is played on indoor clay court
How many players and how many seeds are in the tournament?
There are a total of 32 players and eight seeds in the singles
Ranking Points, Singles
Winner – 470 points
Finalist – 305 points
Semi-finalist – 185 points
Quarter-finalist – 100 points
Round of 16 – 55 points
Round of 32 – One point
Where can I buy tickets for the tournaments?
Information about tickets can be found here
How can I follow the tournament without going there?
You can watch the tournament on Amazon prime video. You can follow the tournament through the WTA Twitter account here