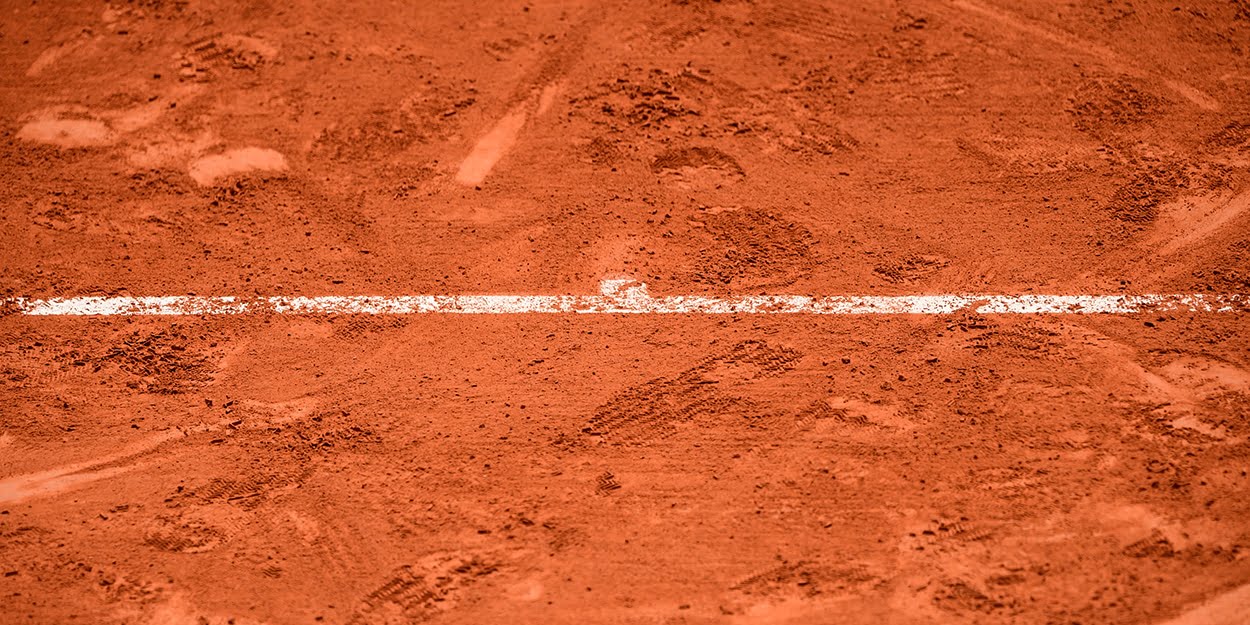 WTA Strasbourg 'to make a decision in 15 days' about possible coronavirus cancellation
The Strasbourg International will make a decision before the end of the month about whether or not to cancel due to coronavirus concerns.
The ATP has issued a blanket cancellation of tournaments due to the COVID-19 outbreak but the WTA are taking a much more bespoke approach to its scheduling.
Strasbourg is currently scheduled to start on May 16, so they have opted to bide their time and await for developments in the global fight against the coronavirus outbreak.
"Every day brings new information," tournament director Denis Naegelen said when talking to French tennis website WeLoveTennis. "So it's not about panicking.
"I'm going to have a phone meeting with the WTA and my colleagues from other clay court tournaments.
"I think the WTA will make a decision in the coming days but the women's tournaments are not in the same situation as the men's circuit.
"I believe more in a case-by-case option and also depending on the health situation in each country.
"On our side, we have been working on the different possibilities for three weeks and we will surely make a decision in 15 days."