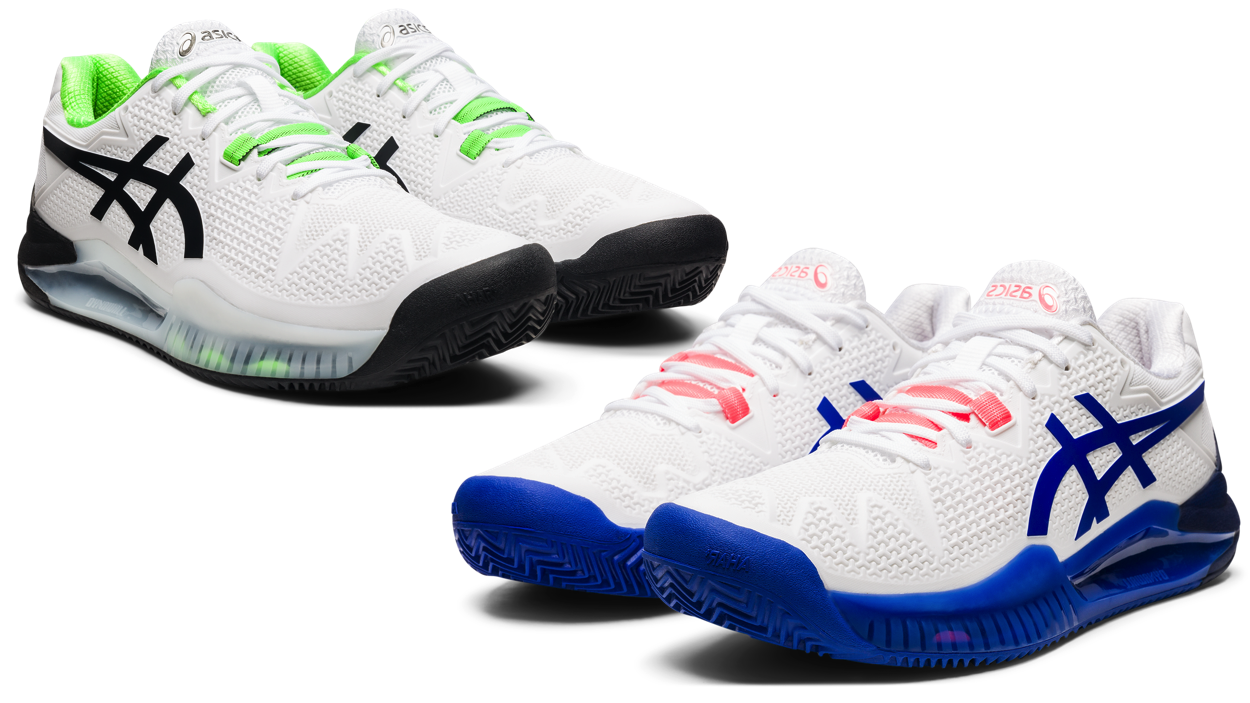 Win ASICS Gel-Resolution 8 clay court tennis shoes plus a full ASICS tennis outfit
Wearing the right shoe for the right court surface is crucial so we've teamed up with ASICS to make sure you can maximise your performance when playing on clay (and look great at the same time)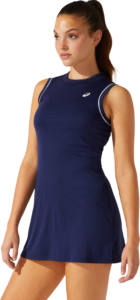 How many tennis players know that there are different shoe soles designed specifically for different court surfaces? All professional players wear a shoe that is made for the surface they are running around, so why not you as well.
ASICS, the world's leading tennis shoe manufacturer, have created a clay court version of their stunning Gel-Resolution 8 shoe and we've now secured a men's pair and women's pair to be won in this exclusive competition.
Designed in partnership with athletic French tennis star Gael Monfils, the Gel-Resolution is perfect for a player who likes to patrol the baseline and never give up! The shoe incorporates a FLEXION FIT upper which looks to provide form-fitting support with the integration of DYNAWALL technology that ASICS say offers added midfoot stability during lateral movements and corner-to-corner coverage.
Both male and female winners of this competition will receive a pair of the latest ASICS Gel-Resolution 8 clay court shoes in their chosen size. The male winner will also receive an ASICS polo shirt and tennis shorts whilst the female winner will receive an ASICS women's tennis dress.
To be in with a chance of winning this superb prize package just answer the question below and fill in your details. Good luck to you all!
---
This competition is now closed but you can find more great competitions here