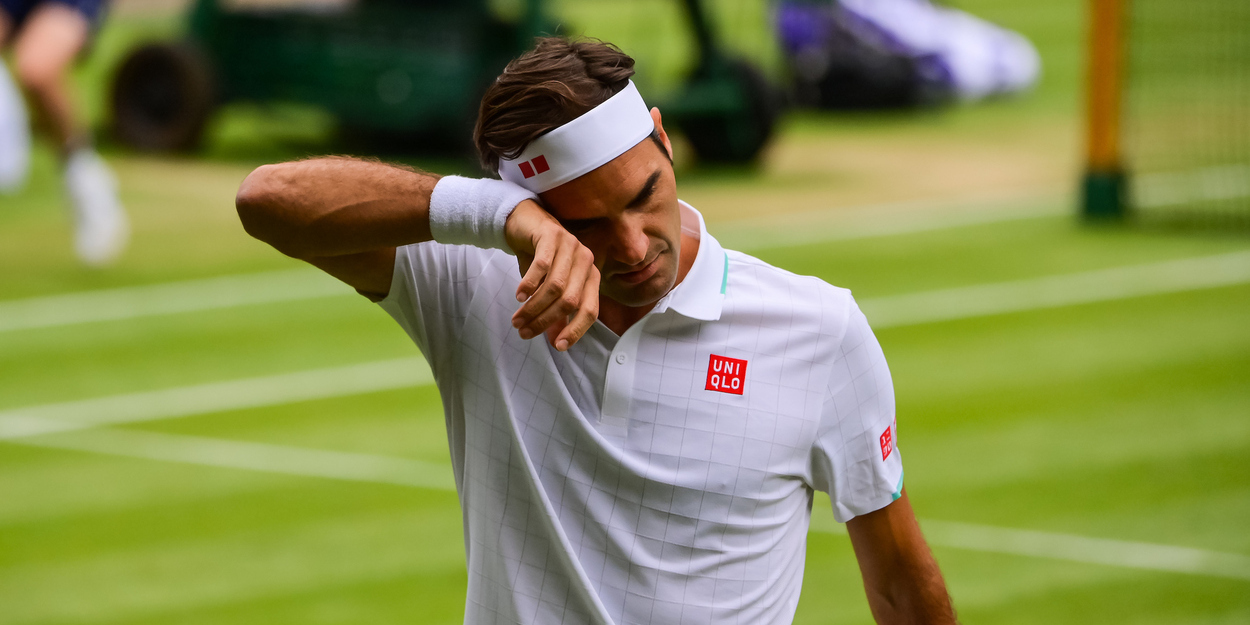 'Wimbledon was not a step forward from Paris for Federer,' says Swiss coach
The performances of Roger Federer at this year's Wimbledon Championships were not a step forward from Paris, according to a Swiss player turned coach. 
The 20-time Grand Slam champion won his first four matches at SW19 before his Championships came to a crushing end courtesy of Hubert Hurkacz, who defeated the 8-time Wimbledon winner in straight sets.
Prior to his appearance at the grass-court Slam, Federer featured in Paris at the French Open, reaching the fourth round before deciding to withdraw with Wimbledon at the forefront of his thinking.
Heinz Günthardt, the former long-term coach of Steffi Graf, believes Federer failed to make an improvement from his level of performance at Roland Garros at the grass-court Slam.
"Given his preparation, the quarter-final is a good result," Günthardt said. "But Wimbledon was not a step forward after Paris. He already had that level there. In Doha and Paris, he played with a completely different mindset, loosely.
"He clearly said that this was (his) only preparation, that it would only really count in Wimbledon. And then Wimbledon started and he felt the pressure.
"You could see in the first match (he felt the pressure) against Mannarino, when he practically only sliced with his backhand."