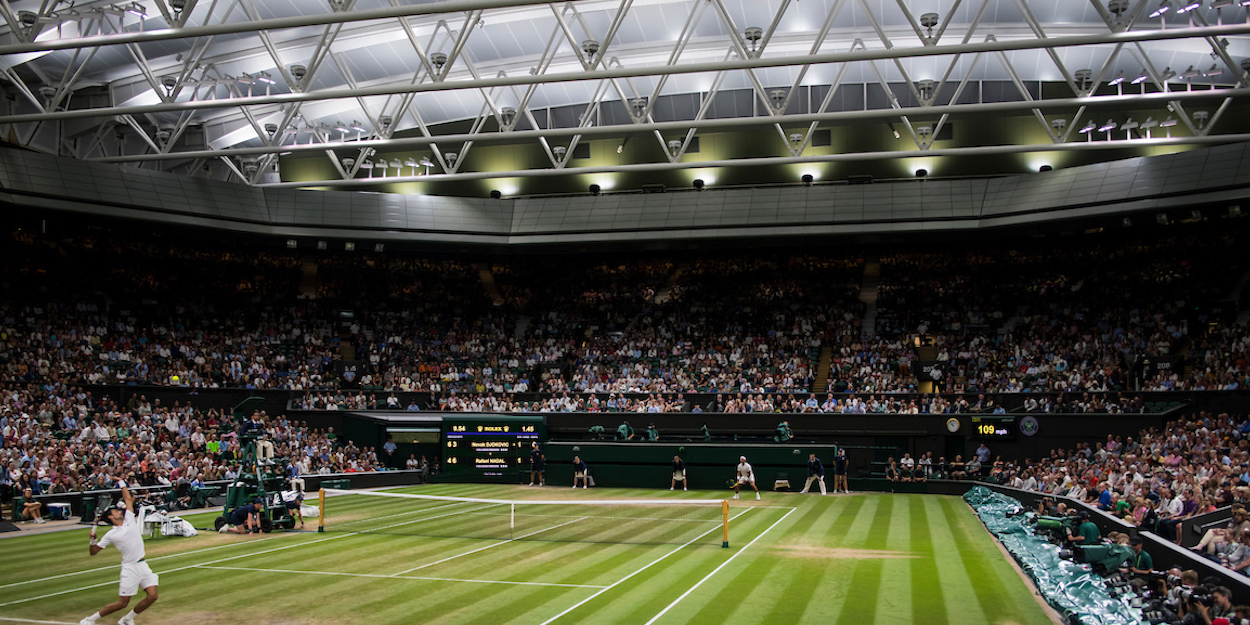 Wimbledon set for massive expansion, including new show court
The Championships at Wimbledon will undergo huge development in the coming decade, with an 8,000-seat stadium at the centre of it all.
The new 'Parkland' stadium will be situated where Wimbledon Park Golf Club currently is.  The All England Lawn Tennis Club (AELTC) bought the golf club for £65 million back in 2018. As such, the land area available to the club has all but tripled, from 42 acres up to 115 acres.
The structure will have a capacity of 8000 seats, making it the third largest court at Wimbledon behind Centre Court and No. 1 Court. On top of this arena, the plans outline adding 39 new grass courts on the site. Wimbledon currently has 18 Championships grass courts, as well as 22 grass practice courts. So, the new courts would bring the club's total up from 40 to 79 grass courts, almost doubling capacity for matches.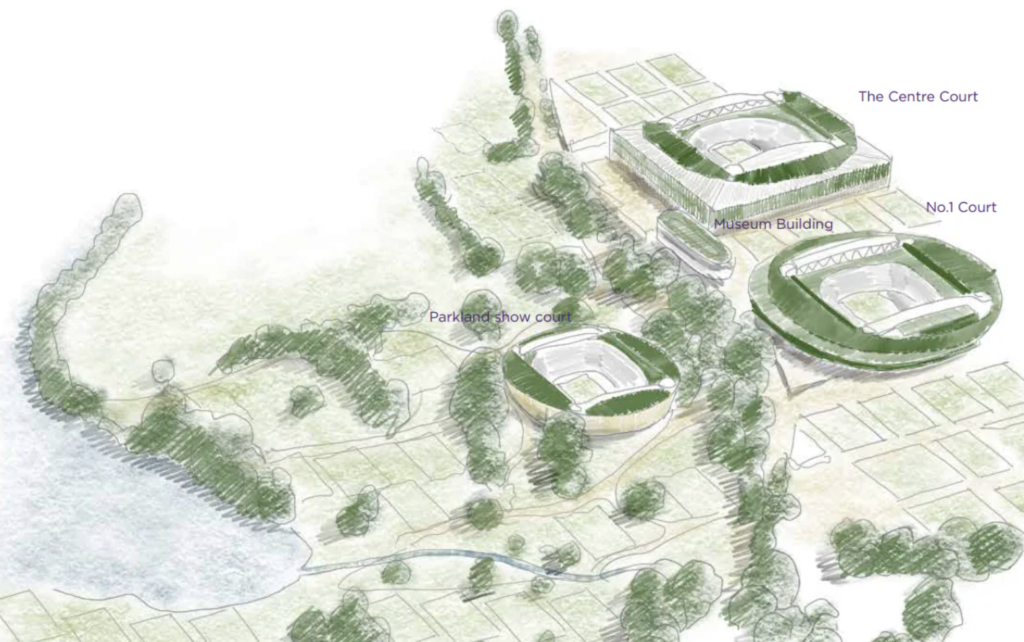 The main motivation for such an expansion has been in order to bring the qualifying event for The Championships to the main site, following the other three majors. Currently, qualifying is held at the Bank of England Sports Ground in Roehampton. On top of this, sale of the Bank of England site is impending.
The final round of golf will be played at the club on 31st December this year, after which the site will be levelled and development begun.
The Parkland stadium will be built on the far side of Church Road and ready for use by 2030, while the extended grass courts could host qualifying as early as 2028.