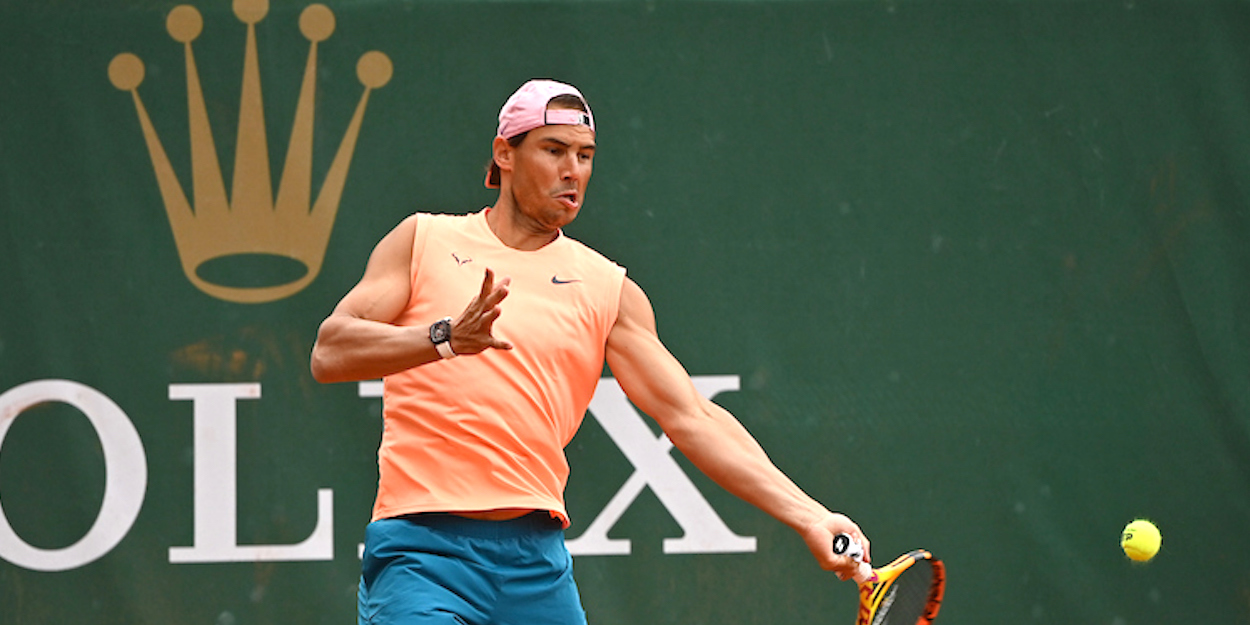 Wimbledon preparations hit by Roland Garros delay, admits Rafael Nadal
Rafael Nadal has admitted the Roland Garros delay will affect Wimbledon preparations, but he isn't too worried personally.
Concerns over a Covid spike in France prompted the decision to delay the start of the tournament by a week. It was the second successive year that the tournament has been postponed, although not as dramatic as 2020 when it was pushed back to October.
One by-product of that, though, is that there will be just two weeks between Roland Garros and Wimbledon for the players to adjust to grass, and Nadal has described that as the only real drawback from his point of view.
Asked by the press if he thought the delay would adversely affect his French Open preparations, Nadal said: "I can tell you in one month. I can't tell you now.
"I don't see a big difference between one or the other thing, for me personally, like in terms of preparations, for the tournaments.
"Of course, in the past, the other way worked very well for me, but last year worked well, and it was completely different.
"I don't know, I mean, the situation is how it is around the world,"
"The only thing that is a little bit less positive is we have one week less between Roland Garros and Wimbledon.
"That is the main issue, more than about the preparations, for me personally, for Roland Garros. I don't think it's going to make a big change."