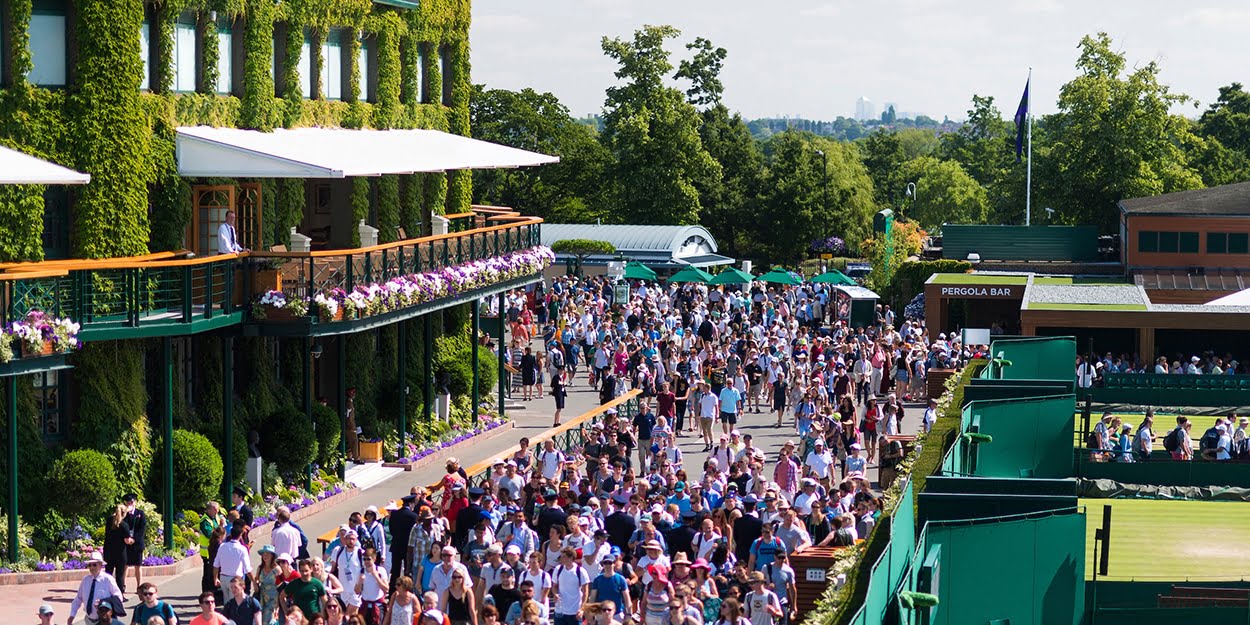 'Wimbledon is the Super Bowl of tennis,' says seven-time winner as he reveals his greatest performance
Wimbledon is 'the Super Bowl of tennis' according to 14-time Grand Slam winner Pete Sampras, but there is one performance above all others he is most proud of..
Sampras won half of those titles at Wimbledon as he dominated throughout the 1990s.
That record establishes Sampras as one of the finest grass court players that tennis has ever seen, but he says there is so much more to Wimbledon than just the surface.
"There is always pressure at Wimbledon, I felt like it was the Super Bowl of our sport," Sampras told the ATP.
"But quite honestly, my form didn't really matter coming in.
"I had years at Wimbledon where I came in not doing well at the French and maybe not even winning at Queen's or a sub-par year coming into Wimbledon.
"Everything turned around for me at Wimbledon, I felt good, Centre Court inspired me and the tournament would always turn around my year.
Sampras is not short of matches he can be proud of at Wimbledon, but he admits that one stands out more than any other.
In the 1999 final, he took on compatriot Andre Agassi, and comprehensively dismantled him 6-3, 6-4, 7-5 in less than two hours.
"I played perfect grass-court tennis — moving well, returning and serving well against the best returner in the world.
"I was playing as well as I could and I got into the zone a bit. Physically, mentally, it was the perfect match."