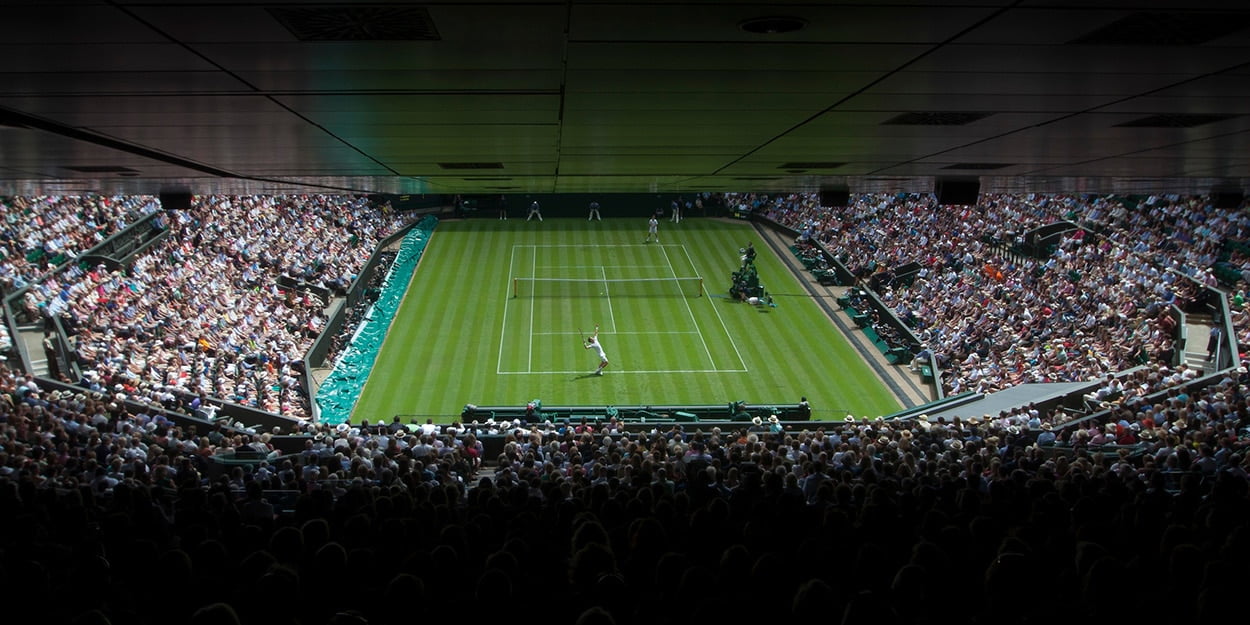 Wimbledon 'have already decided to cancel' due to coronavirus crisis, says top tennis insider
Wimbledon have 'already decided' to cancel this year's tournament due to the coronavirus outbreak and they will announce it on Wednesday, says German tennis chief Dirk Hordoff.
Speculation has been rife over the viability of the tournament as the world fights to slow the spread of coronavirus.
However, Hordoff, who is the vice-president of the German Tennis Federation, has painted a grim picture for those hoping to get their usual SW19 fix this summer.
"Wimbledon has its own laws due to the lawn and the special lighting conditions," Hordoff told Sky Sport.
"Wimbledon in the period of September, October, when nobody knows whether you can play, would be unthinkable due to the lawn situation.
"[They have] stated that they will have a board meeting next Wednesday and will make the final decision there.
"I am also involved in the bodies of the ATP and WTA. The necessary decisions have already been made there and Wimbledon will decide to cancel next Wednesday.
"There is no doubt about it. This is necessary in the current situation.
"It is completely unrealistic to imagine that with the travel restrictions that we currently have an international tennis tournament, where hundreds of thousands of people from all over the world would travel. That is unthinkable.
Sporting events and businesses all over the world are facing huge financial hits due to the coronavirus lockdown, with many now learning their standard insurance cover does not extend to pandemics.
Wimbledon, though, is in a stronger position according to Hordoff.
"Wimbledon was the only Grand Slam tournament many years ago predictive enough to insure itself against a worldwide pandemic, so that the financial damage should be minimised there.
"Of course Wimbledon also has enough reserves to last for several years."