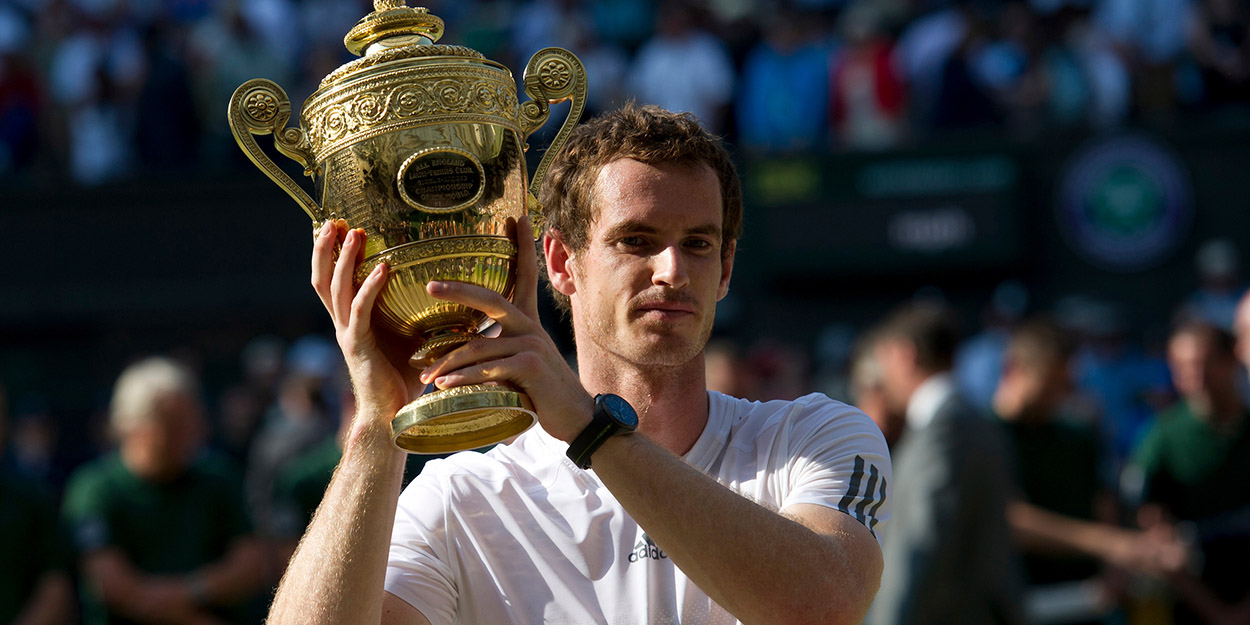 Wimbledon: Did British tennis 'waste' amazing Andy Murray impact?
Ten years on from Andy Murray's historic first Wimbledon win, British tennis feels a little grim again. So, is there any impending hope of a brighter future?
---
In the summer of 2013, British tennis achieved a high that few dared to believe possible. Andy Murray, already a major champion from winning the US Open the previous summer, stood in the middle of a sun-drenched Centre Court a men's British Wimbledon winner after defeating Novak Djokovic.
It was the first time the UK could boast a male Wimbledon singles winner for 76 years, dating all the way back to the 1930s and Fred Perry. Virginia Wade's success in the Wimbledon women's singles 36 years prior was also a desperately distant memory.
Ten years on, it's starting to feel like Wimbledon is, once again, something that happens in Britain rather than for Britain. Andy Murray is still around, just, and still capable of thrilling a crowd anywhere in the world on any given day. His major-winning days, though, look long gone, and it won't be long until he hangs up his racket for good.
It wasn't just Andy Murray, to be fair. Jamie Murray, his elder brother, is a seven-time major winner in his own right, albeit in the much less heralded doubles. Nevertheless, for a time, the Murray brothers gave British tennis fans a golden era when there was a legitimate chance of seeing s British winner in any Grand Slam event, in both singles and doubles. It was a unique opportunity to British tennis, one in which they could leverage the profile and success of Andy Murray to inspire the next generation of UK tennis talent. It never happened.
"I predicted, quite some time ago, that Jamie and Andy would retire and there would be nothing to show for it, and I really feel that now," mother Judy Murray told BBC Scotland in 2021. "We will never get this chance again. We've had the most incredible shop window for tennis and largely we have wasted it."
Of course, Judy Murray made those comments before the shock rise of Emma Raducanu in 2022. The then teenager captured the imagination of the world when she won the US Open as a qualifier. For many, though, she has proved to be almost a dangerous distraction in the bigger picture so far as the future of British tennis is concerned.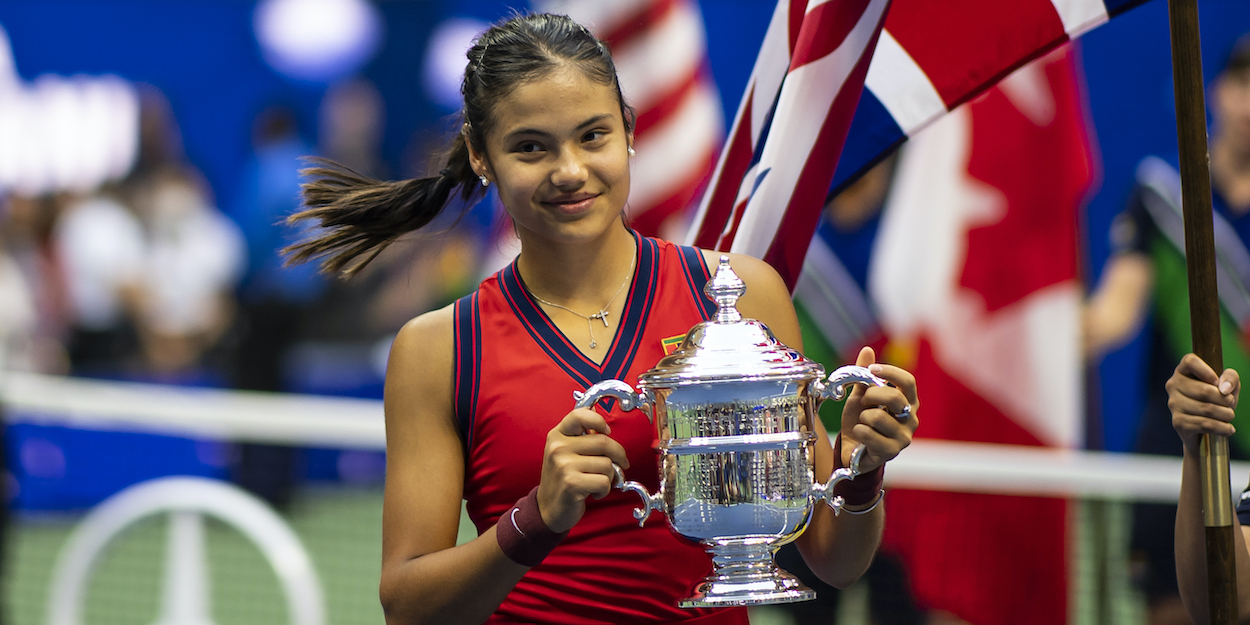 Speaking about Raducanu ahead of the French Open, Dan Evans said: "Has her success papered over the cracks? Yeah. We've been lucky, or they've been lucky that they had a Grand Slam champion and she was a very good tennis player but the rankings don't lie, do they? Men's or women's, the rankings don't lie. Men, not many of us playing qualies, not many in the main draw. I don't want to sound like a broken record. But there's way further to go than just the top players. It's from the bottom up."
"We're in a massive, massive habit of sending people to college now. I don't think that massively helps. I think the grass last year really helped paper over some cracks as well. There were some good results but if you look at the players who did pretty good on the grass last year, who were wildcards etc, rankings don't lie. After the grass, there will be a bit of soul-searching I imagine, after their holidays and after the grass, obviously."
The truth is that Judy Murray and Dan Evans are not the only people wondering what the future holds for British tennis. Their prominence within it means their criticisms carry extra weight, but they are not saying anything different to what the majority are thinking. The fact that there were no British women at all in the main draw for Roland Garros and no British men to emerge from the qualifiers has only served to bring the question further into focus, as did Evans' own meek first-found exit.
"Naturally we would have liked to see players progress from qualifying to main draw at Roland Garros this week," the LTA said in response to Evans' criticisms. "Despite this week's results, we are making longer term progress – but there is more work to do before we consistently have the numbers we would like to see across all levels."
"That's why we are investing in our junior players, staging more international competitions in this country and supporting players development whatever is the best route for them to reach the top of the game, including both professional and the college system routes. Of course we need to go further and want players moving up the rankings – but we do believe we are heading in the right direction."
We shouldn't discount Cameron Norrie, who appears to have largely established himself in the ATP top 20 and is already a Wimbledon semi-finalist, but if British tennis is indeed heading in the right direction, the Jack Draper will surely lead the way. The 21-year-old is very much part of a very talented core within the ATP currently, all of whom are jostling for position ahead of Novak Djokovic and Rafael Nadal fading away.
"He looks the heir apparent," former British number one and US Open finalist Greg Rusedski said of Draper. "He has the full package. He is still in those early stages. Draper is our best prospect so far. He is a fellow leftie with a big serve and good groundstrokes. The areas in his game to work on are his defence and transitioning forward a little bit more."
Draper is a player who is getting noticed within the game too, and by the very best. Nadal was drawn against the young Brit in the first round of the Australian Open this year, and it was a match he wasn't looking forward to at all.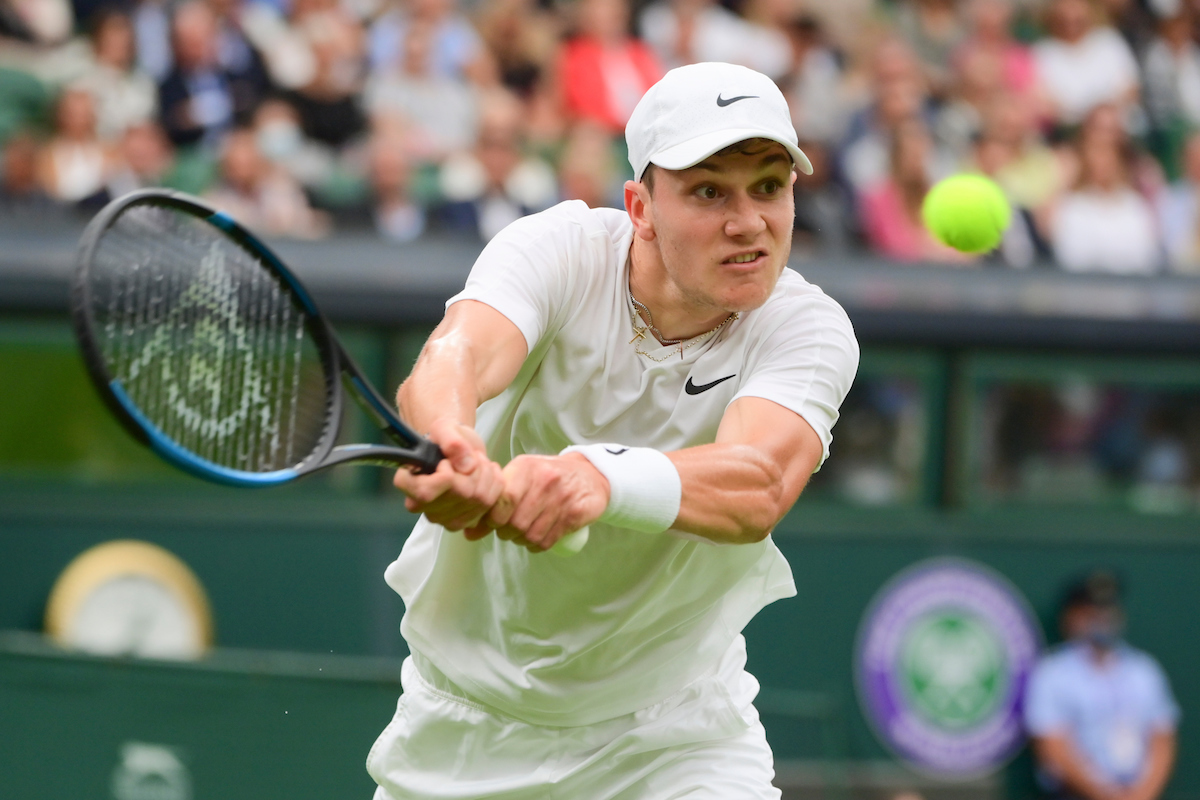 "It's probably one of the toughest first rounds possible, being seeded," Nadal said. "He's young, powerful, growing very, very fast on the rankings, playing well. It's a big challenge for me I know he's playing well. He has a lot of positive things, and probably a great career in front of him."
Beneath Draper, it's slim pickings with regard the men's game. Jay Clarke and Paul Jubb have been hailed in the past as potential ones to watch, but they have made little inroads yet, and there is not much to suggest they will either.
As good a prospect as Draper is, it is obviously the women's game who currently hold the crown jewel and greatest long-term prospect in British tennis. Emma Raducanu is becoming something of an enigma. There are fears she may become another Eugenie Bouchard – a brilliant young player who shot to prominence, and reached a Wimbledon final, before finding her tennis lost amid the commercial opportunities that bombarded her as a result.
How well she can balance her tennis with other interests remains to be seen, and questions exist over whether she can remain injury-free long enough to re-establish herself. What there can be no doubts over, though, is her ability. In terms of raw talent, Raducanu is the up there with any player Britain has ever produced. She may prove to be the best thing to ever happen to British tennis, but she may also become the saddest. Only time will tell.
The LTA and British tennis fans will certainly be hoping it's the former, because the women's game in the UK appears to have little else to get excited about right now.
So, the question posed by Judy Murray remains: have British tennis 'wasted' the opportunities of the last ten years? Perhaps 'wasted' is a little strong. Andy Murray was a generational talent. Few countries have produced a tennis player like him in the last 30 years. Britain were never going to be able to assume they would get another to soon, but all is not lost. Jack Draper and Emma Raducanu offer no guarantees, but they do offer a semblance of hope at least, and sometimes that is enough.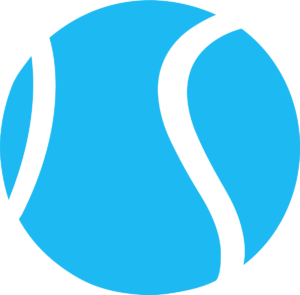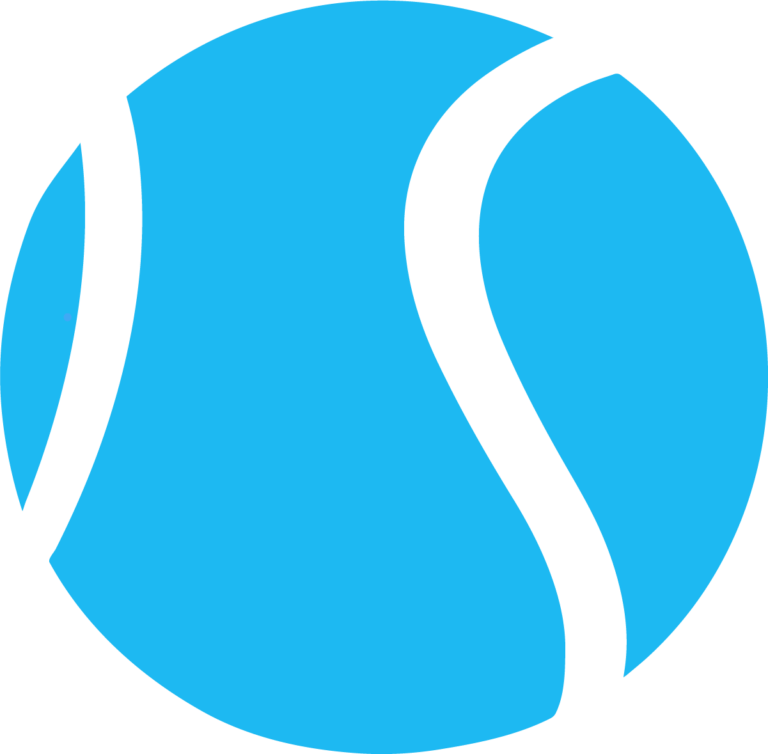 Join >> Receive $700/£600 of tennis gear from the Tennishead CLUB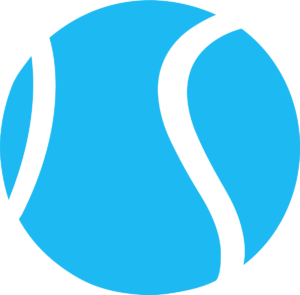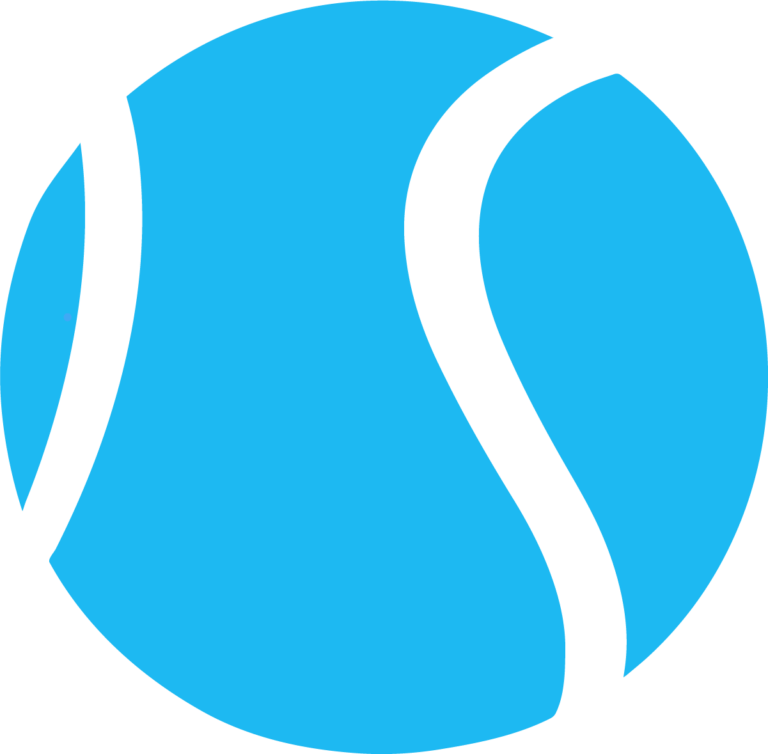 Social >> Facebook, Twitter & YouTube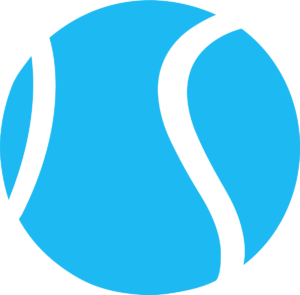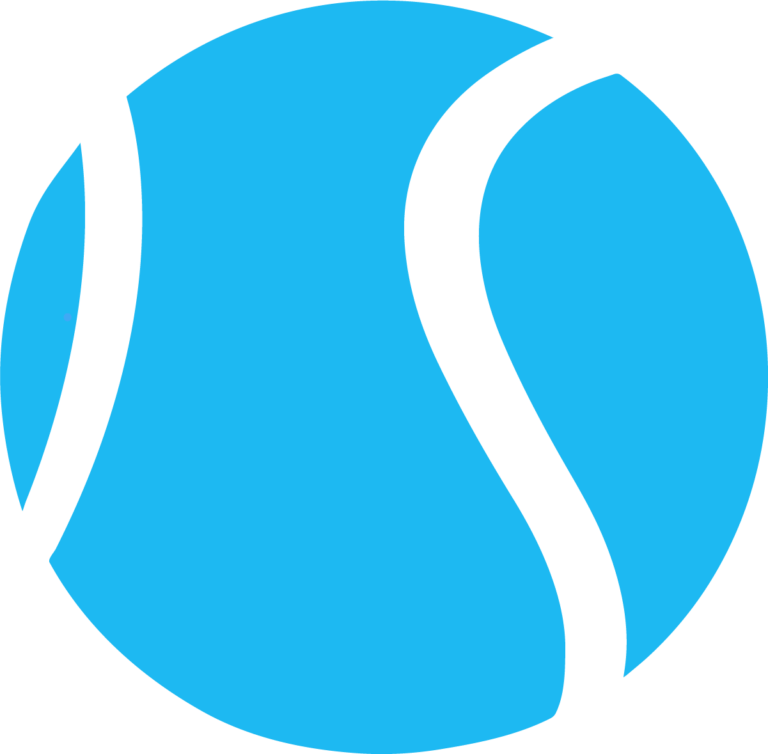 Read >> World's best tennis magazine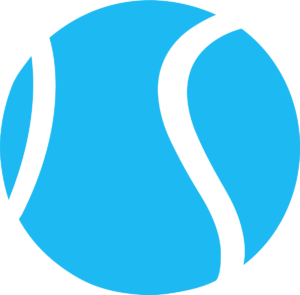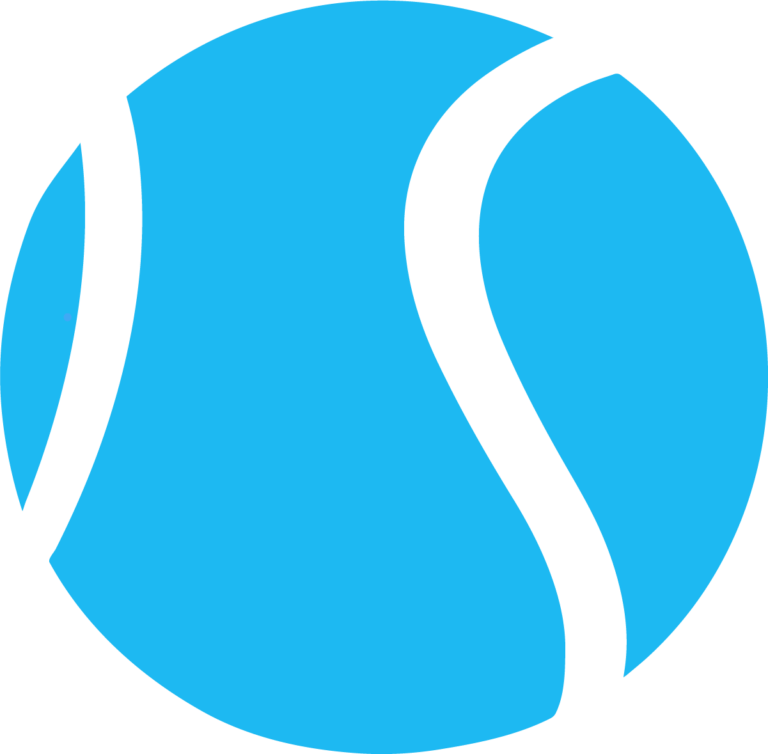 Shop >> Lowest price tennis gear from our trusted partner