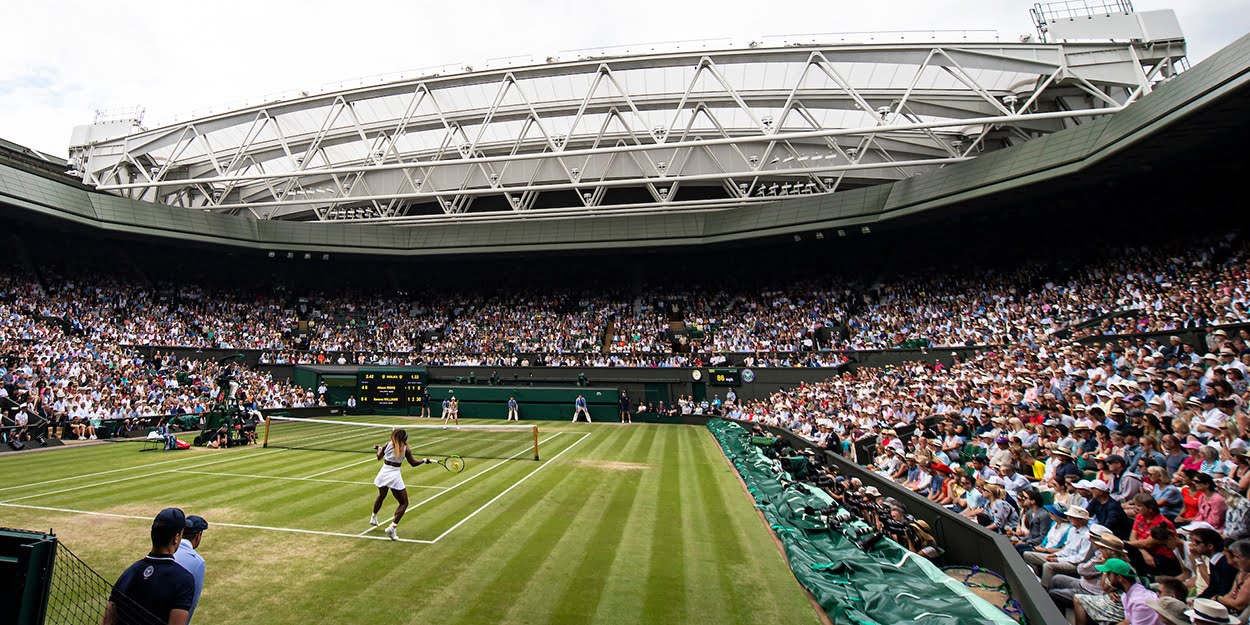 Wimbledon 'desperate' to avoid coronavirus cancellation, says Jamie Murray, though he is not hopeful it will
Jamie Murray says Wimbledon are 'desperate' to push ahead with the 2020 Championships this summer, but he fears the coronavirus crisis will make it impossible.
The UK is currently in lockdown in an attempt to slow the spread of the coronavirus, and the country was thrown into further chaos on Friday when Prime Minister Boris Johnson tested positive for COVID-19.
Wimbledon chiefs have confirmed they will make a decision on whether to cancel the tournament next week, but Murray admits he is not hopeful.
"I don't know how long they could push it back," Murray told BBC Scotland.
"They're desperate to have their event on, it's still over three months away and a lot can change in that time.
"For them, optics don't necessarily look great, I guess, if there's sporting events all over the world getting cancelled and they're trying to crack on with things.
"There's a lot of other stakeholders, a lot of other tournaments to consider. Even things like daylight for the tournament.
"Once the tournament gets put back, there's less and less daylight. When you play at Wimbledon normally, you can play until 10 at night."
There has been no tennis since the beginning of March due to the coronavirus pandemic and, with no end in sight for the enforced break, Murray says it is a challenging time for players.
"I've been travelling the world for the last 15, 16 years maybe longer," he said.
"It's a big mindset switch. To be told that you might be home for four, five months – I'm not complaining too much.
"I just hope that everyone's taking the utmost precautions they can.
"No-one really knows when we're going to get back out on court and able to compete, whether that's behind closed doors, which I don't think anyone really wants."