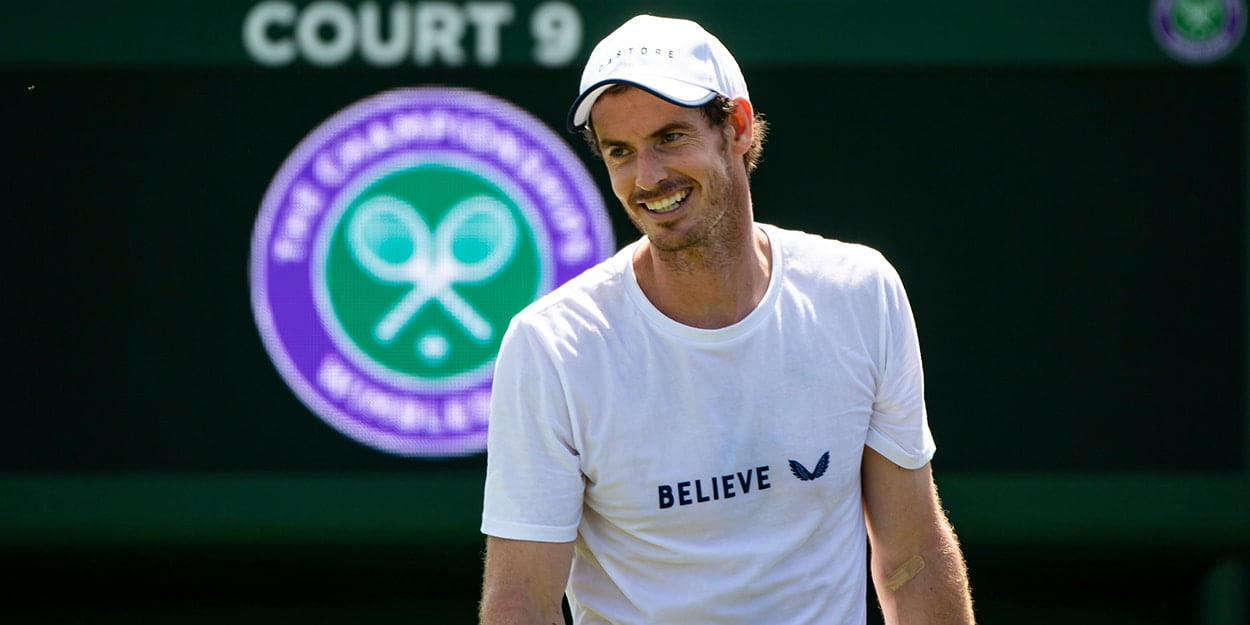 'Wimbledon could be a very positive surprise' – Mats Wilander on Andy Murray hopes
Mats Wilander said he would not be surprised if Andy Murray reached the "fourth round or quarter-finals" at Wimbledon and believes "five sets should help him a lot".
The Swede added, though, that "winning a couple of matches" would represent a successful campaign at the All England Club for the two-time champion.
World No. 119 Murray played in his first tournament since March at Queen's Club last week – where he Benoit Paire before falling to eventual winner Matteo Berrettini.
"A success for Andy Murray to me would be to win a couple of matches," former world No. 1 and six-time Grand Slam champion Wilander said to Eurosport.
"Prove to himself and to the locker room that he can win a four-set match, a five-set match and then threaten one of the big guys, maybe in the third round or the fourth round or the quarter-final.
"Failure will only be if he plays some kind of a middle-ranked player and loses in five sets because he gets tired or he looks like he's not running full. But it seemed to me he was in great shape [at Queens]. I thought he played well.
"It is also a wake-up call to the rest of us that the next generation have this game inside of them when they play well, the older players can't hurt them.
"Because they have more power, they serve harder, they hit the ball harder, they're younger. And I think that's what you saw with Matteo Berrettini and Murray.
"Five sets should help Andy Murray a lot if physically he can last, but mentally he's one of the best five-set players in the world.
"So, I think Wimbledon could be a very positive surprise for him and everybody else and I would not be surprised if he gets to a fourth round or quarter-finals."