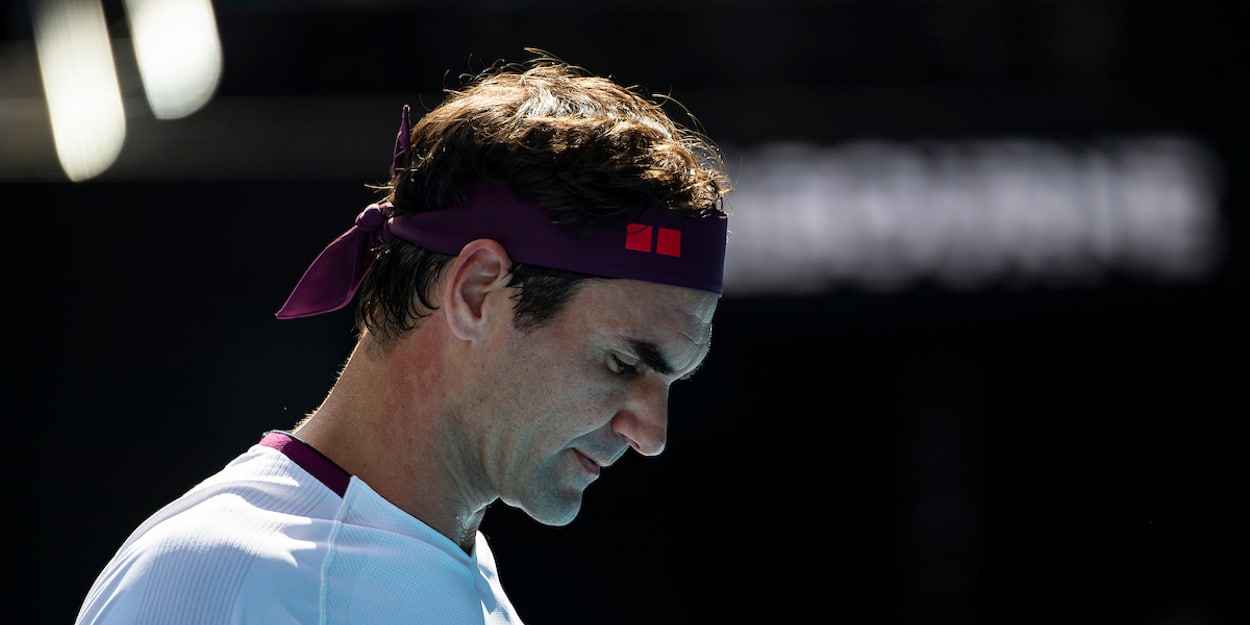 Wimbledon blow 'a nightmare' for Roger Federer and Andy Murray but Rafael Nadal can benefit, says analyst
Former British number one Annabel Croft says the cancellation of Wimbledon is 'a nightmare' for Andy Murray and Roger Federer, among others.
The Championships were forced to abandon their plans for the 2020 tournament due to the coronavirus outbreak, making this summer the first year there will not be a Wimbledon since the second world war.
And that, according to Croft, will be a particular blow to both Federer and Murray as they contemplate their futures in the sport.
She also believes Nadal, who is chasing Federer in the hunt for most career Grand Slam titles, can come out on top as long as Roland Garros goes ahead.
"How many more times can Roger Federer realistically try to win Wimbledon?" Croft asked in the Mirror.
"And if the French Open does take place later in the year, that benefits Rafael Nadal more than anybody potentially.
"And then you look at Serena Williams and her best chance to win another Slam is on the grass-courts at Wimbledon so that affects her as well. She is now 38 and has started a family.
"There are so many different scenarios and question marks.
"And Andy Murray is going to miss another Wimbledon. It is going to make him re-think everything as well. It is a nightmare."