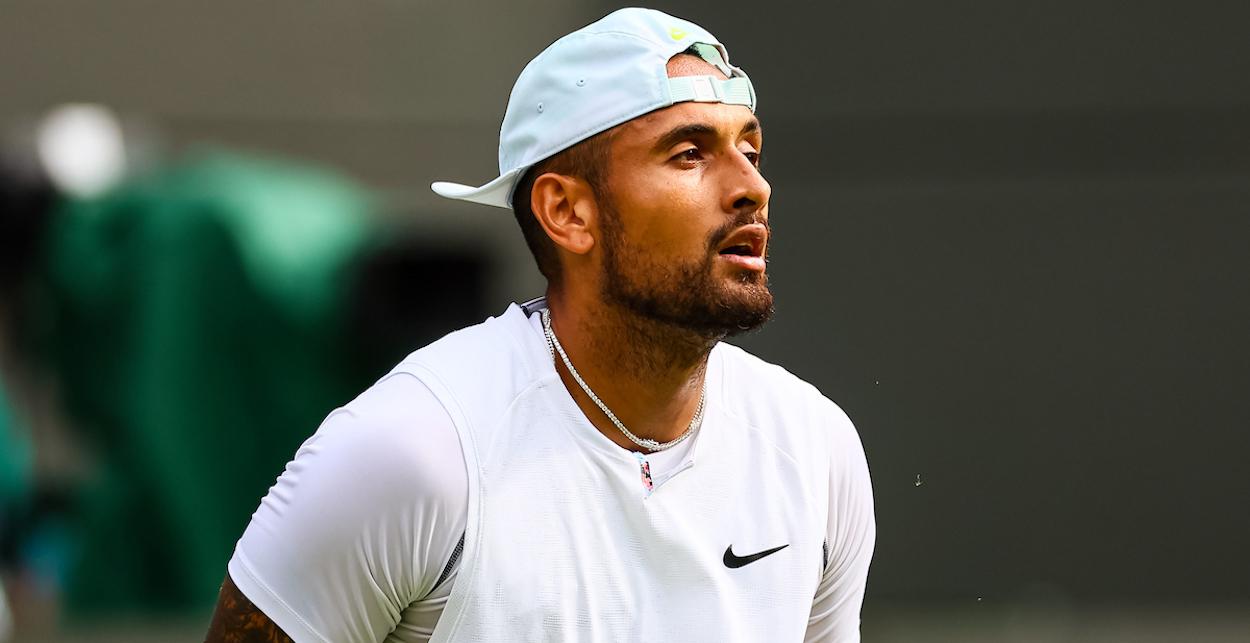 Wimbledon 2023: If not Novak Djokovic or Carlos Alcaraz, then who?
While Wimbledon remains an iconic piece of the global sports calendar, it is fair to say that the recent dominance of Novak Djokovic has not done much to enhance the unpredictability of the men's draw.
This year there is no Rafael Nadal either, but Carlos Alcaraz is expected to make a serious challenge. The Spaniard would certainly be a popular winner too, although few would be surprised given his talent.
However, what is neither Djokovic nor Alcaraz wins it? Who are the most likely contenders then? Let's take a look at a few of them.
Casper Ruud
Age: 24
Best Wimbledon: R2 (2022)
Casper Ruud winning a major at this stage wouldn't be a surprise. He has contested three finals before, one on clay and one on hardcourt but found Rafael Nadal, Carlos Alcaraz and Novak Djokovic too strong. No shame in that.
Him winning Wimbledon would be a big shock, though. He has been in the main draw at SW19 three times in his career so far and only ever managed to win one match. He, of course, very well capable of beating anyone on his day, but not on grass. In fact, at the time of writing, he has only played eight matches in his entire career on grass so far and lost five of them.
Still, Ruud has been a top four player for a year now, so you'd be brave to write him off entirely.
Daniil Medvedev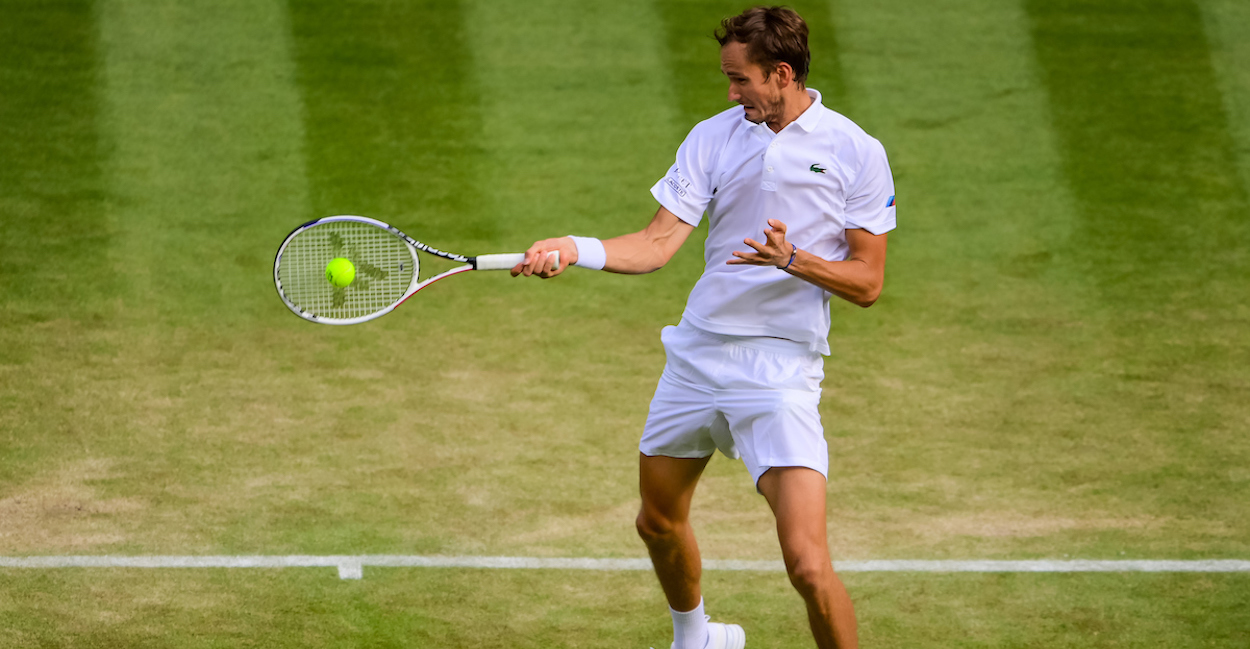 Age: 27
Best Wimbledon: R4 (2021)
Every sinew of your being tells you that Daniil Medvedev should be a contender for any tournament he plays but, like Ruud, he is a bit of an unknown quantity on grass.
Wimbledon has never been a happy hunting ground for him before, as illustrated by his failure to advance beyond the fourth round there. But, like Ruud, you know the quality is there to be able to pull it off.
Medvedev will also be buoyed by his last appearance at Wimbledon, in 2021, when he beat three high quality players in Jan Lennard Struff, Carlos Alcaraz and Marin Cilic before eventually falling to Hubert Hurkacz. That run shows he is capable.
Matteo Berrettini
Age: 27
Best Wimbledon: Final (2021)
While Ruud and Medvedev still have it all to prove on grass, one player who has long established his prowess on the surface is Matteo Berrettini.
He has already won four titles on grass, two in Stuttgart and two at Queen's, as well as reaching a Wimbledon final. His serve is an especially potent women on grass and when his forehand is working too he is a tough beast to stop.
What would make Berrettini winning Wimbledon this year a surprise would be it would need him to string some matches together without injury, and that's not something he has been great at of late.
Felix Auger-Aliassime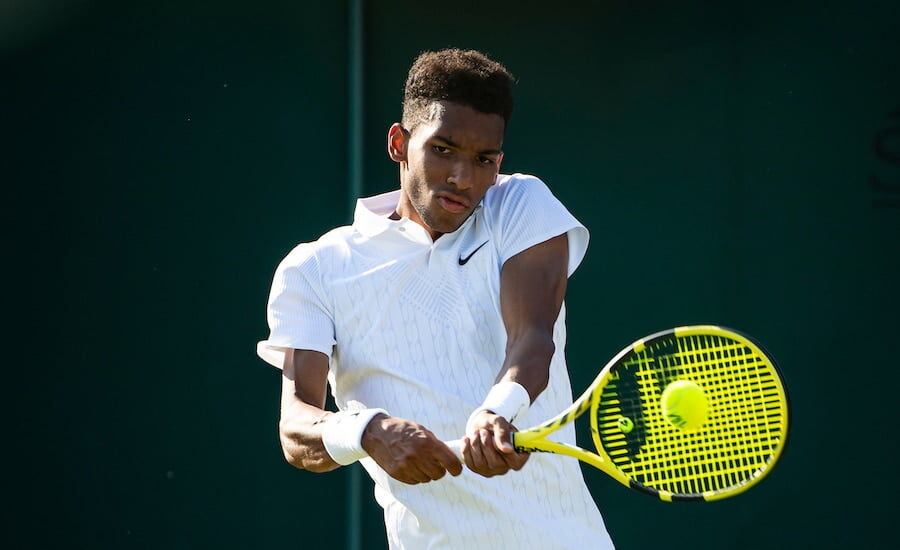 Age: 22
Best Wimbledon: Quarter-final (2021)
It feels like tennis has been waiting for Felix Auger-Aliassime to have a genuine breakthrough for some time, but so far he has only manage to become one of the most likable nearly-men on the ATP Tour – and no one wants to be that.
There is still plenty of time, of course, but the longer he goes without consistently contesting majors the more the doubts will emerge. Wimbledon might just be his best chance at breaking the duck too.
Certainly, the statistics show that of all the surfaces, grass is the one he wins on most consistently, and his big-serving game aligned with imposing height and elite-level court speed suggests he can be a force at Wimbledon at some point in his career. Perhaps it will be this year.
Jannik Sinner
Age: 21
Best Wimbledon: Quarter-final (2021)
In many ways, Jannik Sinner is in the same boat as Auger-Aliassime but the major difference is that he has managed to achieve some consistency at majors.
Last season he got down to the last eight in three of the four Grand Slams and the last 16 in the other. That included a fine performance at Wimbledon in which he beat Carlos Alcaraz in a sensational match before losing out to Novak Djokovic, who needed his best tennis to beat him.
At the same time, Sinner doesn't look quite ready to win a major, but no one ever does until they do. No one will be wanting to find themselves in the same part of the draw as him, though, that's for certain.
Holger Rune
Age: 20
Best Wimbledon: R1 (2021)
How on earth do you assess the Wimbledon chances of Holger Rune? The brilliantly talented young Dane is a walking contradiction and seems to excel when it comes to silencing his doubters.
He arrives at Wimbledon as a top-ten player but, as of the end of the 2023 clay season, without a single ATP Tour career win on a grass court. He did rectify that in the lead-up, though. 
That might bother many players, but Rune has shown on many occasions that he is a man with no fear. He does not appear to respect records or names and just meets every challenge head on. In fact, he appears to have such a flair for surprising people, it would almost be a surprise if he did not surprisingly win Wimbledon…
Taylor Fritz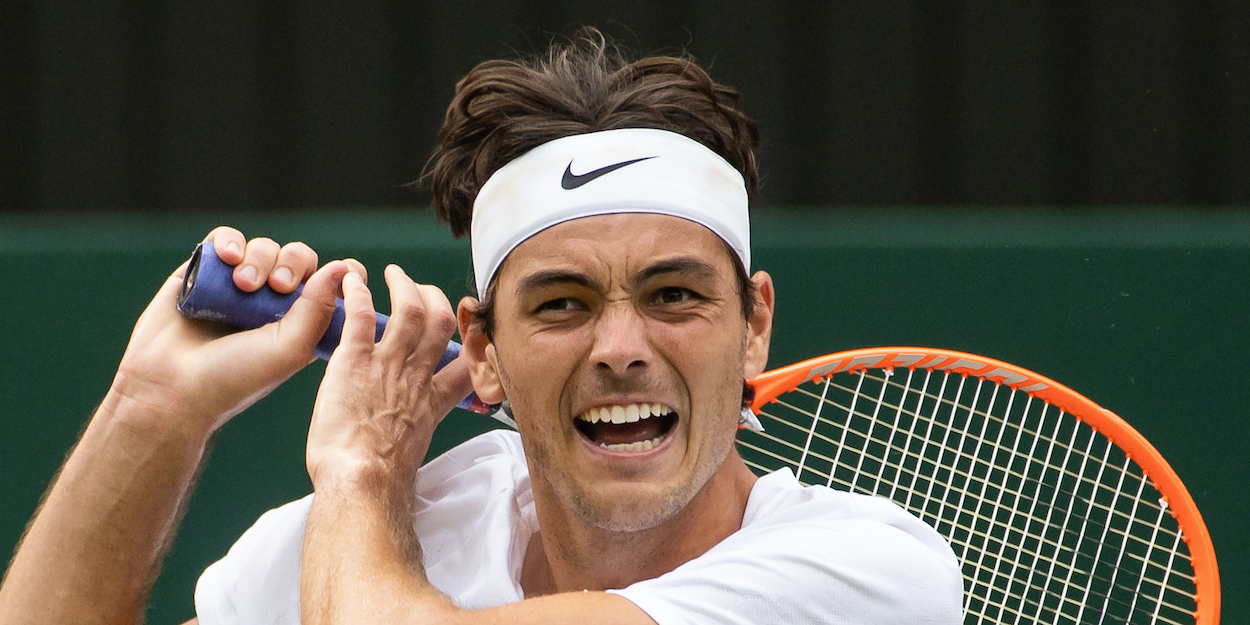 Age: 25
Best Wimbledon: Quarter-final (2022)
Taylor Fritz is either a brilliant example of a slow-but-steady developer on a persistently uphill curve – or one about to hit his ceiling with nowhere left to go. Wimbledon may tell us an awful lot about which one it is.
While the American has worked his way into the top ten in an incredibly admirable way, he has never been able to transition that progression into becoming a regular force at majors. In fact, last year's quarter-final performance at Wimbledon was the only time he has made it into the last eight of a Grand Slam.
He will probably be kicking himself that he didn't go further too. He was on the receiving end of what may well have been the final stunning defiance of Rafael Nadal's career, as the Spaniard played through injury so
Nick Kyrgios
Age: 28
Best Wimbledon: Quarter-final (2022)
For all Nick Kyrgios will tell you he is one of the best players in the world, especially on grass, him reaching the final last year was a major shock so actually winning it would definitely be a surprise.
He is right, in fairness to him. Kyrgios' game is perfectly suited to grass and the talent his possesses has never been in question. He is definitely capable of winning Wimbledon and had he came up against anyone but Novak Djokovic in the 2022 final he almost certainly would have.
There are obvious questions, though. Can he find his rhythm after playing comparatively little tennis this year? Can he remain injury free? Can he hold it together mentally in the high-pressure moments? As ever with Nick Kyrgios, though, the possibilities are always brilliantly enticing.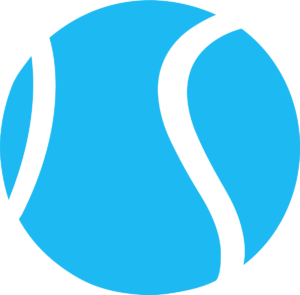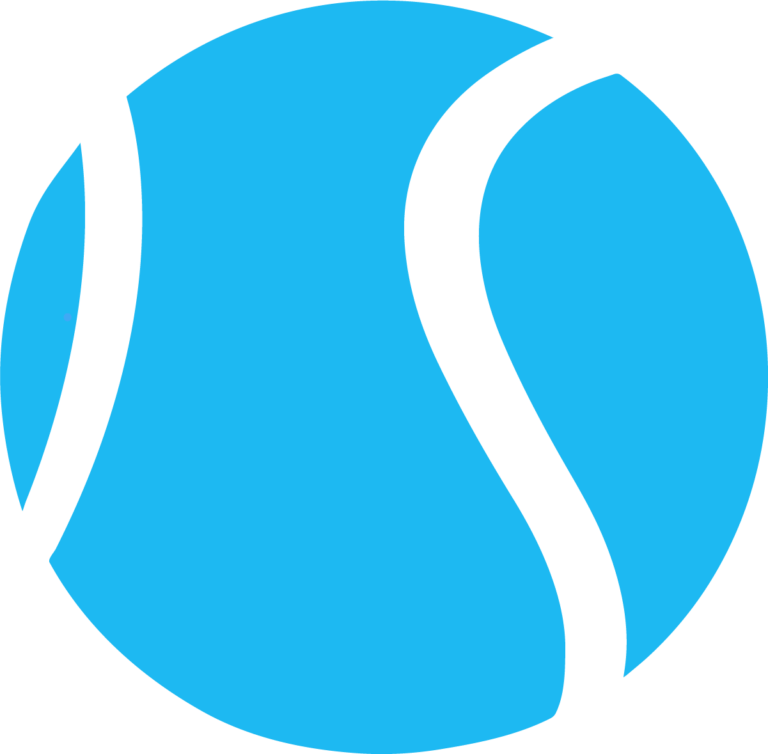 Join >> Receive $700/£600 of tennis gear from the Tennishead CLUB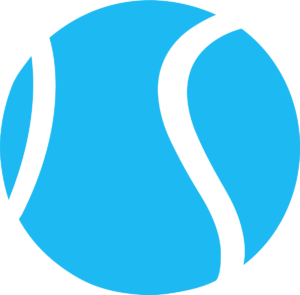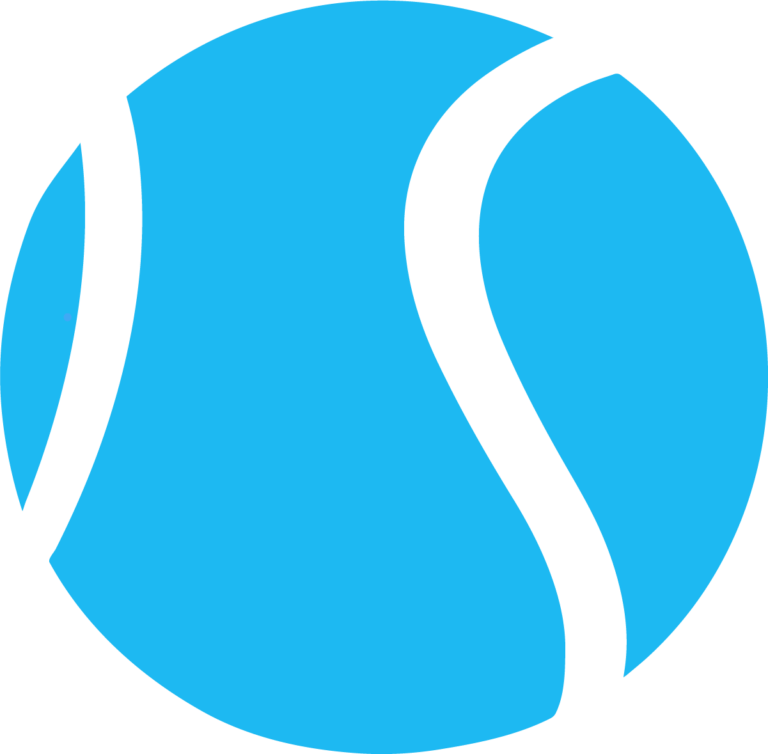 Social >> Facebook, Twitter & YouTube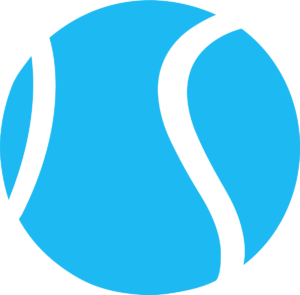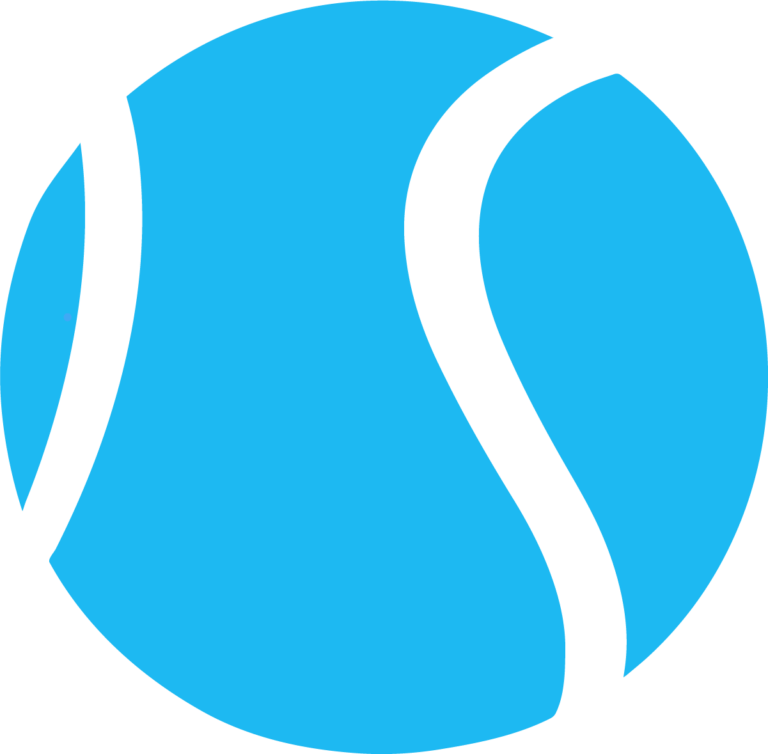 Read >> World's best tennis magazine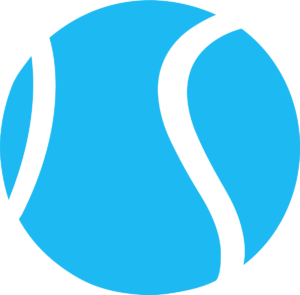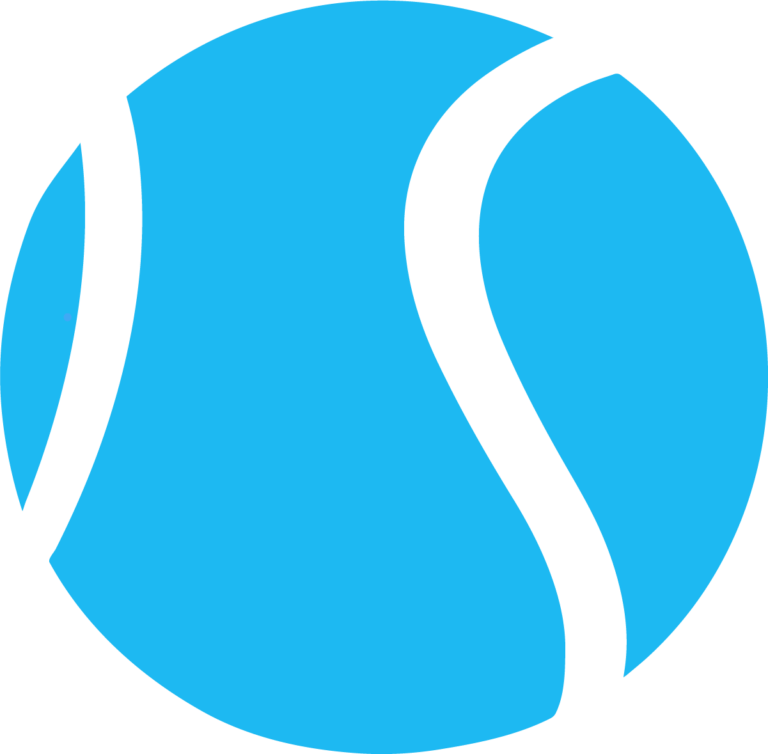 Shop >> Lowest price tennis gear from our trusted partner