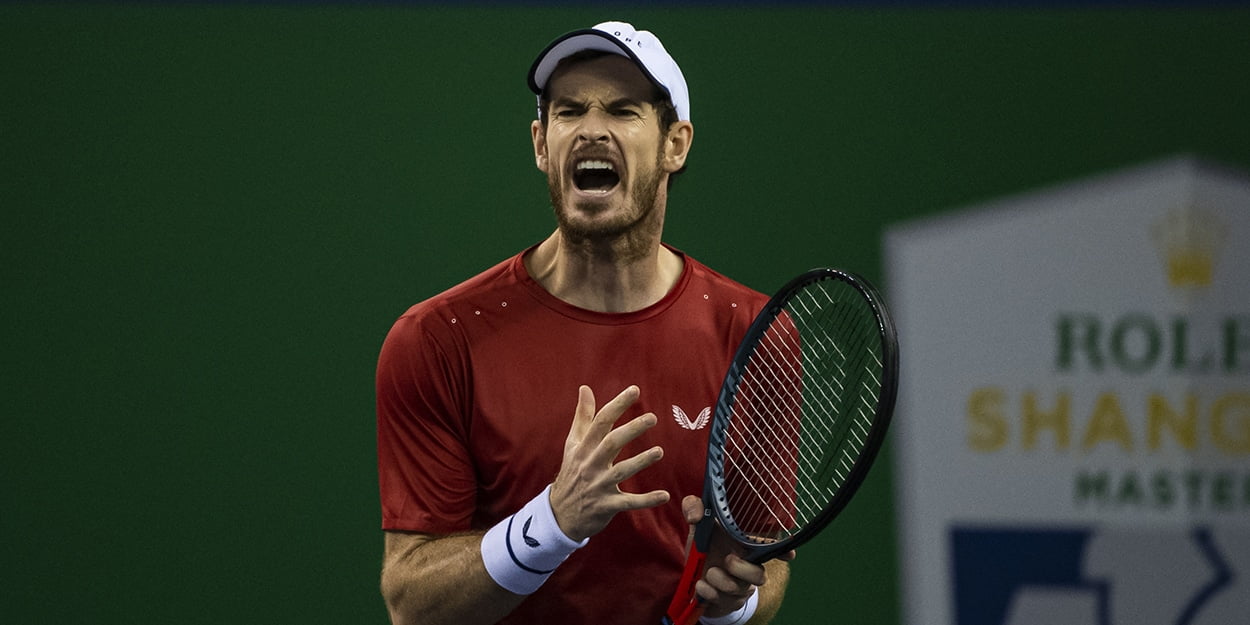 'Wimbledon 2021 could be the last event for Andy Murray,' suggests top analyst
Greg Rusedski fears that next year's Wimbledon may be the last event Andy Murray ever plays.
Murray has been attempting to battle his way back from a serious hip injury for over three years now, and underwent resurfacing surgery last year.
He has struggled for rhythm and fitness in 2020 though, and looked a pale shadow of his old self at the French Open in particular.
"Despite many questions over whether he could return to his best, I hope for Murray that he can have a big Wimbledon Championship and there is a crowd for him there," Rusedski said, as quoted by Tennisbuzz.
"He's got problems with the hip still so for me for him to win a major I think it's too hard for him, but he could still have a good run.
"Even to win a Masters Series is a big ask, semis possibly. Masters Series is back-to-back and he hasn't had much tennis. Who knows if Wimbledon could be his last event?"
If those fears are realised and Murray does indeed have to admit defeat in his quest to recover his former game, Rusedski believes his legacy will always be a special one.
"He's had an incredible career," he said. "Two Wimbledon titles, two Olympics golds, world number one – he has nothing to prove to anyone."