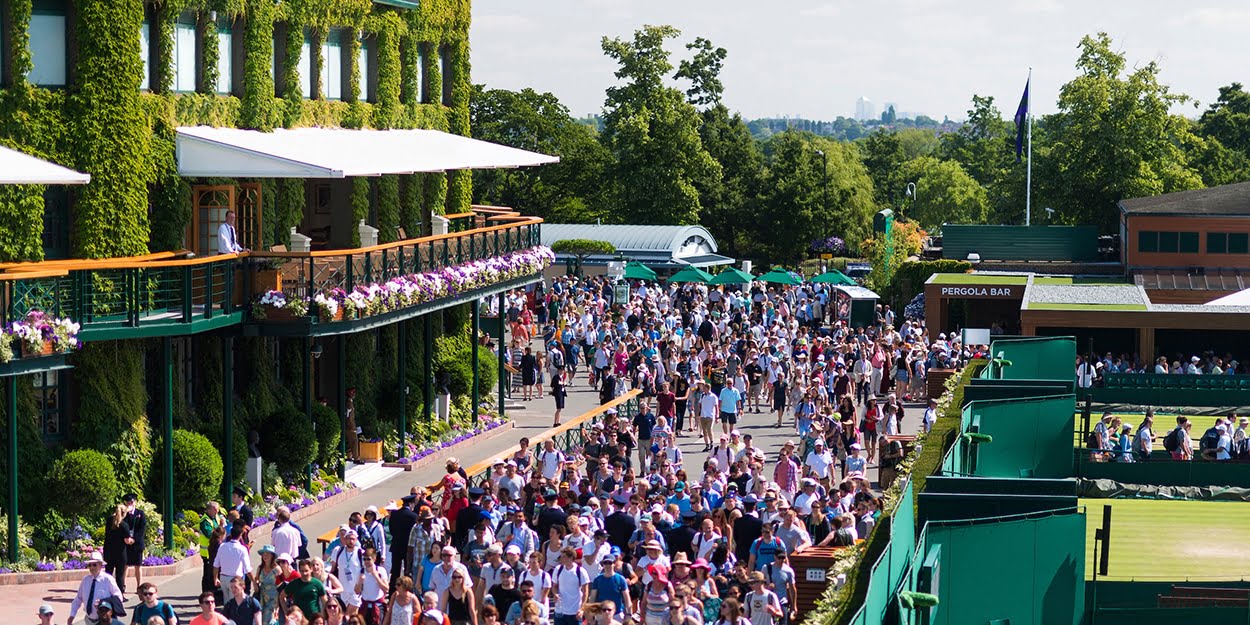 'It's too early to say what next year's Wimbledon will look like,' says incoming CEO
Incoming Wimbledon CEO Sally Bolton has vowed to do everything possible to ensure the Championships return in 2021.
Wimbledon was due to begin today, but was cancelled due to the coronavirus pandemic – the first time the tournament has not gone ahead as scheduled since the Second World War.
Bolton takes up her new position in August, meaning she will be in the hotseat for decisions that affect next year's Wimbledon.
She, though, is keeping a very positive outlook.
"Of course, it is our absolute wish that next year's Championship look like a Championship that we would all recognise"' said Bolton.
"Of course, that is all our wish. It's too early to say at this point what it will look like and how we will respond to the situation and restrictions in place at the time.
"As was the case in the decision to cancel this year's Championship, the health and safety of our spectators, players, guests and staff will be absolutely at the forefront of any decisions we make. It's too early to say yet.
"But the principles and the way in which we approach this year will be very much front of mind when we look ahead to next year at the appropriate time.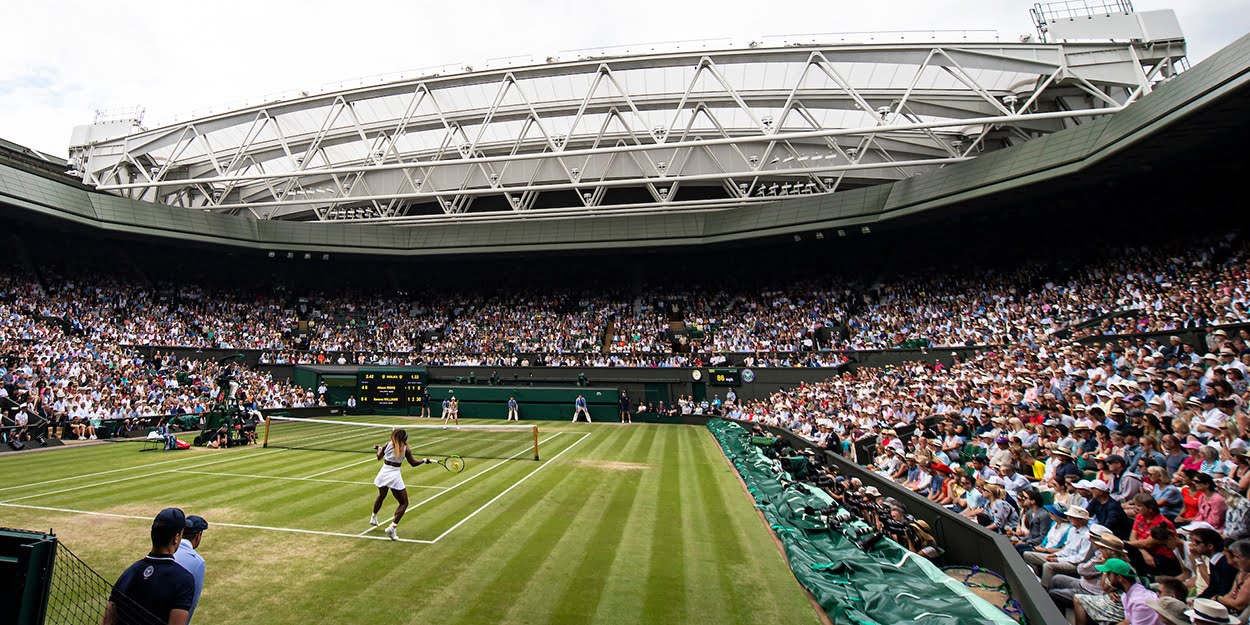 "Of course, we've got the US Open and Roland Garros being staged later this year, and we will be looking closely at what they do, working with the constraints they find themselves are under, and learning what we can.
"But it is far too early to start predicting what the situation will be like, and planning in detail for that."
Current CEO Richard Lewis agrees with that assessment, even if if won't be his problem, and he believes that if restrictions are needed in 2021, everyone will be used to them anyway.
"Of course it is a challenge with the young generation and tennis players are no different,' added Lewis.
"But I do think that one of the things that will be different next year compared to this year, unfortunately, is that we will be much more used to it.
"And people will have got into habits. So it won't just be about discipline in whatever environment the tournament is being staged and the protocols in place, but I think people will also have created habits as a result of Covid 19.
"And habits have already changed over the last few months and I am sure by this time next year, people will be much more into, the phrase is new normal isn't it, into the new normal.
"And I think that will be a great strength in 2021 compared to how it unfolded in 2020."