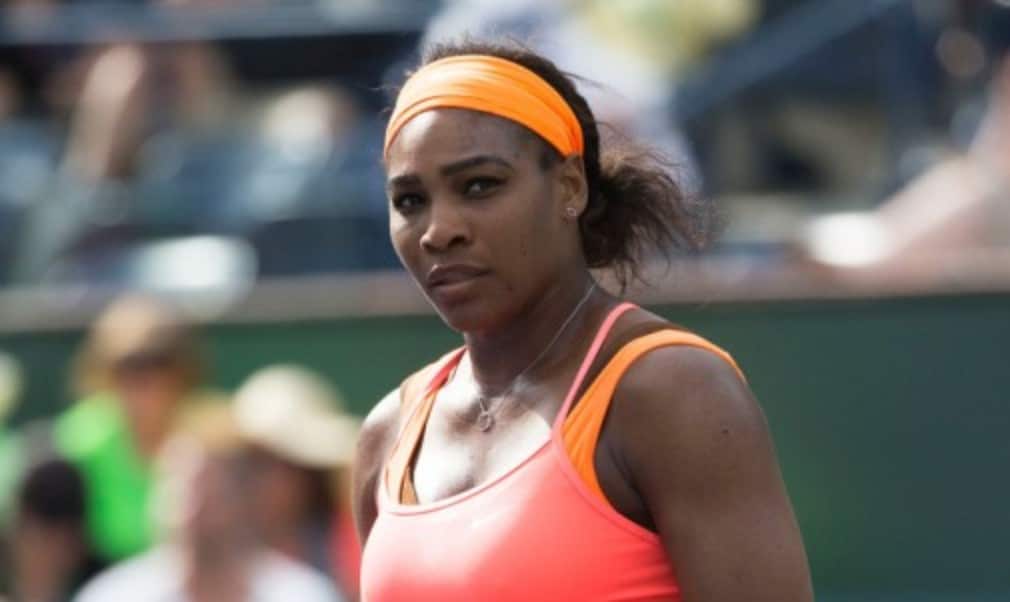 Williams: Serena Slam was 'super-important'
Originally published on 21/08/15
Williams heads to New York bidding to become the first player since Steffi Graf in 1988 to win a calendar year Grand Slam, but with all four major titles already in her possession she says the pressure is off.
"It's a great opportunity for me," Williams told CNN's Open Court. "But obviously winning that Serena Slam was for me super important because it made me feel like, 'Okay, I was able to win four in a row, twice in my career'. And, you know, that's pretty amazing. And this'll actually be five in a row. So it'll be more than a Grand Slam."
CNN's Rachel Nichols sat down with tennis star Serena Williams for August's episode of 'Open Court'. The wide-ranging interview covers topics from the upcoming U.S Open to the rise of women in sport and police violence in the U.S.
The full 'Open Court' episode can be seen at the following times on CNNI: Saturday 22 August at 07:30 and 22:30, and Sunday 23 August at 17:30