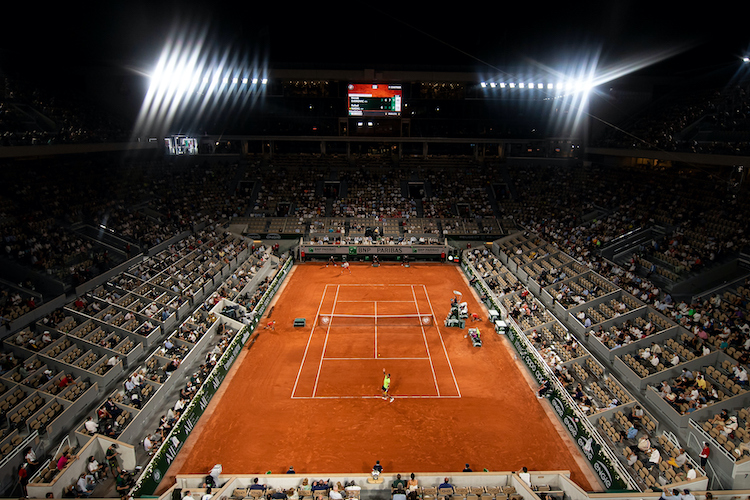 Why You Should Consider Tennis Betting Beyond "Predictable" Match Outrights
Tennis betting is a bit behind the huge volume of online wagers that the likes of football and horse racing attract. Still it is the third most popular bet-on sport and quite a viable area for punters to take a look at. Good odds, coupled with free bets existing customers offers, can take your tennis betting to a positive place.
But there is one thing that is an advantage for some and quite a disadvantage for others. That is that the results of tennis matches feel a little predictable. So some punters consider it a good thing because they can make correct betting predictions. But other punters are put off by this factor since only unfavourable odds are on the table. That's especially true of the early rounds of a Grand Slam tournament, for example.
Still, the sport and betting options go a lot deeper than that.
Long Season Action
There is not too much of a break in a calendar year for tennis. Yes, the four Grand Slam events may be the only time that the sport grabs headlines, but the tennis seasons on the ATP and WTA are long.
The 2023 ATP season for example starts on January 1st. The last event scheduled is not until mid-November. So that's a massive amount of tennis betting week after week. That makes it a great sport for tracking trends, as well as the form of players who may be on a good streak.
The Tours visit everywhere from the UK in the middle of the year, to the big hardcourt swing in America and Canada. Brazil, Qatar, Mexico, Chile – it's more a question of where there isn't an ATP or WTA event held.
Ideal for In-Play
Granted the odds in a tennis outright market are generally not that appealing for punters. On a day of action, it may be difficult to find outright markets that are somewhat evenly split. But that's not something to be put off by. After all, it's common in betting on the Premier League that there are plenty of odds-on home favourites.
Alternative markets need to be explored, that's all. A great way to approach that for tennis betting in particular is in-play betting. But why? What are the benefits of in-play tennis betting going to be?
The big answer to that is that any slight wobble in the early game of a match-favourite like Emma Raducanu is going to put some better odds on the table. Think of the scenario when the match outright favourite drops their opening service game. That puts them on the back foot and their odds may lengthen a bit compared to pre-match quotes.
Tennis Game Betting
Breaking a tennis match down into chunks is a decent strategy as well. Building on the aforementioned scenario, would the favourite, let's say Iga Swiatek dropping her first service game, impact the match outcome too much?
Probably not. There would still be plenty of time for the higher-ranked player to turn things around. It's tough for underdogs in tennis betting to stick through and see out a match successfully against leading players like Ons Jabeur or Carlos Alcaraz.
Think of how many times in Slams that an underdog has taken the first set in a match against a Top Ten player, only to then badly have the tables turned on them in the match. Even after dropping the first set, Novak Djokovic would still be worth backing for the match win, especially in a five-set match at Wimbledon where service power is key.
Take Out the Unpredictability
Tennis results in terms of matches are somewhat predictable. It's hard to argue that. The stats will, most likely, be backed up. But looking at a match in smaller chunks can take out some of that unpredictability which in turn leads to better odds.
Is Daniil Medvedev at 0-30 down on his serve? That could present a great opportunity to back him in play to still win that service game. The best players can find that extra gear when they have faltered slightly and are playing from behind.
Things to Watch For
The playing surface is arguably the biggest factor in tennis betting. There's no better example than Rafael Nadal's record on clay. The clay titles during his career vastly outnumbered those taken on grass and hard court combined.
Every player is different. Tall players that rely on their service come into play more on the harder, faster grass courts. Clay is slower and calls for craft, guile and spin. The hard courts offer a little more bounce and a stronger all-around game from players.
That's why you will spot players coming into form at different times of the season. It is usually all down to it being the clay or grass swing section of the campaign. Also, towards the end of the season, some top players dial back the action. But those still fighting for a spot in the WTA or ATP Finals, for example, will have extra motivation to put in a big shift.
Smaller Matches
We have mentioned that there are so many tennis tournaments throughout the calendar year. The majority of them are lower-ranking events where the draw is filled out by players who aren't exactly household names.
These are worth studying, as it's where some good value bets for tennis betting could come into play. It is where more evenly-contested matches are likely to be found. So it's worth knowing players, looking beyond the main clutch of stars, reading the stats and pulling together a tennis betting strategy.
If you would like to make bets that are based on the above mentioned aspects, you can find a reliable bookmaker for that at Match.Center which provides reviews and lists of licensed bookmakers, as well as betting info bettors will find useful.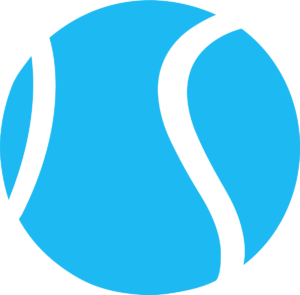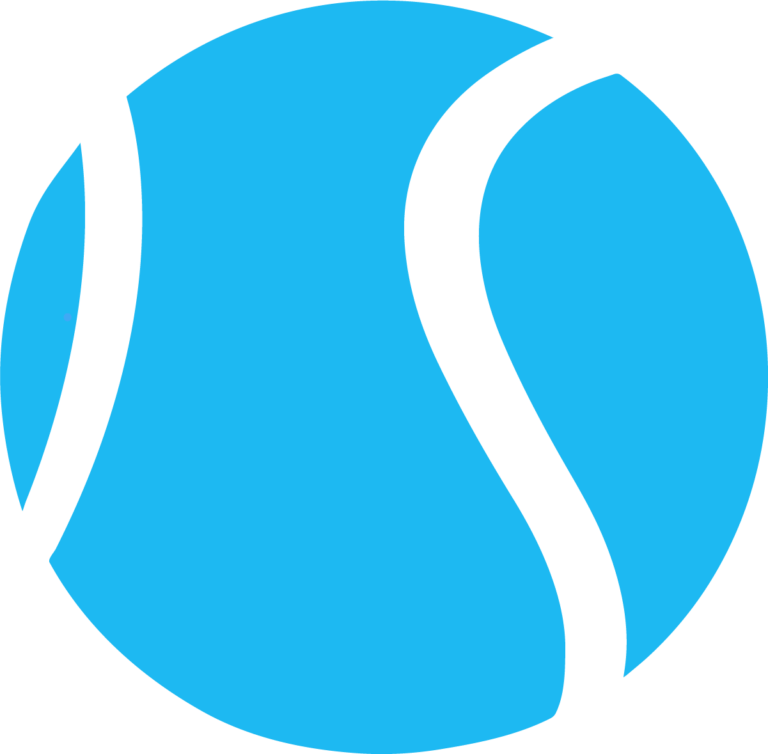 Join >> Receive $700/£600 of tennis gear from the Tennishead CLUB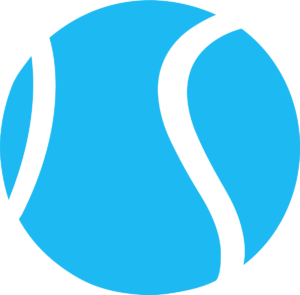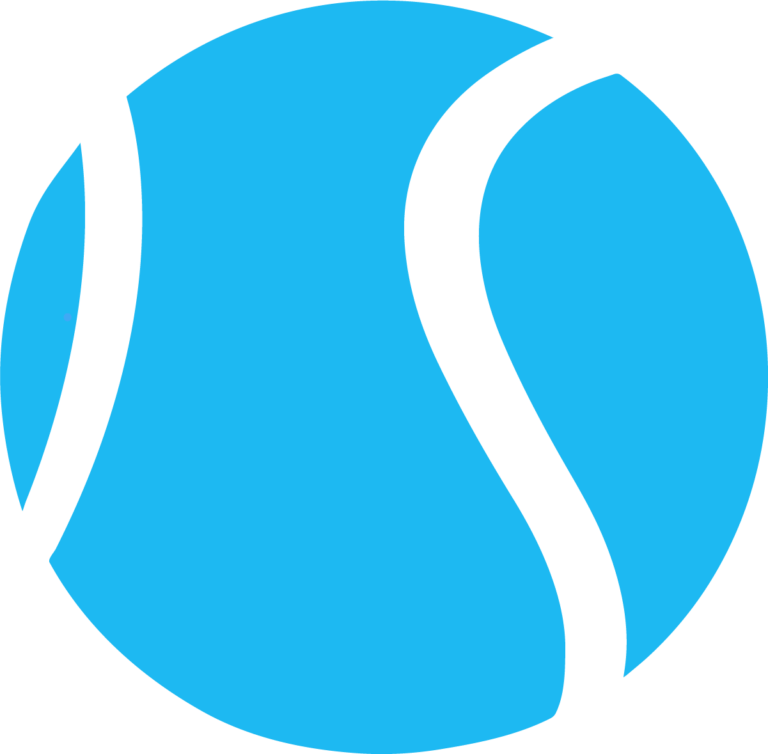 Social >> Facebook, Twitter & YouTube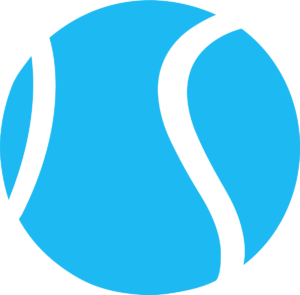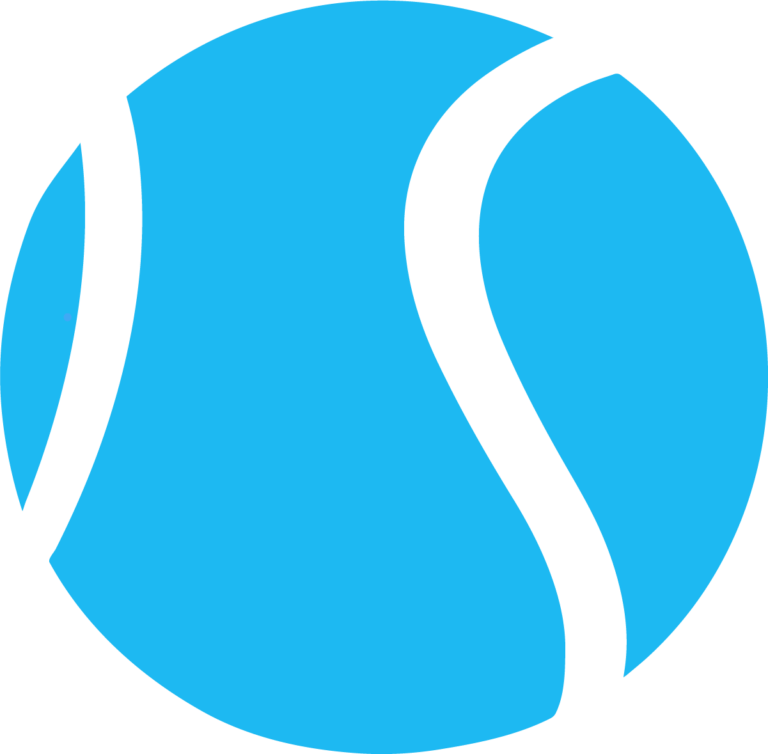 Read >> World's best tennis magazine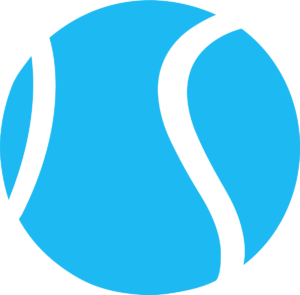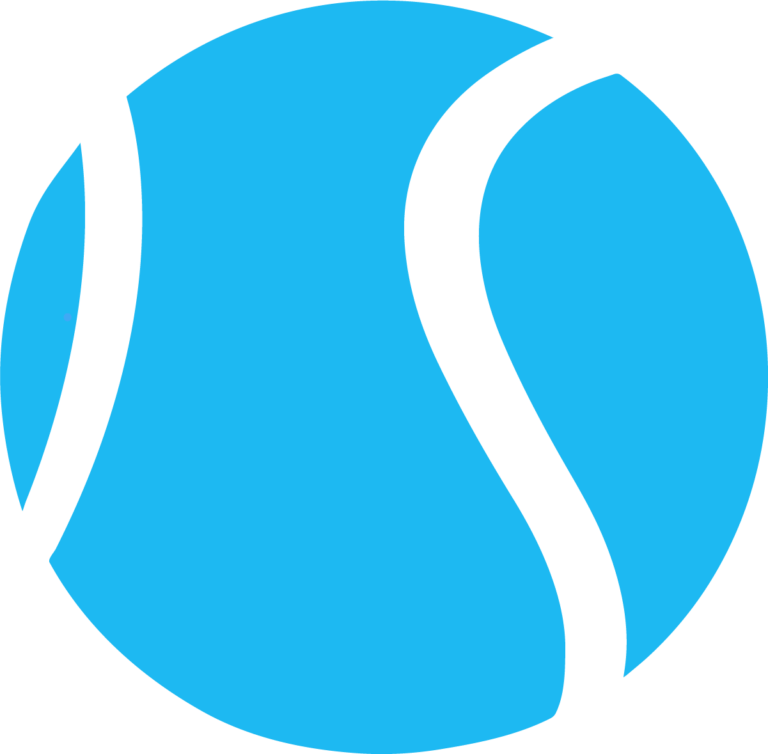 Shop >> Lowest price tennis gear from our trusted partner