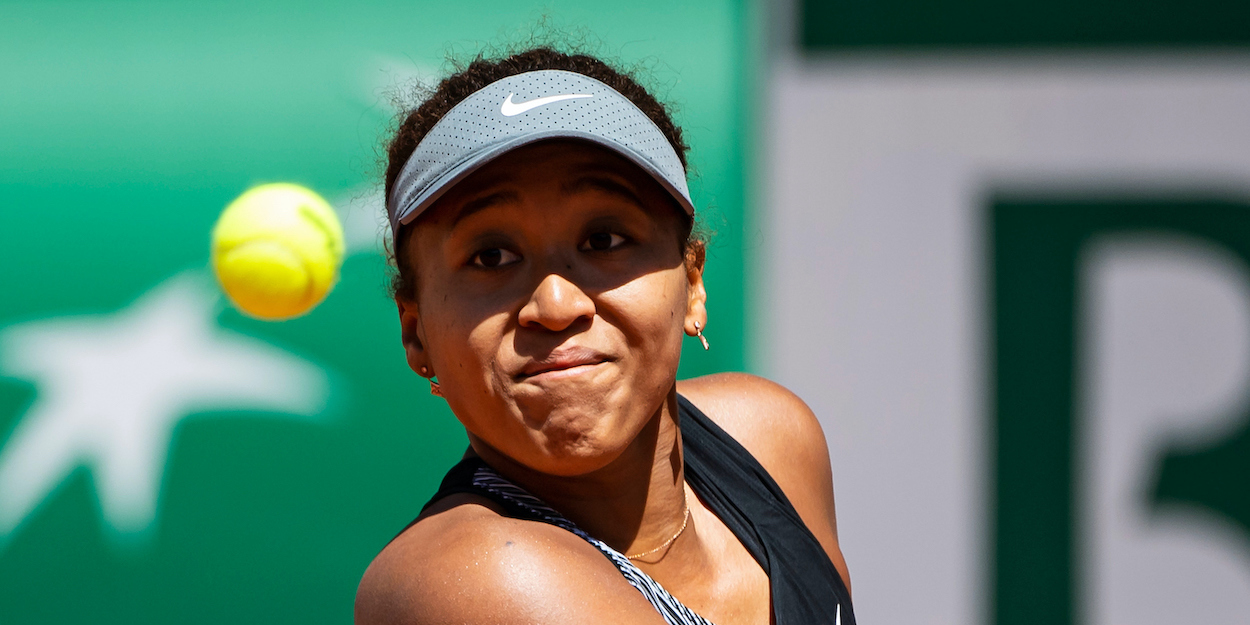 "Where is the f**king pressure?" asks Becker as he slams Naomi Osaka
The six-time Slam champion has questioned the decision by Naomi Osaka to withdraw from Wimbledon this year.
Boris Becker does not have much patience for the way some players respond to the press and responsibilities therein.
In particular with regards to the recent withdrawals of Naomi Osaka from the French Open and Wimbledon, the German is less than sympathetic.
"If you can't deal with the media, it's very difficult to be a professional tennis player," Becker said in an interview with The Times. "The tour isn't possible without the press. And it's difficult to make your prize money, or money for your sponsors without the media.
"It's not something we look forward to. But it's part of the job. You have to learn to deal with it."
Naomi Osaka cited pressure from the media and difficulties surrounding her mental health as reasons for the recent situation. Again, Becker does not see the problem.
"Is that really pressure? Isn't it pressure when you don't have food on the table? When you've got to feed your family and you don't have a job? When you have a life-changing injury? Isn't that more pressure?
"You're 23, you're healthy, you're wealthy, your family is good. Where is the f**king pressure?"