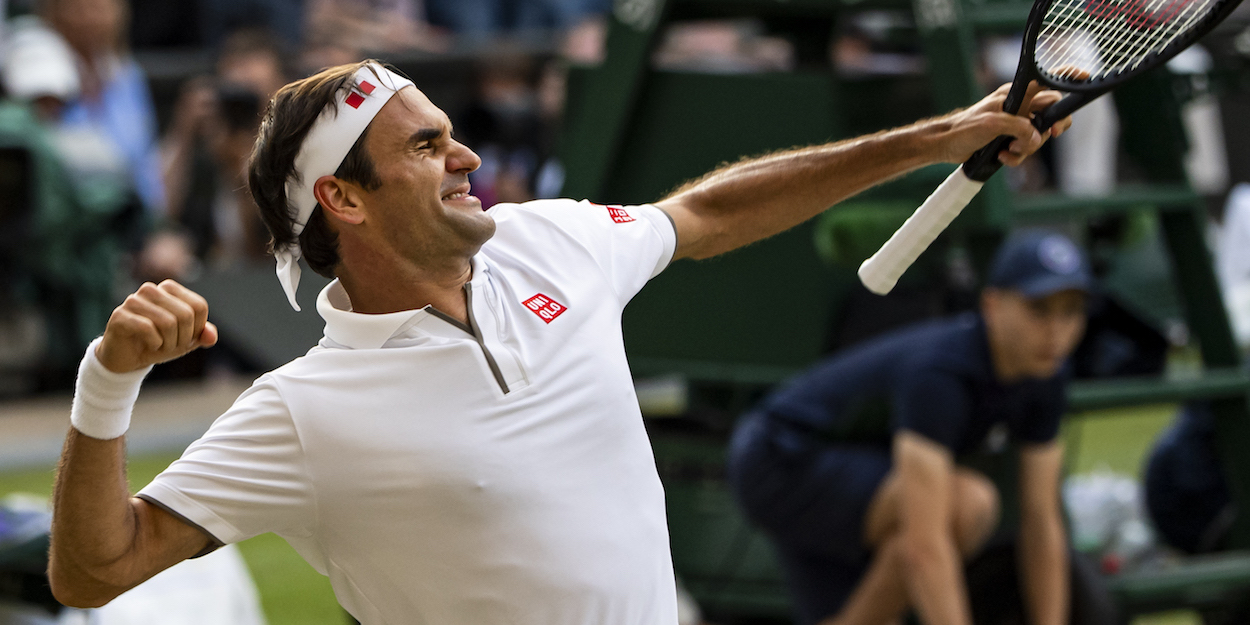 'When I first picked up a racket, Roger Federer was winning everything,' says Daniil Medvedev
Daniil Medvedev says he can remember 'Roger Federer winning everything' when he was first picking up a racket in Russia.
Medvedev has become one of the heir-apparents to the big three's thrones, rising to number four in the world and reaching the US Open final last year.
The reality for any of the younger players, however, is they are going to have to go through the established stars they grew up watching if they want to emulate them.
Medvedev, though, while acknowledging the influence of the big three, says he relishes the challenges of displacing them.
"I like playing all of the three," Medvedev said.
"When I was so young starting to hold the racket, watching tennis when I was four or five years old, first it was Roger winning everything.
"Then Rafa came and then it was Novak. It's a great pleasure to play against all of them."
Medvedev has already beaten Djokovic at the ATP Finals this week, and he will face Rafael Nadal in the semis.