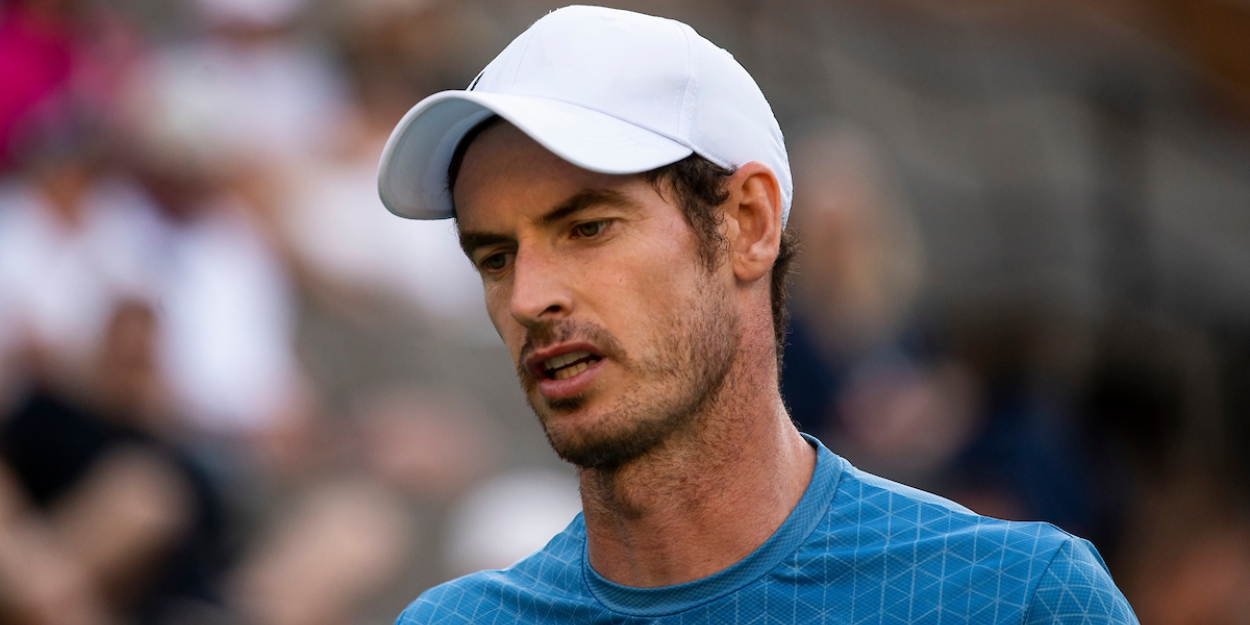 'What he is doing is a miracle' – Andy Murray recovery impresses ex-coach
Former World number two Àlex Corretja believes Andy Murray should target Wimbledon success after 'miraculous' revival.
Andy Murray underwent a second hip surgery in 2019 and many commentators feared that his career might be nearing an end.
However, despite these concerns the former World number one has shown some impressive end of season form in 2021, including beating ATP 10th ranked Hubert Hurkacz at the Vienna Open.
Murray's former coach Corretja has been impressed by his performances.
"What Andy is doing is just a miracle", Corretja said. "We thought he was over and somehow he managed to be there again. I'm very impressed by his efforts.
"I think the best of three matches helps his game a little bit, and his routines and especially his recovery.
"After a best of five, he might struggle a bit. That's why maybe at the US Open he can play a good first round, second round, third round, but I'm not so sure how he can recover from that. That's why in the important majors, it's not going to be easy for him," the Spanish coach said.
"But whatever he does is just unbelievable because honestly, from what he said and what we saw, we thought his career was over and he's still hanging in there fighting, winning good matches."
Corretja believes that Murray should target Wimbledon as his next opportunity for success at a Grand Slam.
"I think if I were him, I would be targeting Wimbledon to be at my best because before that, it is not going to be easy, but if he has one last chance at doing something good in a Slam, it could be Wimbledon.
"I think Andy now feels more relief. Now finally, he's found a way to play tennis for fun, which, before, was almost impossible for him.
"He wanted to achieve so many goals, become number one, win Slams, the Davis Cup or medals, and it wasn't easy for him to just relax and do it. So once he's done it and once he's just here, absolutely unexpected."
Murray's former coach also mentioned Murray's playing style and how the Brit gets frustrated when not moving at his best.
"I think he's playing a little bit more aggressively, I can see he's moving better, which is key for his game. He needs to move perfectly. He needs to get into the ball with his backhand and his crosscourt forehand. He needs to feel good with his serve and also put pressure on the return," the Spaniard said.
"But mainly he needs to feel like he's moving well on the court. If he doesn't feel that he gets so annoyed and he feels irritated.
"The problem is, how can you keep that for maybe two weeks playing best of five or like at an ATP 1000, where you need to play tough matches every day? That's a little bit tricky. When you've been number one, something or anything can happen."