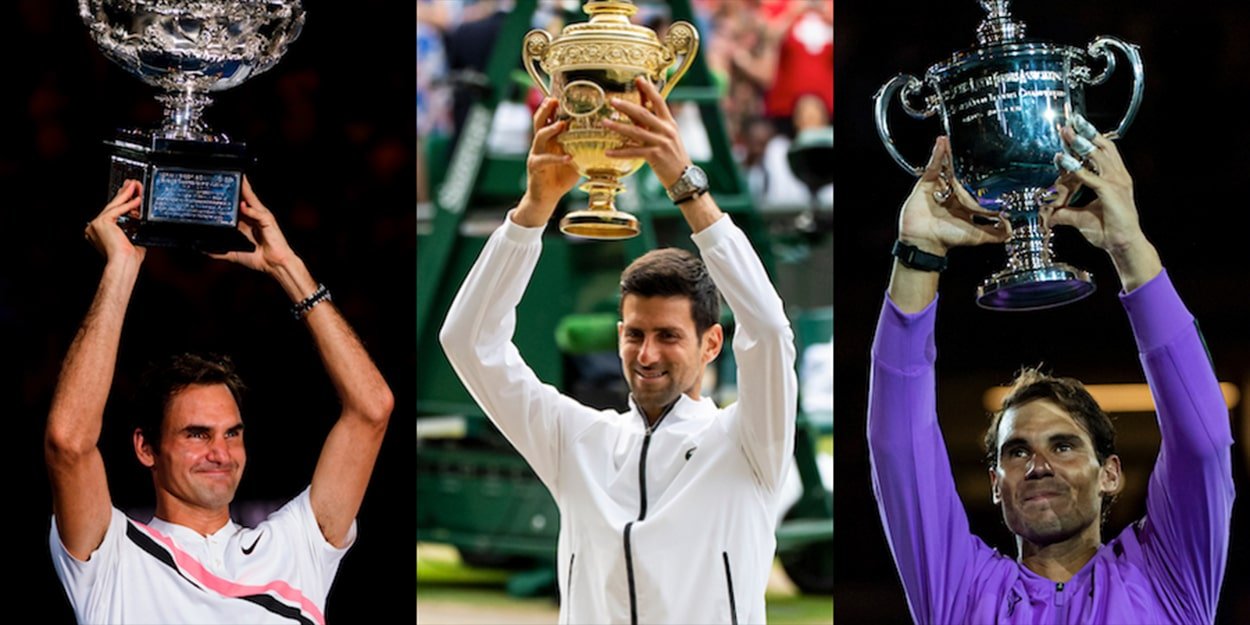 'What Federer, Nadal, and Djokovic are doing is not normal,' says former world number eight
Former Australian Open finalist Marcos Baghdatis believes it is too easy to think that Roger Federer, Rafa Nadal and Novak Djokovic are 'normal.'
The Cyrpiot got one win in his career against both Federer and Nadal, although he never managed to beat Djokovic.
The three are vying for just about every shred of tennis history between them, and Baghdatis believes we may never see their like again.
"The Big three… Roger Federer, Rafa Nadal and Novak Djokovic," Baghdatis told the Cyprus Mail. "People see them and think what they are doing is normal. But I assure you it's not, if it was I would have done the same!"
"What Roger Federer, Rafael Nadal and Novak Djokovic have achieved is out of this world.
"And the reason they are still out there winning tournaments is because they never stop learning, they always find ways to improve themselves, even after almost two decades at the top."
Baghdatis is currently taking his first steps into coaching after joining Elina Svitolina's team last year. It's something he says he is really getting a taste for.
"Every day I come across something new, I pay attention to details, I study the game and I try to communicate with her (Svitolina) in the most honest and simple way, without complicating things.
"Again, learning is the key, it allows me to improve myself as a coach as well as a person.
"Good results will always come to those who manage to keep an open mind, in sports as in everyday life."