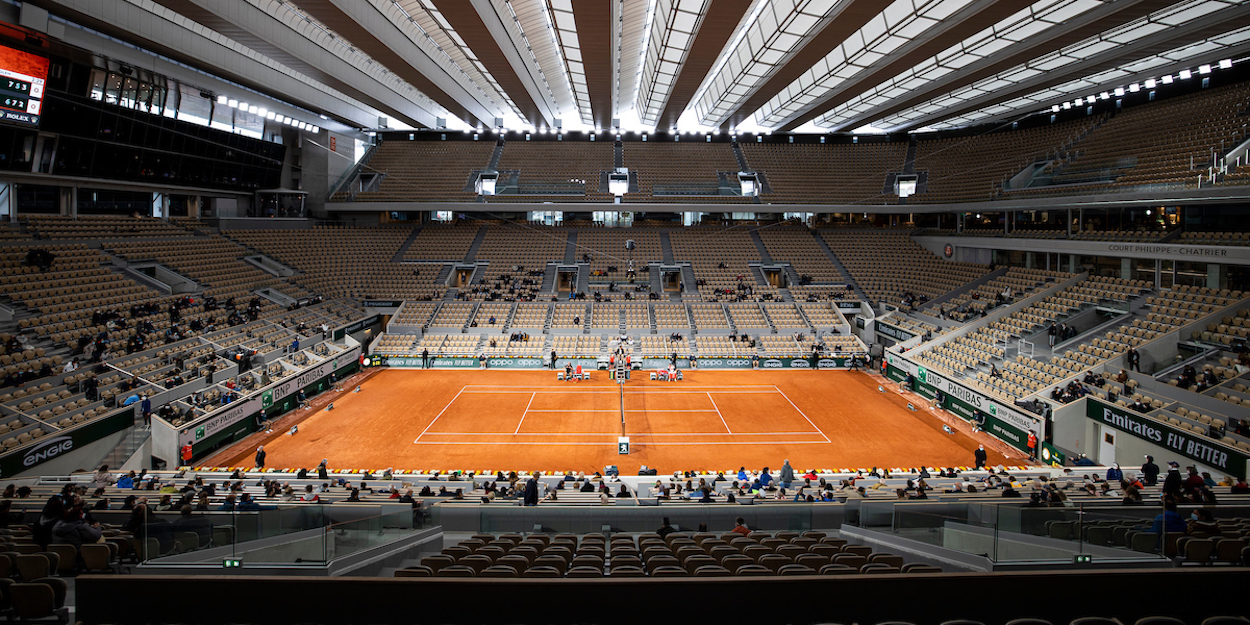 'What does it change?' – Daniil Medvedev blasts 'ridiculous' Roland Garros delay
Daniil Medvedev says the decision to delay this year's edition of Roland Garros by a week is 'a little bit ridiculous.'
Fears over the coronavirus pandemic, with France currently in the midst of a third wave, has prompted a postponement of Roland Garros for a second successive year.
The delay this season is far shorter than it was in 2020, although that, according to Medvedev, makes it a little less easy to understand.
"I'm a bit surprised," Medvedev told reporters when asked for his views on the matter.
"Because if we talk about rules, about the French Open, not the French Open itself, but the country and the government, what does it change if we do it a week later?
"We're talking about COVID here. I'm not sure it will change anything.
"I must say it's a bit ridiculous. But not on the part of the French Federation or the government, it's just the general situation.
"When you look at that way, it gives you the feeling that if you postpone by one week, the COVID will disappear in one week.
"There are many rules. Sometimes there might have to be some exceptions.
"As a player anyway, I prefer that because it will give me an extra week to prepare.
"I'm going to try to use the two weeks after Rome to really prepare well and have a good trip there. We'll see what they're going to do for the grass court season."