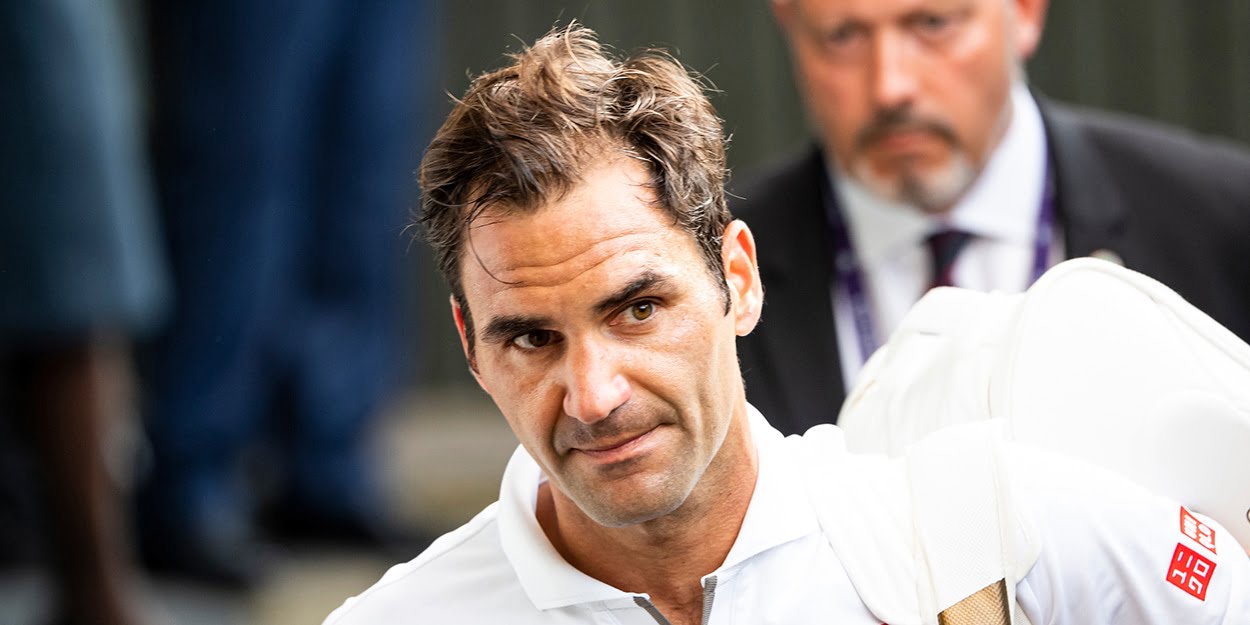 'What can Roger Federer bring to the table at 39?' – Top analyst questions comeback
Greg Rusedski believes Roger Federer will struggle to make any real impact when he returns from injury next year.
By the time the Swiss star is back on a tennis court at the Australian Open, he will have been away from the sport for a full calendar year.
He has managed to maintain his ranking due to the emergency rules to cover the coronavirus crisis, but Amazon Prime analyst Rusedski fears for Federer.
"It's going to be a big ask after 11 months away from the game," Rusedski told Tennis365.
"For me he's looking at Wimbledon, he thinks he can win that again, and Olympic Gold, the only thing he hasn't done in his career.
"Australia I think is going to be a big ask as he has not played tennis for so long.
"Can he play well? Of course he can. Can he win Slams? I'm not so sure."
Rusedski also feels Federer will face two major challenges if he is to recapture at least some of his former glory.
"That match point against Djokovic at Wimbledon 2019 will be very tough to deal with," he said.
"That was his chance to get to 21 Grand Slams and we wait to see if he can get back there again.
"The next generation coming up are strong and what can Roger bring to the table at the age of 39?
"When he came back from his last big injury, he had a new rackets and big change to his backhand, which helped him get back to the top.
"He can't change too much now, but he will think he has a chance to win Wimbledon one more time."