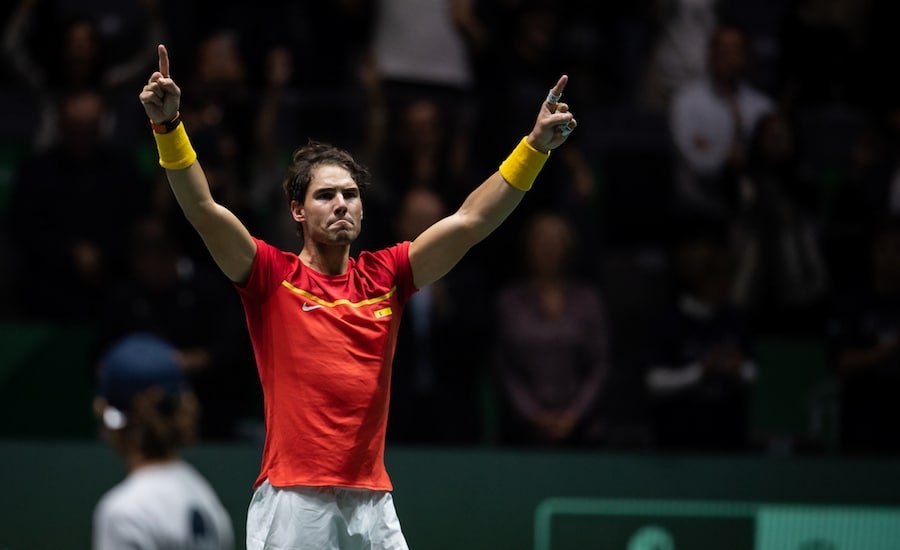 What are the top five countries with the most men's Grand Slam singles titles?
Grand Slam tennis titles are the pinnacle of the sport for the ATP tour, dating all the way back to 1877. But, which country has the most champions from the past 166 years?
Join us, at Tennishead, as we talk you through the top five countries with the most men's Grand Slam tennis singles titles:
5) Sweden (26)
Sweden come up fifth in the all-time list for most men's Grand Slam singles titles, with 26 titles from a total of five players.
Bjorn Borg has contributed the most to Swedish success, with a total of 11 major titles (42% of Sweden's total), all coming at either Roland Garros or Wimbledon between 1974 and 1981.
Borg is closely followed by Mats Wilander (7) and Stefan Edberg (6), who actually played each other in the 1985 Australian Open final, with Edberg getting the better of Wilander to win his first major.
Two years later in 1987, Wilander and Edberg completed a clean sweep for Sweden and won all four Grand Slam titles in the same year.
Completing the Swedish Grand Slam roll of honour is Thomas Johansson (1) and Sven Davidson (1).
4) Spain (35)
Up until May 2005, Spain had won only 11 men's Grand Slam titles. While this is still a very respectable figure, it seems worlds apart from their total of 35 today.
This is largely down to Rafael Nadal, who won his first major title at Roland Garros when he was 19. He has since gone onto take the Grand Slam tennis singles events by storm, completing the career Grand Slam twice, and winning the second highest number of major singles titles by a man ever (22).
His tally of 22 titles also includes a record of 14 Roland Garros crowns, and while he has suggested that 2024 could be his final year, you can never count him out of adding to his total.
The first ever Spanish Grand Slam singles champion was Manuel Santana, who won Roland Garros back in 1961, and went onto win another title in Paris three years later, as well as a single Wimbledon and US Open.
Other major singles winners for Spain include Sergi Bruguera (2), Carlos Moya (1),  Albert Costa (1), Andres Gimeno (1), Manuel Orantes (1) and Juan Carlos Ferrero (1), who is in fact the coach of the new face of Spanish tennis, Carlos Alcaraz.
Alcaraz is a two-time major singles champion, winning his first Grand Slam at 18-years-old at the 2022 US Open to become the youngest world No.1 in history.
The now 20-year-old has since gone onto win Wimbledon this year, where he became the first man to beat Novak Djokovic on Centre Court in 10 years.
3) Great Britain (48)
Great Britain take third in the overall list for most men's Grand Slam champions, despite only having three titles since 1937.
Wimbledon was the first major tournament to be held back in 1877, and was won by a British player every year until 1907.
This was due to the fact that the event was almost entirely filled with British players in the beginning of the Amateur Era, which ensured that there would be a home champion.
The first major title won by a British player overseas was actually the first ever Roland Garros held in 1891, won by a man known as H.Briggs (full name unknown), who resided in Paris.
Fred Perry was the most successful player in this Amateur Era of British success, winning eight major titles between 1933 and 1936.
Since then, the only British male to win a Grand Slam singles title is Andy Murray. The Scot had lost four consecutive major finals before winning the US Open in 2012, followed by historic home successes at Wimbledon in 2013 and 2016.
2) Australia (100)
It is a similar story for Australia, who dominated their home major tournament until the Open Era began in 1968, but they have also had multiple major winners since.
Australia's 100 Grand Slam singles titles are made up of 34 different players, and Roy Emerson (12) leads the way with six Australian Open titles and two titles at the three other majors.
Rod Laver (11), who won a share of his major titles in both the Amateur Era and Open Era, follows Emerson and has achieved something at Grand Slam tournaments that has never been replicated.
The Calendar Slam (which is when a player wins all four majors in a single year) has only been achieved by two men in history, but Laver managed to complete it twice in both 1962 and 1969.
Rod Laver's 1969 season remains the most recent Calendar Slam in men's tennis. pic.twitter.com/P07gHM1kGE

— US Open Tennis (@usopen) September 12, 2021
More recent Australian Grand Slam winners include Lleyton Hewitt (US Open 2001 and Wimbledon 2002), Pat Rafter (US Open 1997 and 1998) and Pat Cash (Wimbledon 1987).
1) United States of America (147)
The USA are the clear leaders in terms of men's singles Grand Slam champions, with 147 titles from a total of 49 players.
Pete Sampras (14) holds the most titles for the US, and in fact lead the men's Grand Slam singles race for eight years until Roger Federer caught up with him.
2️⃣ #DavisCup Trophies
1️⃣4️⃣ Grand Slams
6️⃣4️⃣ Singles Titles

Happy Birthday, Pete Sampras! pic.twitter.com/UX8jcRQ7da

— Davis Cup (@DavisCup) August 12, 2022
Similarly to Great Britain and Australia, a large proportion of the States' major titles come from their home majors success in the Amateur Era.
American's were so dominant at the US Open that they won 66 of the first 75 tournaments, however like Great Britain and Australia their success has significantly slowed down.
The American man to win a major singles title was Andy Roddick at the US Open in 2003, beating the aforementioned Juan Carlos Ferrero to do so.
Top 5 Countries with the most men's Grand Slam tennis titles in the Open Era 
Some may say that there is an asterisk in the overall tallies for some of the top five countries due to the nature of the major events in the Amateur Era.
So, we have decided to comprise a list from the start of the Open Era (1968) that although is similar to the overall list, also features a country that has single handedly been lifted into fourth spot by a certain Novak Djokovic:
USA (52 titles from 13 players) – Pete Sampras (14), Jimmy Connors (8), Andre Agassi (8), John McEnroe (7), etc.

Spain (31 titles from eight players) – Rafael Nadal (22), Carlos Alcaraz (2), Sergi Bruguera (2), etc.

Sweden (25 titles from four players) – Bjorn Borg (11), Mats Wilander (7), Stefan Edberg (6) and Thomas Johansson (1)

Serbia (24 titles from one player) – Novak Djokovic (24)

Switzerland (23 titles from two players) – Roger Federer (20) and Stan Wawrinka (3)
🏆🙏🏼2️⃣4️⃣💜💛 #USOpen pic.twitter.com/HqWvI14E1c

— Novak Djokovic (@DjokerNole) September 11, 2023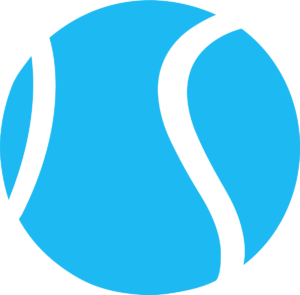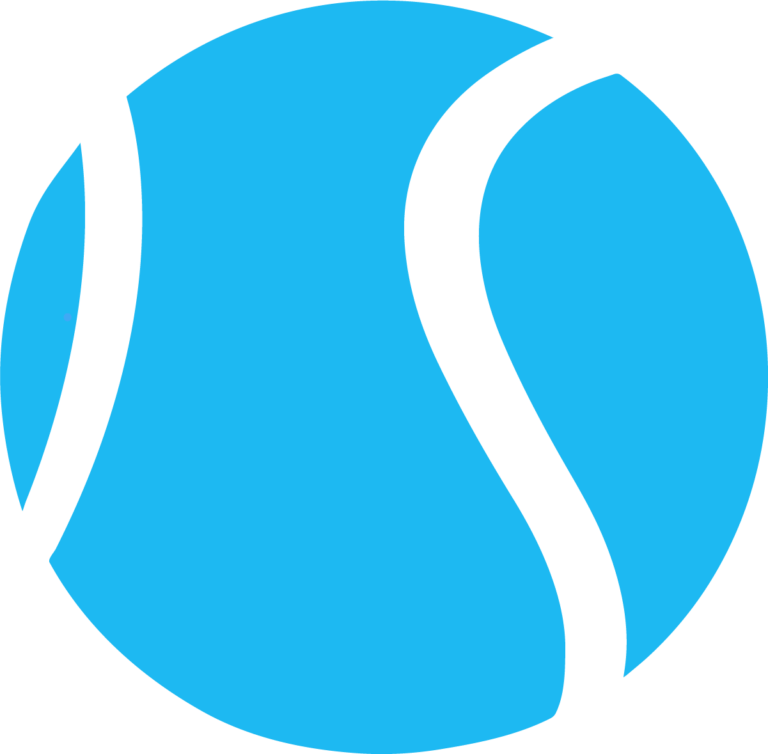 Join >> Receive $700/£600 of tennis gear from the Tennishead CLUB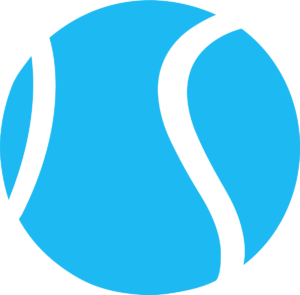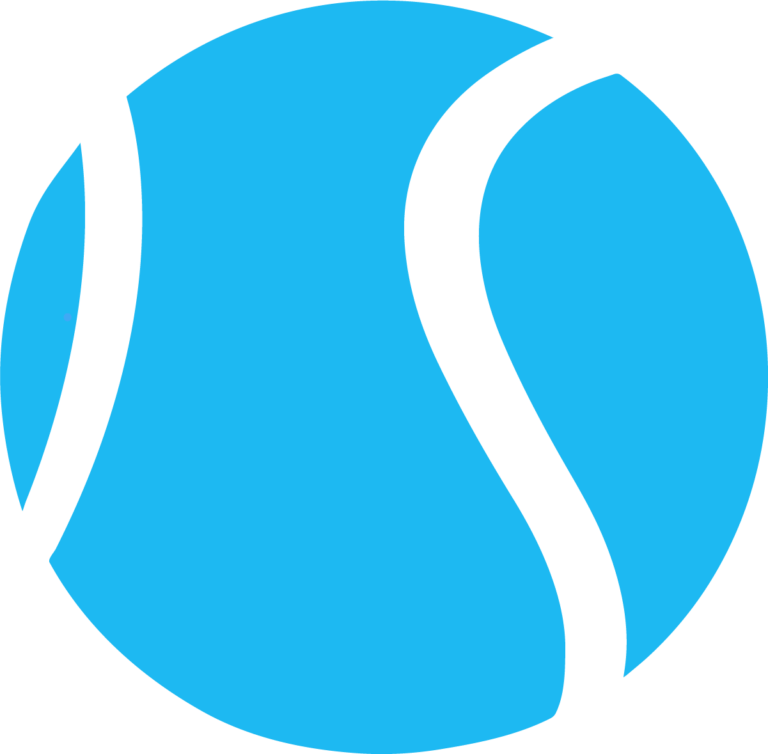 Social >> Facebook, Twitter & YouTube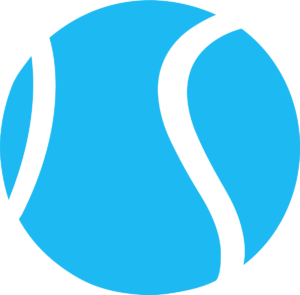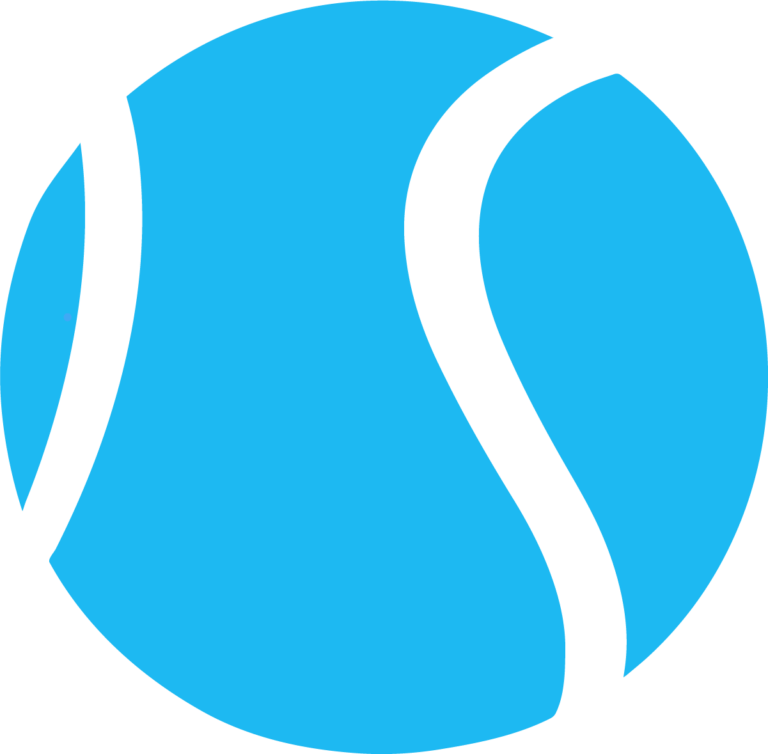 Read >> World's best tennis magazine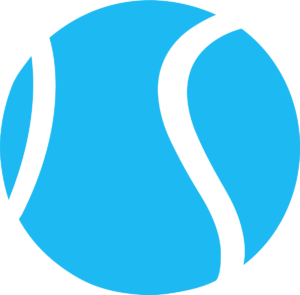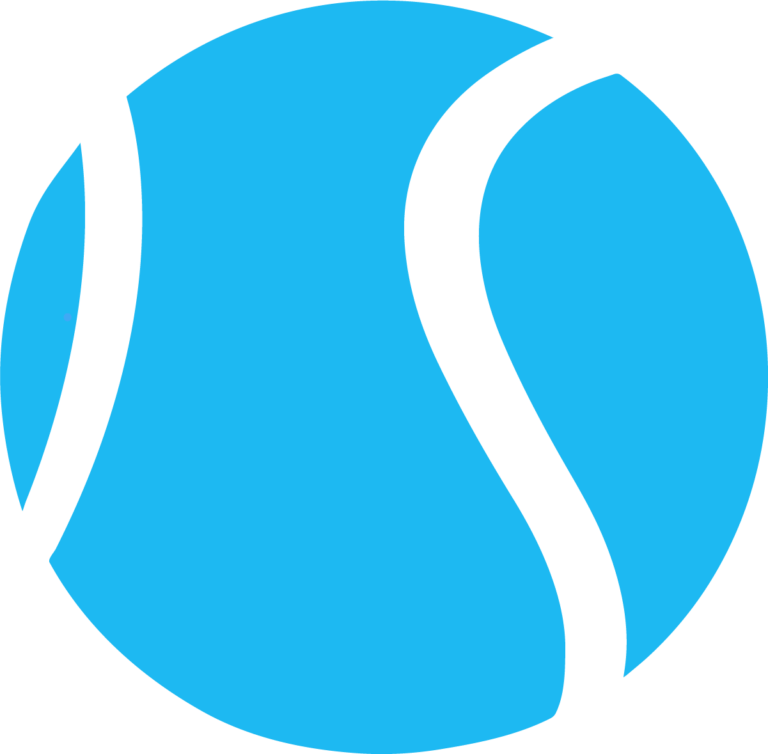 Shop >> Lowest price tennis gear from our trusted partner