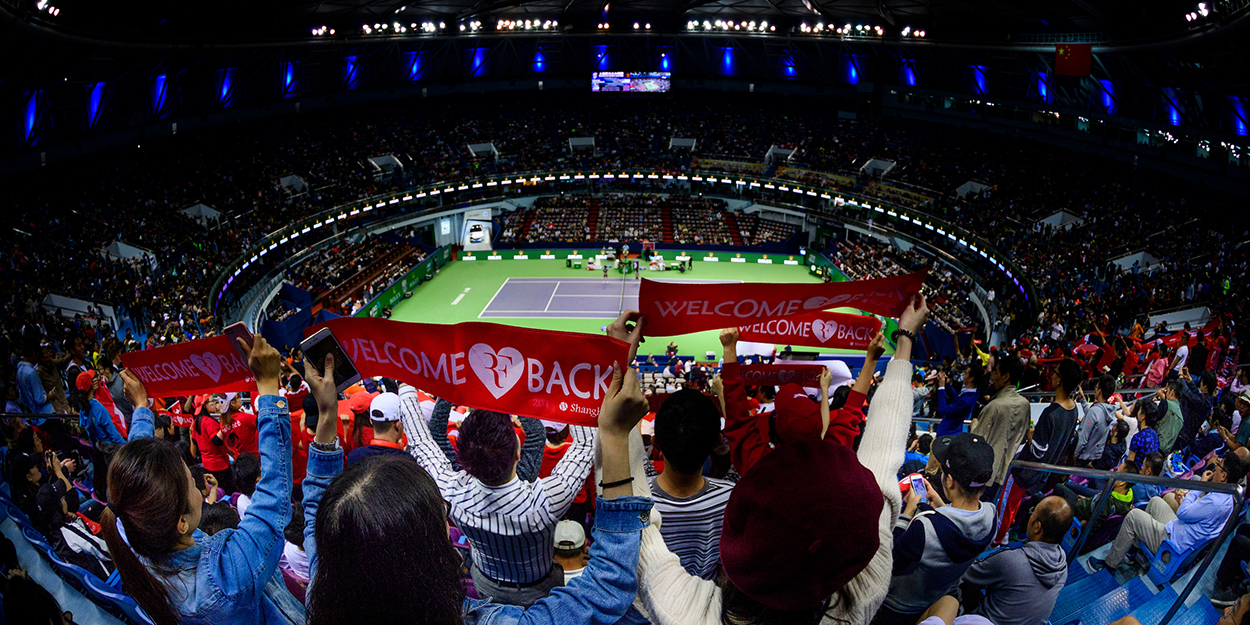 Welcome back! How tennis is making its return to China after four year absence
After a break of four years, China reopens its doors next month to the men's and women's tours. Paul Newman looks at the significance of the country's return to the world tennis stage.
---
When we eventually look back on the highlights of 2023, an apparently inconsequential week in late summer might come to be regarded as the most significant in the whole year's calendar. The week beginning September 18 will feature three tournaments – two on the men's tour and one on the women's tour – which will be comparatively minor in terms of their prize money and ranking points, but hugely important in other respects. Chengdu, Zhuhai and Guangzhou will be staging the first major tennis events in China for four years.
When the season-ending 2019 WTA Finals in Shenzhen finished with Ashleigh Barty receiving a winner's cheque for $4.42m (about £3.4m), which was the biggest prize in the history of men's or women's tennis, it would have been hard to overstate the importance of China to the sport. Players earned a total of $30.4m (about £24m) in prize money from the nine Women's Tennis Association tournaments staged in China that year, which was more than any other country. Four ATP tournaments, including the Rolex Shanghai Masters, were also held in China in 2019, the country having become the focal point of the men's autumn Asia swing.
Everything changed, however, with the outbreak of the Covid pandemic, which had started in Wuhan, one of the WTA's host cities in China, towards the end of 2019. As China clamped down on its borders, neither the WTA nor the ATP staged any tournaments in the country in 2020, 2021 or 2022. There was talk of a return last year, though there would have been no women's events, the WTA having announced in December 2021 that it was suspending all tournaments in the country because of concerns over the welfare of a Chinese player, Peng Shuai, following her reported allegation of assault against a top Chinese government official.
Earlier this year, however, the WTA announced an end to its China boycott, saying it had been assured that Peng was "living safely with her family in Beijing" and that "WTA players and staff operating in China will be safe and protected while in the country". Seven women's tournaments are scheduled to be played in China and Hong Kong this autumn, though as tennishead went to press there had been no announcement of a venue for the WTA Finals, which had been scheduled to be held in Shenzhen for the next 10 years from 2019. Meanwhile the men's tour will feature four tournaments in China this autumn, in Chengdu, Zhuhai, Beijing and Shanghai.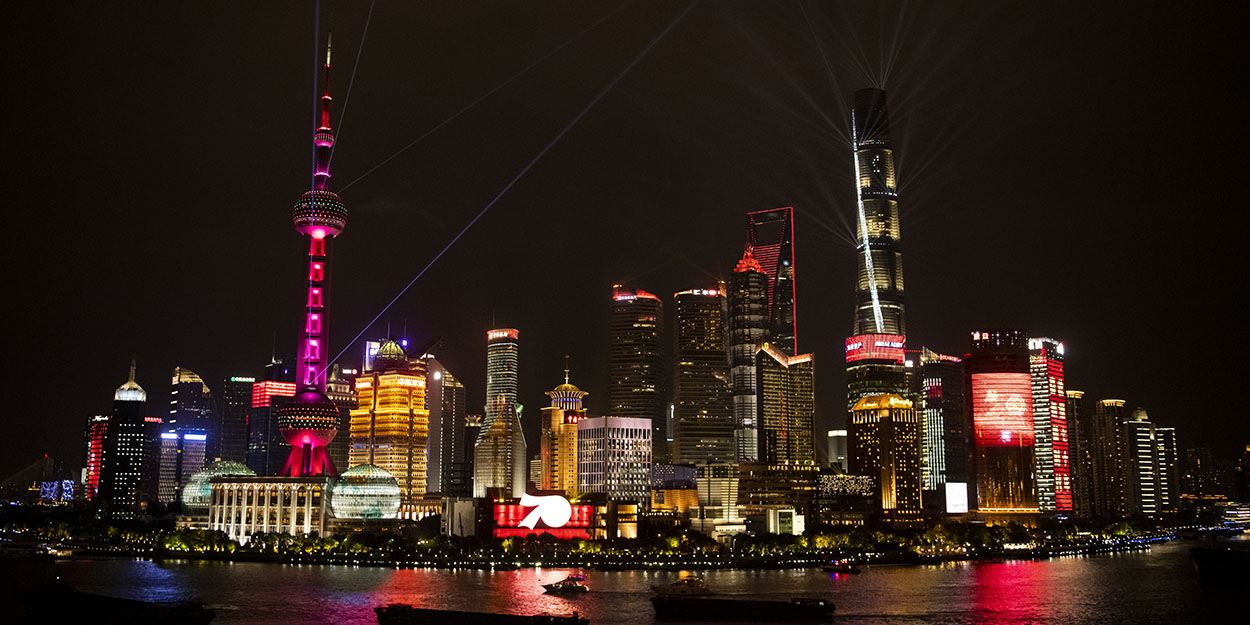 Of all the countries into which international tennis has expanded in the last 30 years, China is probably the most important. Countries in the Middle East have spent heavily to establish tournaments that offer substantial prize money and have become important warm-weather training bases for players, but their impact in terms of producing new talent has been negligible.
China, however, has produced a succession of world-class women players. Li Na became the first Chinese player to win a Grand Slam singles title, Zheng Jie the first to reach a Wimbledon singles semi-final and Peng the first to top the world rankings (in doubles). This summer there have been six Chinese women ranked in the world's top 100.
Progress has been more difficult in the men's game, but breakthroughs are being made. Zhizhen Zhang and Yibing Wu, who won his first title in Dallas this year, have become established in the world's top 100, while there is hope that 18-year-old Juncheng "Jerry" Shang can go even further. Shang has trained abroad for the last five years and is currently based at the IMG Academy in Bradenton, Florida.
Charles Smith probably knows more about the development of professional tennis in China than anyone. In 1998 he and a partner established the first ATP tournament in the country, the Heineken Open in Shanghai. In 2002 he brought the Tennis Masters Cup (now the ATP World Tour Finals) to Shanghai, which became the most-viewed international sporting event ever staged in China. Since 2009 Shanghai has staged a Masters 1000 tournament at a state-of-the-art venue in the city.
Smith is the managing director of the Rolex Shanghai Masters and the managing director/international of Shanghai Juss Events, which is China's largest event management company. Its portfolio includes the Chinese Grand Prix in Formula One, the Shanghai Shenhua football team and the Shanghai Sharks in basketball.
"One thing we always said is that it was only a matter of time before the Chinese men started coming through in tennis," Smith told tennishead. "The women have obviously already had tremendous success. Now there are two Chinese men who have been in the world's top 60 this year and a couple of young guys coming up. They're beating players in tough situations because they've learned how to handle the pressure on the big points."
Although the pandemic brought international tennis tournaments to a standstill in China, Smith believes that a number of the country's players made important progress during that period. "They were travelling internationally during Covid, so [the pandemic] didn't really affect them," he said. "Maybe because they were in foreign lands training all the time they had more opportunities to keep progressing, so maybe it was a positive for them."
Another source inside Chinese tennis agreed. "I think the pandemic actually helped some Chinese players," he said. "Before the pandemic they used to play a couple of tournaments and then go home, where they would get into bad habits, like drinking beer and eating the wrong food. Because of the pandemic they were unable to fly in and out of China, so they maybe stayed abroad for a whole year, training hard and leading a better lifestyle."
Smith believes that establishing a tournament structure in China beneath tour level has played a big part in developing local talent. "The fundamental strategy at first was to create professional events in China at the highest level, which Beijing and Shanghai did," Smith said. "But second to that was to develop the next level down, so the Challenger level on the men's side, because the cost of travelling and the need for visas make things complicated now. Japan and Korea had Challengers, but China didn't. It's got nine Challengers now.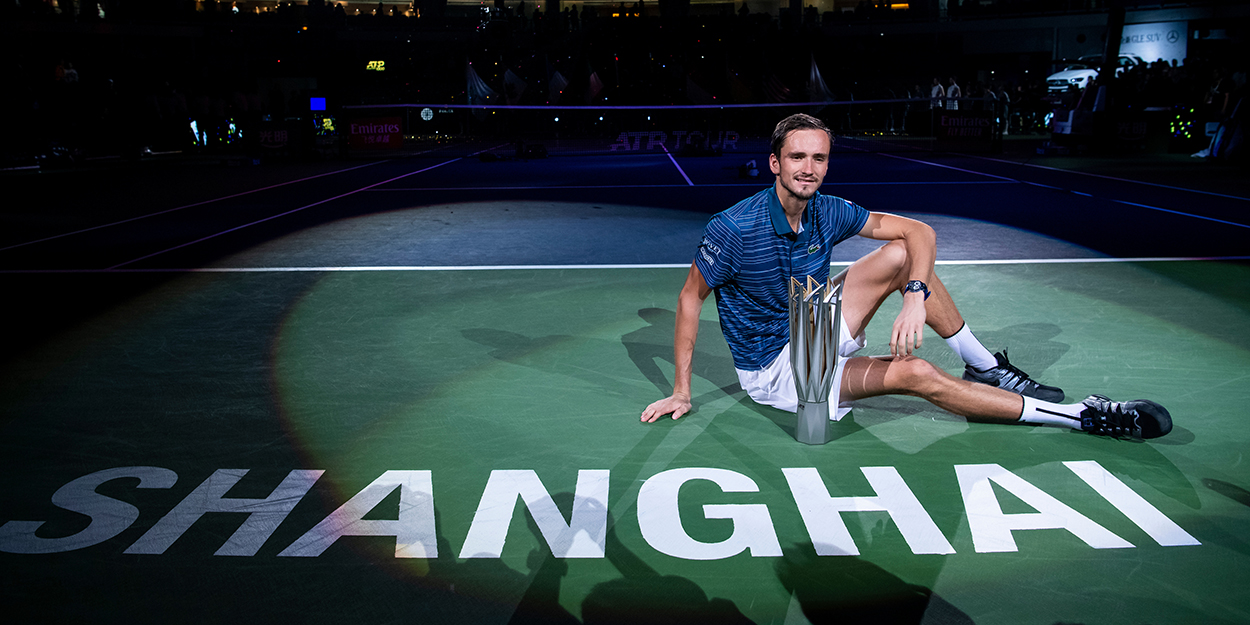 "Developing the Challengers helped the Chinese players because it meant they didn't have to travel so much in search of ranking points. The fields are very competitive. Yibing won a Challenger in Shanghai in 2017. That was one of his first big wins. So it definitely makes a difference to have tournaments locally that you can play.
"If you look globally, there are very few countries that have developed pro tennis without local talent. Japan struggled until they had [Kei] Nishikori. Look at how Germany took off because of [Boris] Becker. We've got this far, but now that we have local talent moving in that adds a huge different dimension. In Formula One we have Zhou Guanyu, a driver from Shanghai whose progress has been a huge story in China. Whether it's Yao Ming in basketball or Li Na in women's tennis, you need local talent to break through to get this mass interest in a sport."
Other tennis infrastructure has grown in China over the years, including a number of academies, some of them with western connections. In 2016 Sanchez-Casal opened an academy in Nanjing, where Shang was one of their early proteges. Earlier this year plans were announced for a Mouratoglou Tennis Centre in Beijing in partnership with Yuan Li Sports, while a new academy is set to open in Shanghai within the next two years.
"Tennis has become more and more popular," one regular social player in Shanghai told tennishead. "It can be very difficult to book a court now. We have a lot of indoor tennis centres, but it's quite expensive to play there."
The WTA kept open its two offices in Beijing and Shenzhen throughout the pandemic, despite the tensions with the Chinese authorities over Peng, whose situation is likely to be back under the spotlight in the coming weeks. Asked by tennishead whether officials would attempt to meet Peng in person during the forthcoming China swing, a WTA spokesperson stated: "Outreach continues, and we continue to work via diplomacy and conversations."
Resolving the Peng situation and agreeing a strategy with regard to Shenzhen's long-term deal to stage the WTA Finals could be important. Compromise might be needed on both sides. "The WTA seem to want everything," tennishead's Chinese tennis insider said. "They still talk about Peng Shuai being badly treated but they also want to go back to having their tournaments here, with all the financial benefits they can bring."
On the men's side, the future in China is looking bright. Zhuhai pulled off a notable coup in signing up Andy Murray and Daniil Medvedev to play in next month's tournament, while the Rolex Shanghai Masters will expand this year into a two-week tournament with a 96-strong singles field. The players have regularly voted Shanghai as the ATP's best Masters 1000 tournament and will find a range of improvements when they return in October after a break of four years. The locker rooms, restaurants, gymnasium and physio rooms have all been upgraded and there are plans to build a new third court with a retractable roof. Smith does not rule out the possibility of Shanghai becoming a combined event in the future but says that for the moment his focus remains on the men's tour.
Does Smith believe that China might expand its professional tournament structure outside the current post-US Open swing? "There's definitely interest," he said. "There used to be a number of tournaments in India, the Philippines, Singapore and other places in Asia, but they have mostly gone. I think there are opportunities to rebuild these tournaments, particularly at the 250 level. But the calendar is tight. If Asia grows, somewhere else is going to lose out."
With Saudi Arabia the latest country keen to join the worldwide tennis circuit, competition for places in an already congested tournament calendar is growing. China, however, will be keen to underline its credentials as the sport's biggest market outside the traditional tennis strongholds of Europe and the United States. The next few weeks will be the country's chance to restate its case.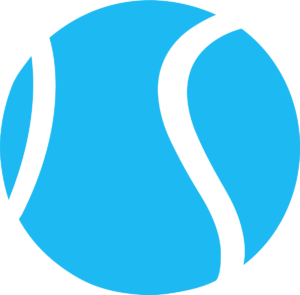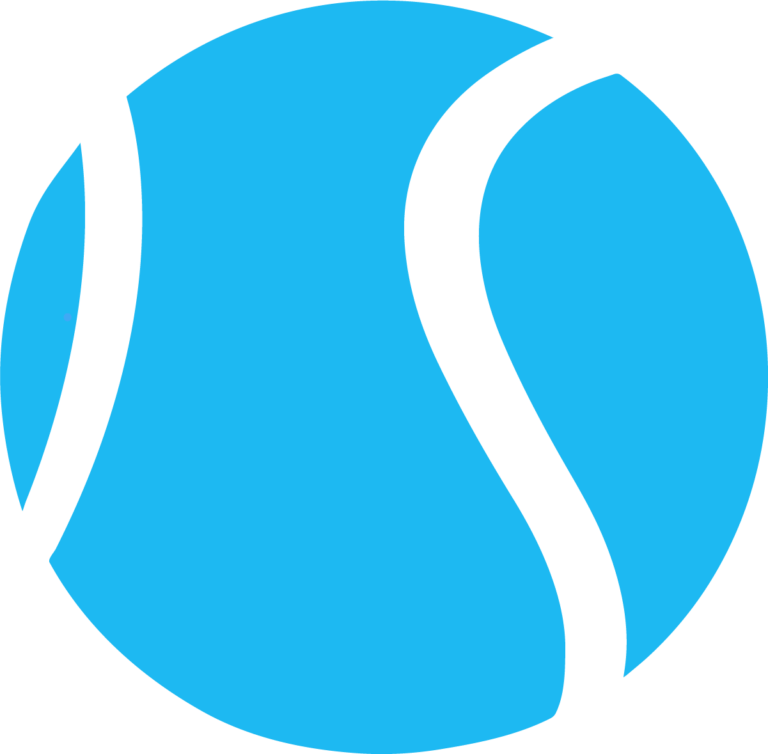 Join >> Receive $700/£600 of tennis gear from the Tennishead CLUB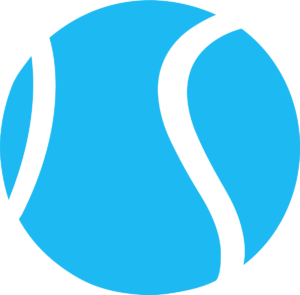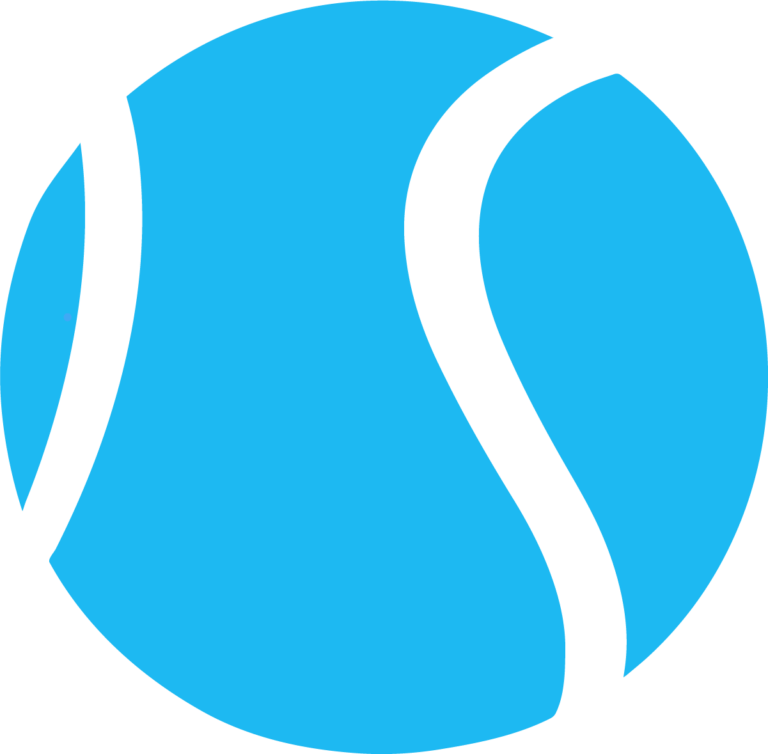 Social >> Facebook, Twitter & YouTube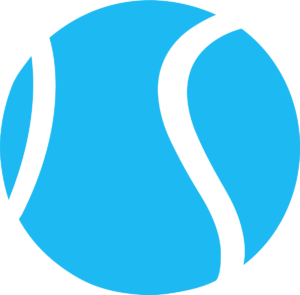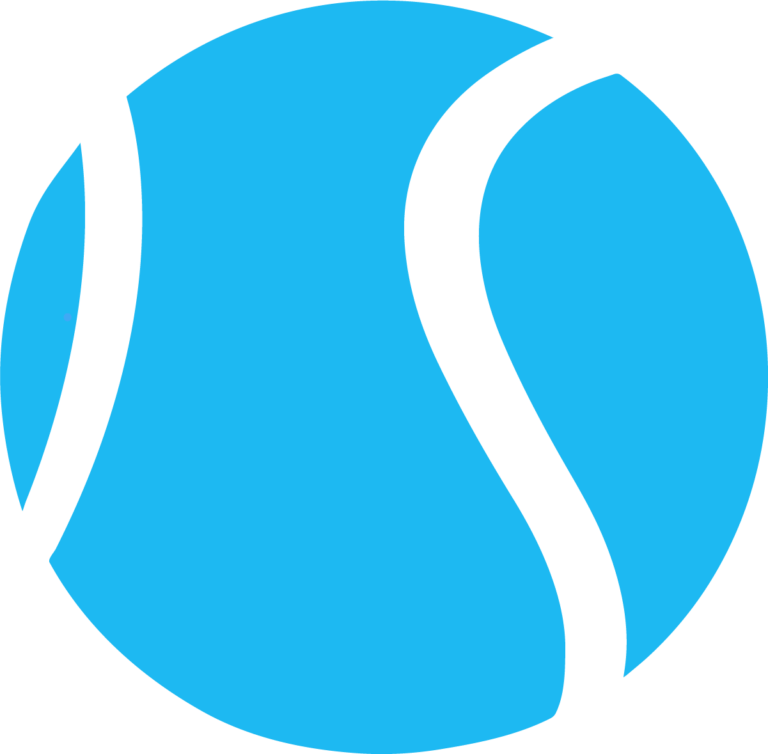 Read >> World's best tennis magazine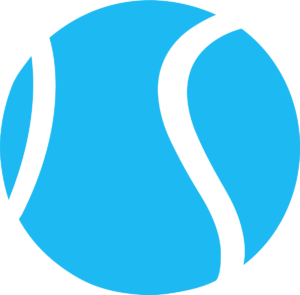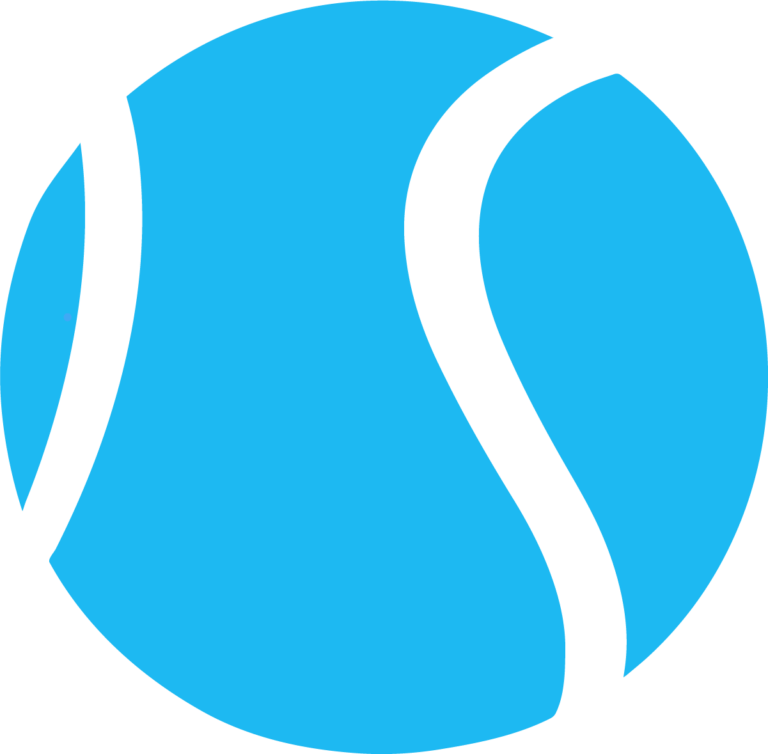 Shop >> Lowest price tennis gear from our trusted partner