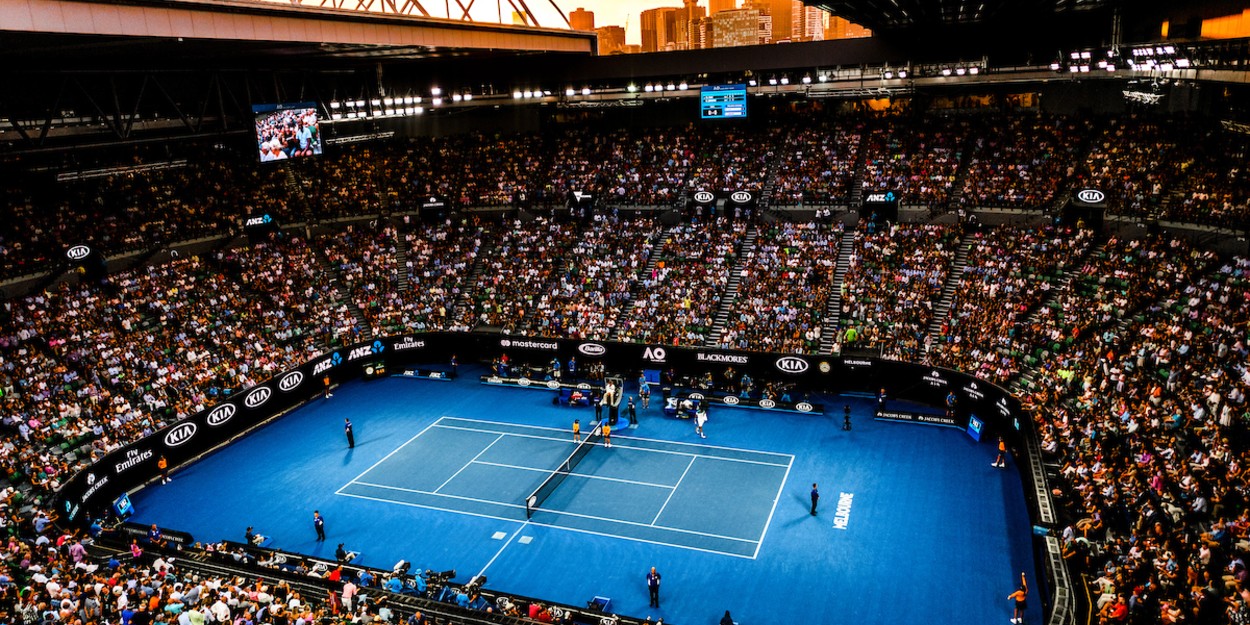 'We will see a lot of tournaments dying', claims former World No. 24
Former World No. 24 and Junior Wimbledon Champion, Barbara Rittner, has spoken of the potentially terminal financial difficulties that many ATP and WTA tennis tournaments are facing in the midst of the coronavirus pandemic.
Rittner, who herself became the director of two new ATP tournaments in Cologne this year, believes it is inevitable that the tour will see tournaments collapse due to the losses incurred when the world went into lockdown earlier this year.
The back-to-back ATP 250 tournaments in Cologne that Rittner helped organise generated TV and sponsor revenue, yet still incurred steep losses without ticket sales, which account for 30% of the tournament's total revenue.
"I think everybody has got it that it has to be that way," explained Rittner. "It's just a new standard of living, a new time during this corona period. We will see a lot of tournaments dying because of sponsors that cannot do it any more."
These thoughts were echoed by Orleans ATP Challenger director, Didier Gerard, who claimed for his "event to survive, we must organise at least one tournament in 2021".
Yet the delay to the Australian Open has caused myriad complications for the rest of the tour schedule, with smaller tournaments jostling for space in a tightened calendar.
It therefore appears inevitable – at least in Barbara Rittner's view – that some smaller tournaments may end up paying the ultimate price.